Spaminator is an anti-abuse bot-based project that is designed to reduce spam and deter organized exploitation groups/attempts while restoring funds to the communal reward pool. Much of its blacklist is taken up by giant scam and spam nets of botted accounts.
I am aware that many of you dislike Spaminator, particularly if you're on the blacklist or were at some point. We will discuss processes at a later time.
Presently, all comments that Spaminator posts are issued through the Steemcleaners backend in order to remain uniform. Unfortunately, they are also a few years old. They are partially out of date. They need to be updated and revisited.
These comments also partially constitute the scope of the Spaminator project.
Have your say
https://github.com/spaminator-project/Comments
Click on the link above and read through the existing comments.
What do you feel is irrelevant for Spaminator to deal with
What do you want Spaminator to deal with
Which comments do you feel need to be removed from circulation
Which comments need to be updated
Your input is valuable.
---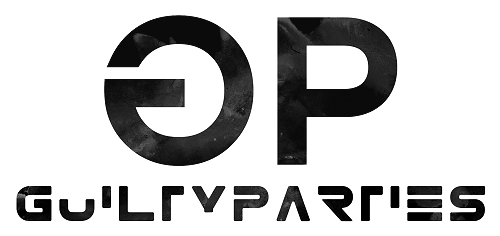 Like what we're doing? Support us as a Witness.

Select or type in guiltyparties

Click VOTE if typed in