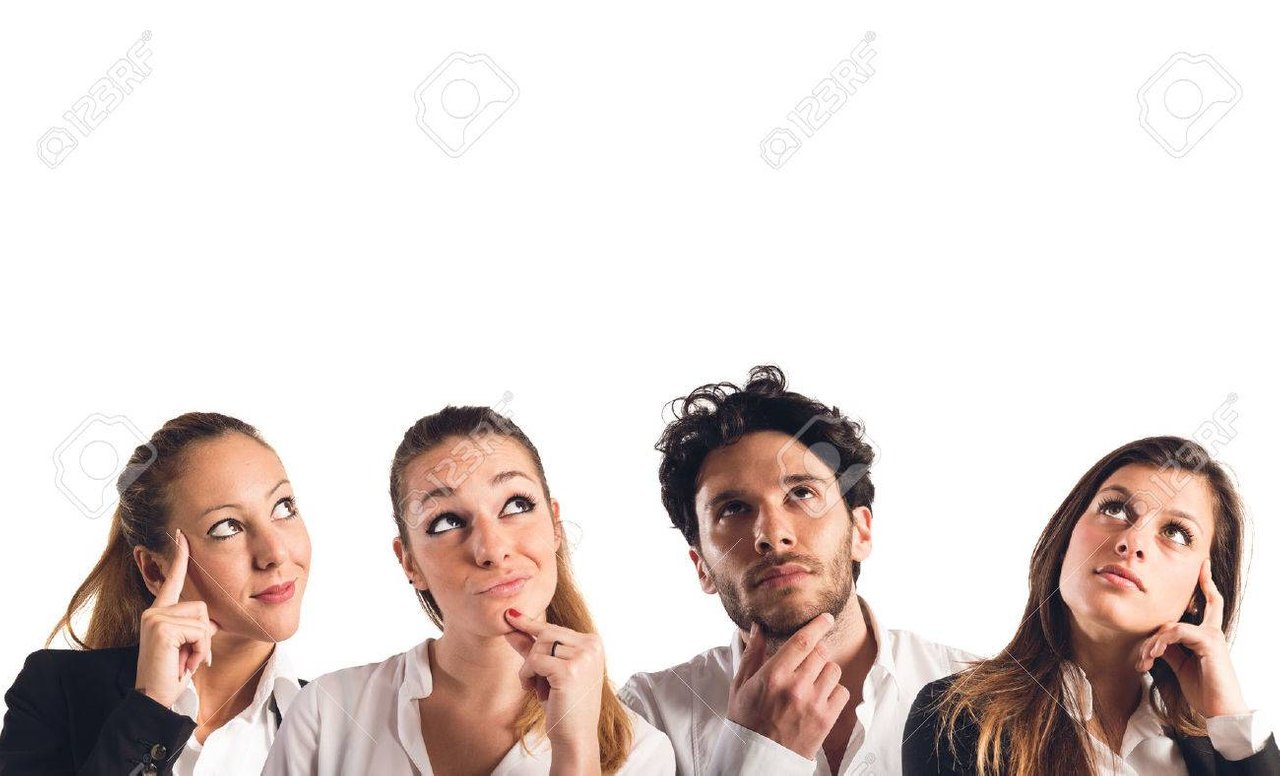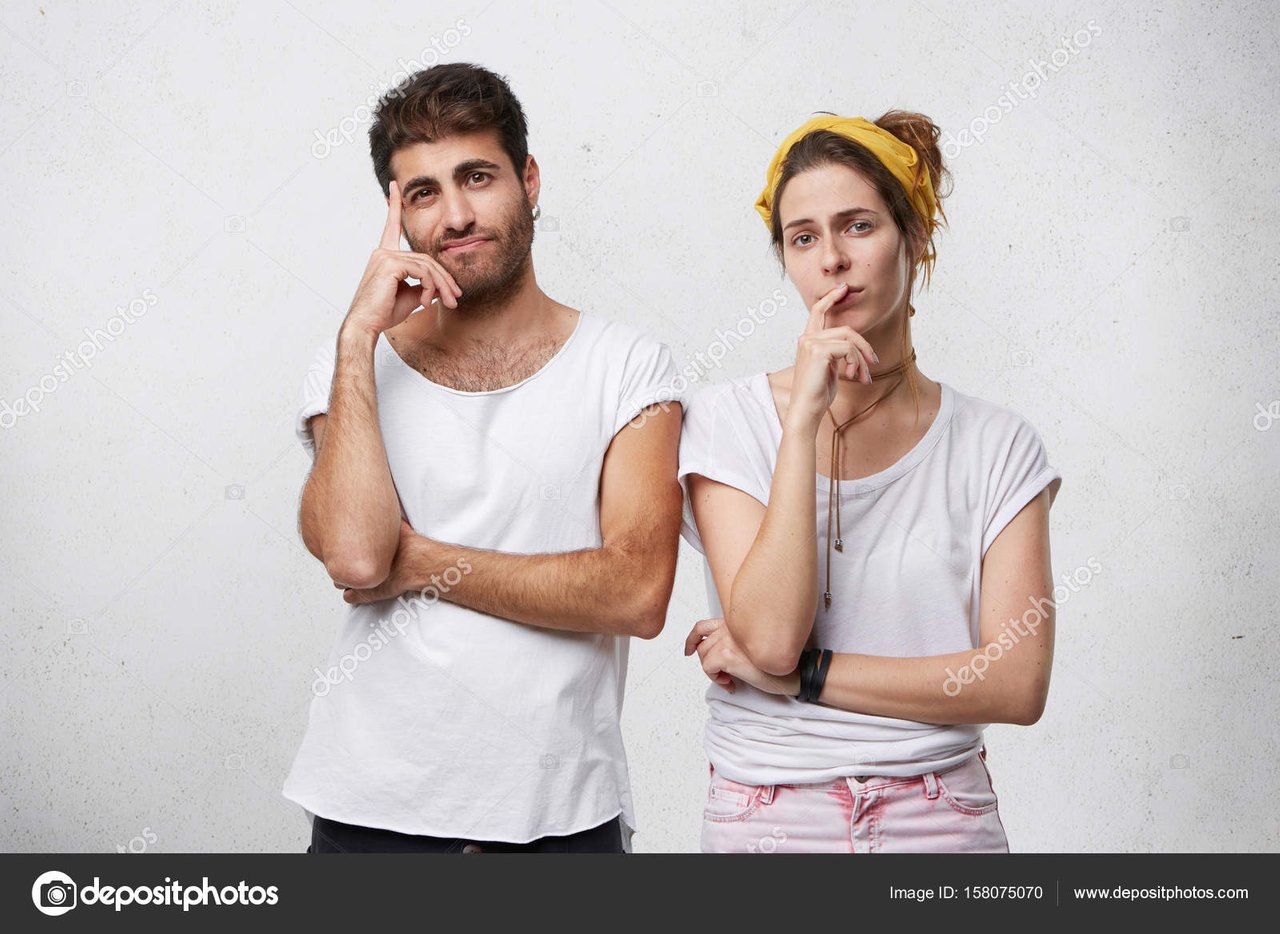 ... even if the really difficult thing is not to fall in love with her
Do not fall in love with a woman who becomes difficult. Because the woman who has the difficulty is wandering, unknown, changing: you will not know how to describe a certain science, a matter of common adjectives. The woman who has the difficult mutates, changes, leaves, moves away, returns, repents. The woman who has the difficult reads, writes, sings, acts, dances, works and studies a lot with the problems of authority and procedures. The woman who has the difficult life earns a living on her own, no one is needed to help her be all she wants to be: herself.
I already tell you, my friend, it does not suit you. For starters, fall in love is believed to be impossible. Red roses? Chocolates? Stuffed animals? Flirtation? Please! The woman who has the difficult part accepts roses with a smile, hands in the water, and will never speak to you again. The woman who has the difficulty of eating chocolates knows how to get fat, and is present today in women's magazines. The woman who has the difficulty of the stuffed animals, gets fogged and hindered; Also, they already have a pet to a cat. The woman who sees the difficult looks "the game" of romance from head to toe: you know how to call, you know when it comes to hanging and, just when you think you have to have great advantage to hear and say that It can not be changed. eyes
You will never be able to understand it, understand it. There are no dictionaries or instruction manuals for difficult women, unfortunately. Will not be able. It will be as if she spoke to you in Romance languages ​​and you will humbly answer with an "OK". They will not be understood, there will be no communication. They will not know how to say it and she, for sure, will not say it first: her pride would burn her voice before putting a weakness before you. Because that is how the complicated women are so complicated: they see any show of feelings, affection or affection as a weak point that no one should have access to. You're never going to see her vulnerable.
And not because he does not suffer. On the contrary! Women who do difficult suffer like no other: they cry, they complain, they do not know what to do, they scream, they get angry, they disappoint and they cry again because you did something bad and you did something good, or vice versa.
They are disappointed. She is terribly disappointed because they expect the best from you. He is disappointed because they long for romance, nostalgia and, above all, chivalry. Oh, chivalry! Do not be fooled: when you open the door of the place while she is in front of her with her arms crossed and her gaze indifferent, a part of your heart goes with you.
Because women who are so difficult have a big, big heart, a giant size. It is a thing that is done to make it difficult. Protect that beautiful figure from the glass of any dadnatas with hands that can cause a tragedy. That is why they are cold, hard, distant and different. Everything is best preserved in a cold, ice-cold environment: a freezer that manages to preserve its feelings for a long time; and they must be strong, they are the temple of that treasure. Also, I always like to be different, to be the right ones and the mature know-it-alls who really, a simple view, seems to know everything.
The women who do the most difficult things are, however, a part inside them. Never rest until you are indisputably more attractive than that prostitute or famous actress of announcement that you can find your way home. Women who do difficult things are tall; with large eyes and framed lips, pink cheekbones and expressive eyes: the eyes of women who find it hard to make a true work of art; Nothing is more expressive, nothing is more compelling than the eyes of a woman who becomes difficult. For the woman who has the difficult lies, deceives, pretends, disguises and the only way to know what is really in her mind, is to stare at her: La Gioconda has a hidden code on her canvas.
 Do not fall in love with a girl who becomes difficult, no. I insist: you do not know what you're getting into. In addition to everything you have announced, these women are hated, criticized, renegade. People do not seem to understand them, love them; Instead, they are quite envied. You have no choice, as if that were not enough, because if you do not advocate in her favor, she will reproach you and plead for her, she will get away from you. Without asking. You will feel your (non-existent) pity towards her, your lack of admiration; She does not want your pity, she does not need it. She knows that these people do not have a brain and do not reach the heels. Point. There is nothing else to discuss. Some deaf and watery eyes when nobody is watching.
Because the women who are made are difficult to protect, they protect themselves even from themselves. They exaggerate everything, dramatize every act of yours in a tragedy because they write, because they read, because they like to create stories in which there is only one character and for you, as a secondary actor, there is a whole list of substitutes.
 They do not fall in love, they do not believe in love; What is considered a lie of their worst enemy: society. They believe in passion, in romanticism, in drama. Women who make things more difficult, such as the text, the text, the subject, the objective and the objective. Because women do it like this: stubborn, painful, and capriciously; But never forever. No no no. The women who do the tasks change, they change all the time once your goal is the mission accomplished.
Women who do difficult things are infidels by nature, with the justification of being romantic; They can never be yours alone. The women who do the hard things want you, they miss someone else, they cry for the one they do not conquer immediately, what they do and what they did was years ago, the only person they love is themselves. I'm telling you, friend, they're fucking. Cynics They go there with a smile framed in the red lips and common sin, with the words worthy to leave the mouth, beautiful and you, naive, think you can only love them, but also play with their feelings. Naive! Fool! Bastard! You will end up in love! In love, left, rejected. Sad. Physically, and never, never, never, never, not even, not at all, not at all, not even, not even, not even.
And they have these amorous fantasies. They dream of their youngest teacher, a much older man, an arrogant, heart-breaking child with whom he has nothing in common, a damn fool who is the fate and pain and pain of life. We can enjoy a cordial inspiration, a famous actor, a famous character, a professional athlete, a single actor, a single professional, a single actor, a famous character, a famous character, a famous person, a famous person and a famous person .
However, a final account. There is a way to get to your heart: think about it, miss it, dream about it, write to it. I do not guarantee that you love, nor guarantee that it will not reject you; But rest assured that she will not like you.
What to do? What is there? Not? in time and with a flirtatious smile, you have to let your beard grow, you have to learn the art and the good spelling, you have to avoid the fagots of attending your pilates class, be sure to be yourself or you will be disgusting with your superficial insecurities, you have to be intellectual and not boring, you have to be handsome and arrogant because ugly and hesitant you will not be useful at all, you have to prefer her in a special way before others, you have to give her freedom: freedom to leave, freedom to return, freedom of consultation, freedom to hate you, freedom to slap you and then kiss you. A small conclusion with these women is that I hate you, you are very handsome ». They do not dream of changing, they dream of finding the detail so they can write about you.
So, friend, the women who get the most difficult are not so difficult once they reveal the first mysteries that their long wavy hair contains: the only thing complicated with a woman that is the difficult thing is how much she can get to make you happy.