Programa especial de entrevistas: @victoriabsb
Special interview program: @victoriabsb

Nuevamente tenemos el honor de realizar nuestra segunda sesión de entrevistas, con el fin de informar a toda la comunidad de lo que acontece en el maravilloso mundo de PAL . Para esta ocasión traemos la segunda parte de este tema tan importante como lo es PALCoin y PALNet y que mejor representante que entrevistar a @victoribsb quien es la responsable de la sala #Team-venezuela en nuestro querido canal de Paz-Abundancia -Libertad PAL.
---
English
Once again we have the honor to hold our second interview session, in order to inform the entire community about what is happening in the wonderful world of PAL. For this occasion we bring the second part of this important subject such as PALCoin and PALNet and what better representative to interview @victoribsb who is responsible for the room [# Team-venezuela] (https://discord.gg/QMhJWeU ) in our beloved Peace-Abundance channel -Liberty PAL.
---
Buena energía con PALCoin
Good energy with PALCoin

PALCoin Es el Token creado mediante Steem-Engine.com con el cual se trabajará en el sitio https://www.palnet.io/ es decir, cuando obtengas las recompensas de tus posts o curaciones en https://www.palnet.io/ las recibirás en PALCoin adicional de las que recibas en STEEM. Esta definición fue tomada de Victoriasbs y puedes tener mayor información aquí
---
## Aprende con nosotros y anímate a crecer con PALCoin
Learn with us and encourage yourself to grow with PALCoin
Programa de Entrevistas se realizará esta semana el día jueves a las 10:00 am hora de Venezuela. Este espacio fue pensado para mantener informada a la comunidad de lo que acontece en el mundo blockchain y el nuevo tokens del equipo PAL (PALCoin), el cual va en un vertiginoso aumento. Además de compartir la importancia de hacer comunidad para crecer todo juntos y podrán tener la oportunidad para profundizar y hacer preguntas sobre este interesante tema.
English
** Interview Program ** will be held this week on Thursday at 10:00 am Venezuela time. This space was designed to keep the community informed of what is happening in the blockchain world and the new tokens of the PAL (PALCoin) team, which is going at a vertiginous increase. In addition to sharing the importance of making community to grow everything together and may have the opportunity to deepen and ask questions about this interesting topic.
---
## Invita a tus amigos y vamos a PAL
Invite your friends and go to PAL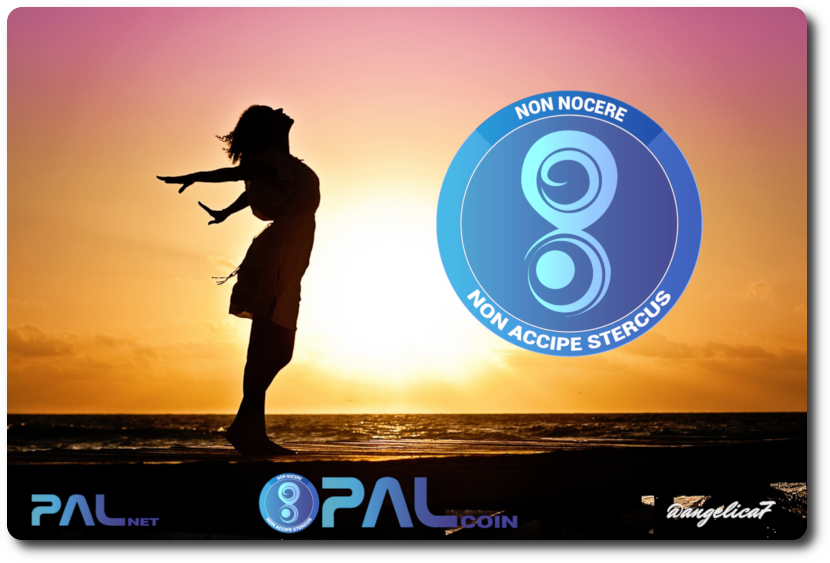 ¿Como puedes encontrarnos?
Lugar: MSP General Voive-PPT
Chat: #Team-venezuela
Fecha: 20 de junio de 2019
Hora: 10:00 am hora de Venezuela
---
Minnow Support Project: Si todavía no estás en la comunidad
¿Qué estás esperando?


Unirme
banner created by @justcallmemyth
---
http://minnowpond.org/
---
Imágenes tomadas de Pixabay: Portada1Portada2 CC0 Creative Commons Logotipo: Tomado de la página @MinnowSupport Diseño de collage de imágenes: @angelica7 Gracias @aggroed por compartir las imágenes palnet.io/palnet/@minnowsupport/100-posts

Que nadie apague tu luz interior

Te invito a conocer a:
Canales del Discord : @votovzlaPAL-net @rutablochain


---