Today's #SPedition is about David De Gea!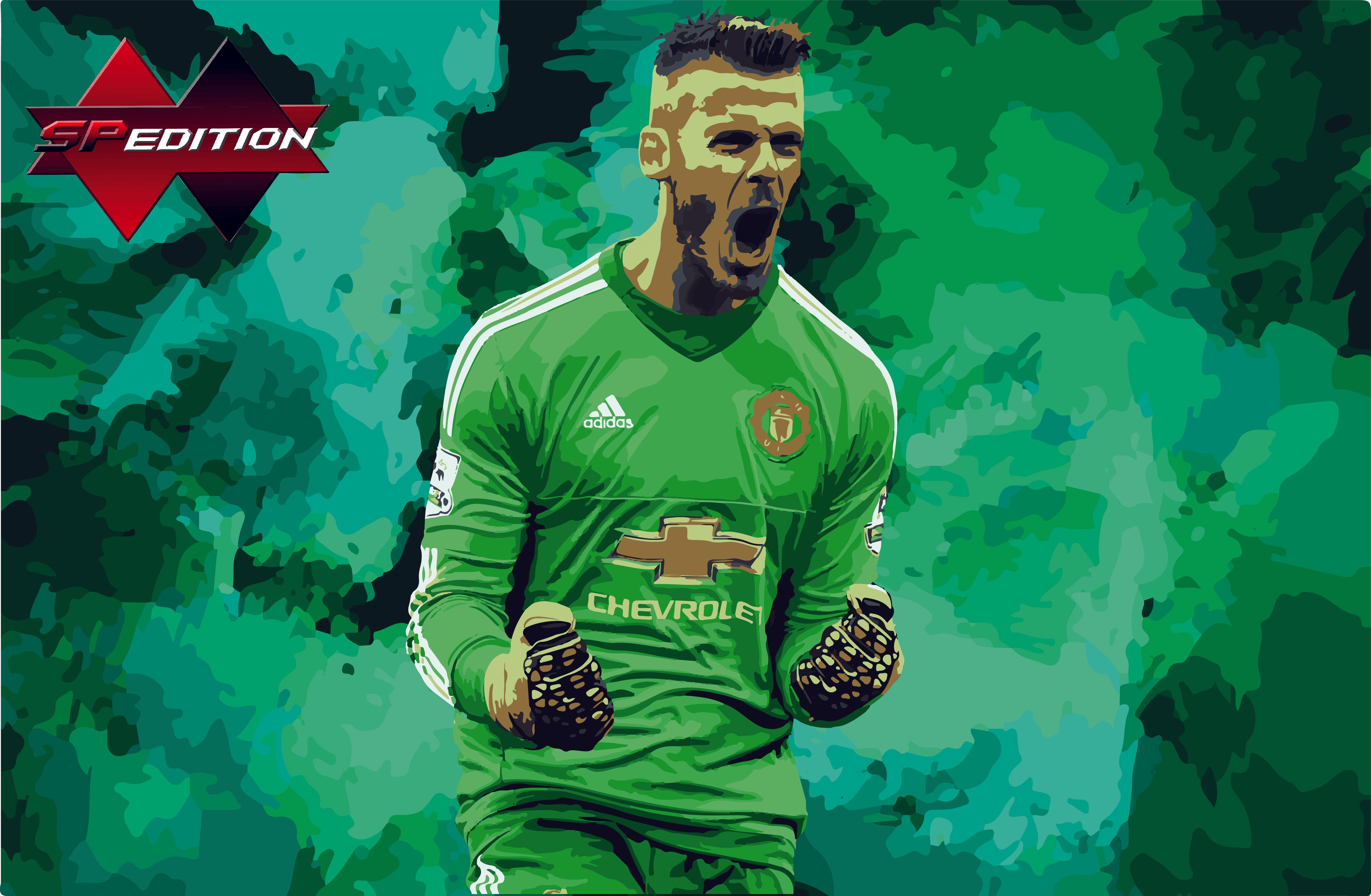 De Gea started playing in the youth of Atlético de Madrid until in 2009 he climbs to the first team next year wins the UEFA Europa League and Super Cup (stopped a penalty to Diego Milito), and at the end of this season De Gea was one of the revelation players of La Liga.
  In 2011 his transfer to Manchester United is confirmed, where he has been accentuated with good performances and winning important titles such as the Premier League and the Community Shield and also being chosen in the premier ideal team in several seasons, thanks to his good performances was summoned by the National Team of Spain in the World Cup in Brazil in 2014, but was a starter in the European Cup of 2016
Now let's go with the #Clues so you can guess who the next player will be:
Italian
Central Back
He played the final of the champions league in 2015 and 2017
Thanks for reading! :)

El #SPedition de hoy es de David De Gea!
 De Gea empezó jugando en las inferiores del Atlético de Madrid hasta que en 2009 sube al primer equipo al año siguiente gana la UEFA Europa League y Super copa (atajando un penal a Diego Milito), y al final de esta temporada De Gea fue uno de los jugadores revelaciones de La Liga.
  En 2011 se confirma su traspaso al Manchester United donde se ha acentuado con la titularidad con buenas actuaciones y ganando títulos importantes como la Premier League y la Community Shield y también siendo escogido en el equipo ideal de la premier en varias temporadas, gracias a su uenas actuaciones fue convocado por la Selección Nacional de España en el Mundial de Brasil en 2014 pero fue titular en la eurocopa de 2016
Ahora vamos con las #Pistas para que puedan adivinar el siguiente jugador:
Defensa
italiano
Jugo la final de la Champions en 2015 y 2017
Gracias por leer! :)