Me fui de pesca y pude llegar a un sitio donde todos los pescadores antes de salir a su faena, pasan por aquí viendo la imagen de Cristo en esta piedra.
La sabia naturaleza tallo en esta gigante piedra la imagen de Cristo y fue descubierta por un pescador, y desde ese entonces todos se volvieron devotos de esta imagen,tanto asi que en cada faena pasan por aqui y se persinan y encomienda su faena del dia a él..
The wise nature carved in this giant stone the image of Christ and was discovered by a fisherman, and since then all have become devotees of this image, so much so that in each task they pass through here and persinate and entrust their task of the day to he..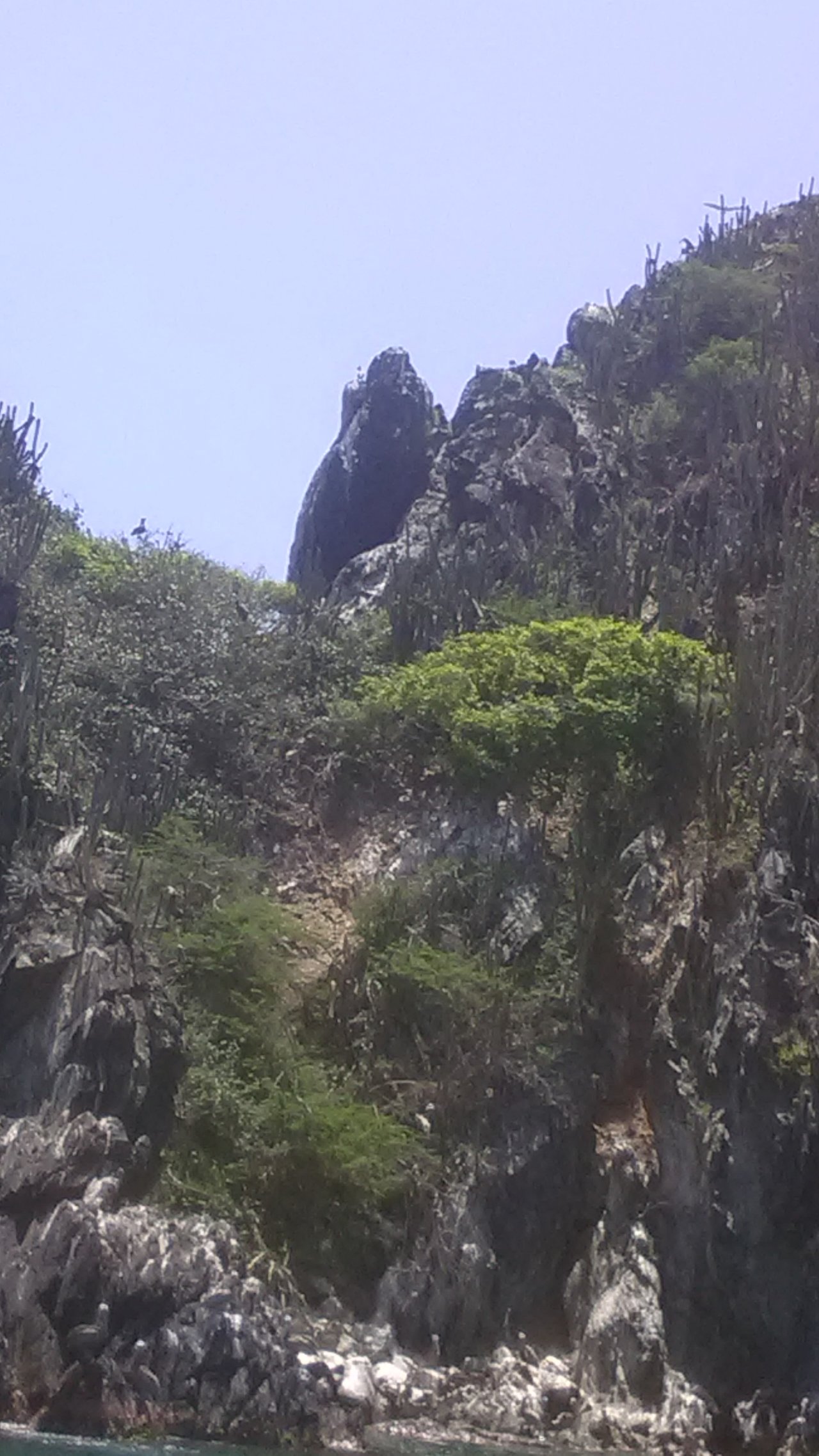 La devoción y fe de los feligrenses margariteños es extensa,somos personas creyentes en dios y la virgen del valle patrona de los margariteños y los pescadores..
The devotion and faith of the people of Margarita are extensive, we are believers in God and the virgin of the valley, patron saint of Margarites and fishermen.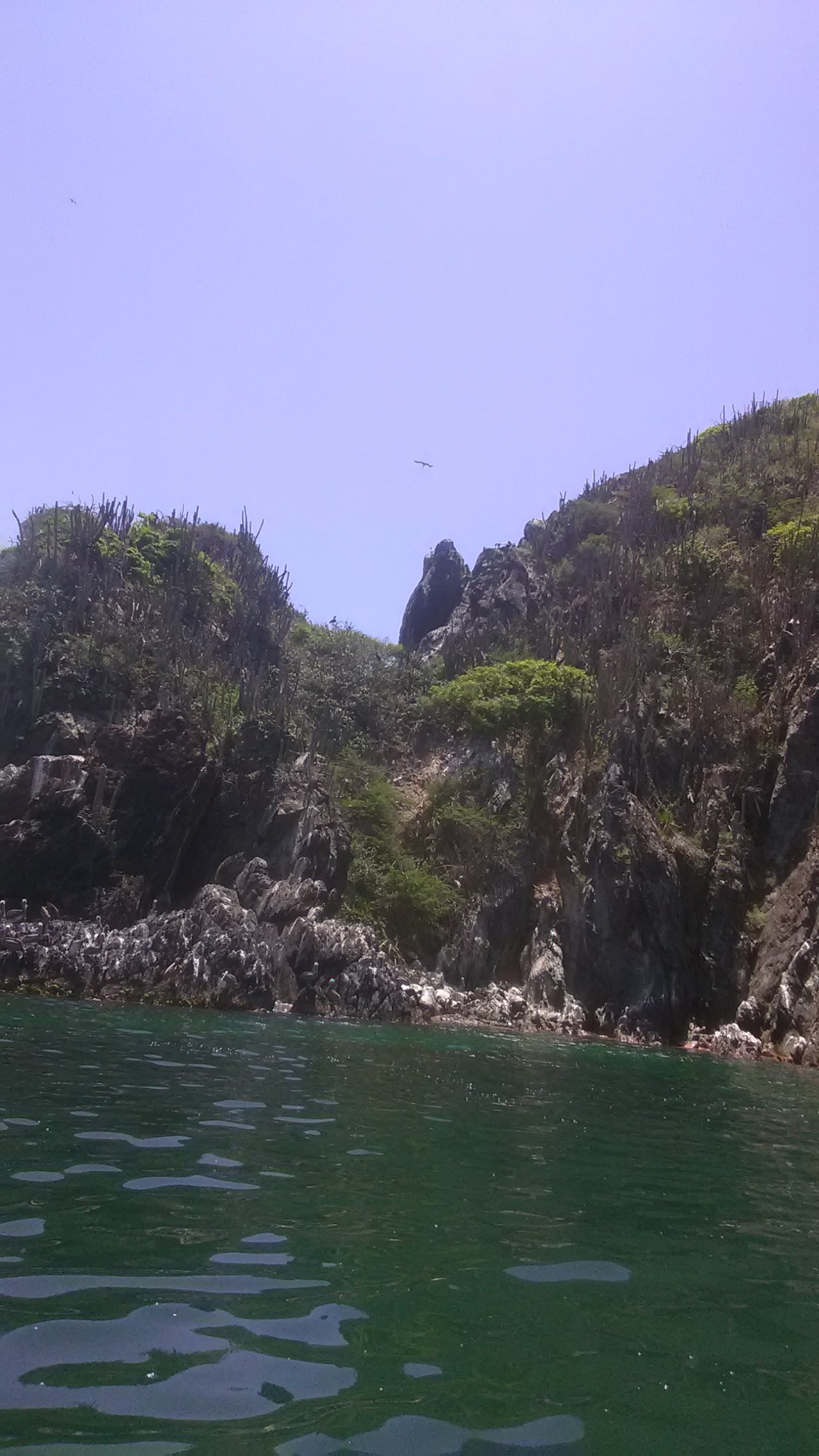 Por eso esta piedra tiene una gran importancia para toda la población de manzanillo por la fe que tienen de ella y la imagen que quizas no podemos preciar bien de cerca,pero detalladamente se puede observar.
That is why this stone is of great importance to the entire population of Manzanillo because of the faith they have of it and the image it questions, we cannot appreciate very closely, but it can be specifically observed.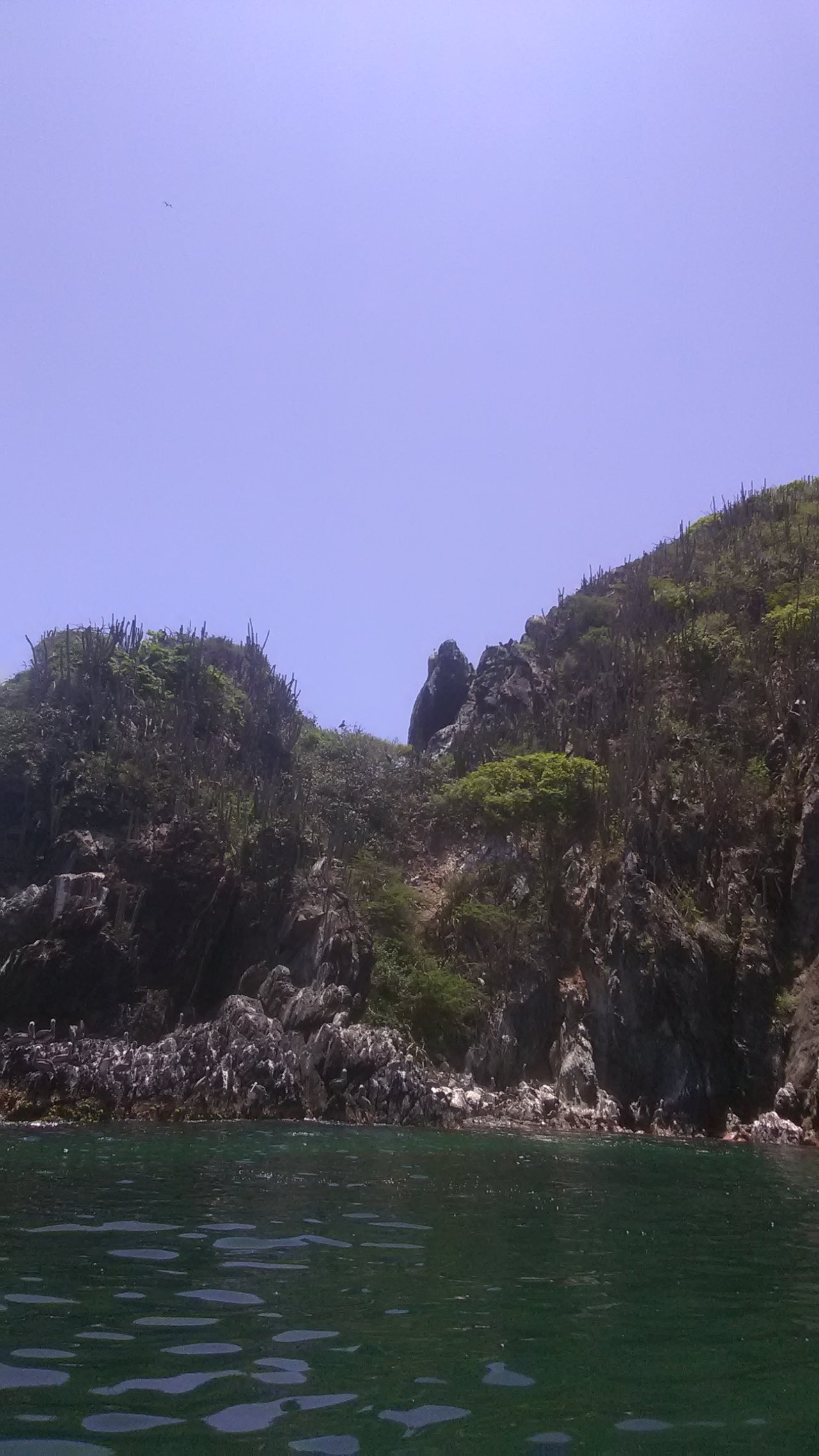 Todas estas imágenes son de mi autoría, tomadas con mi teléfono ZTE maven2,playa manzanillo isla de margarita venezuela.
All these images are my own, taken with my ZTE maven2 phone, manzanillo beach margarita island venezuela.