El sector construcción en mi pais se encuentra paralizado desde hace muchos años debido a la gran crisis que estamos viviendo, grandes obras estan desoladas y otras abandonadas .
The construction sector in my country has been paralyzed for many years due to the great crisis we are experiencing, great works are desolate and others are abandoned.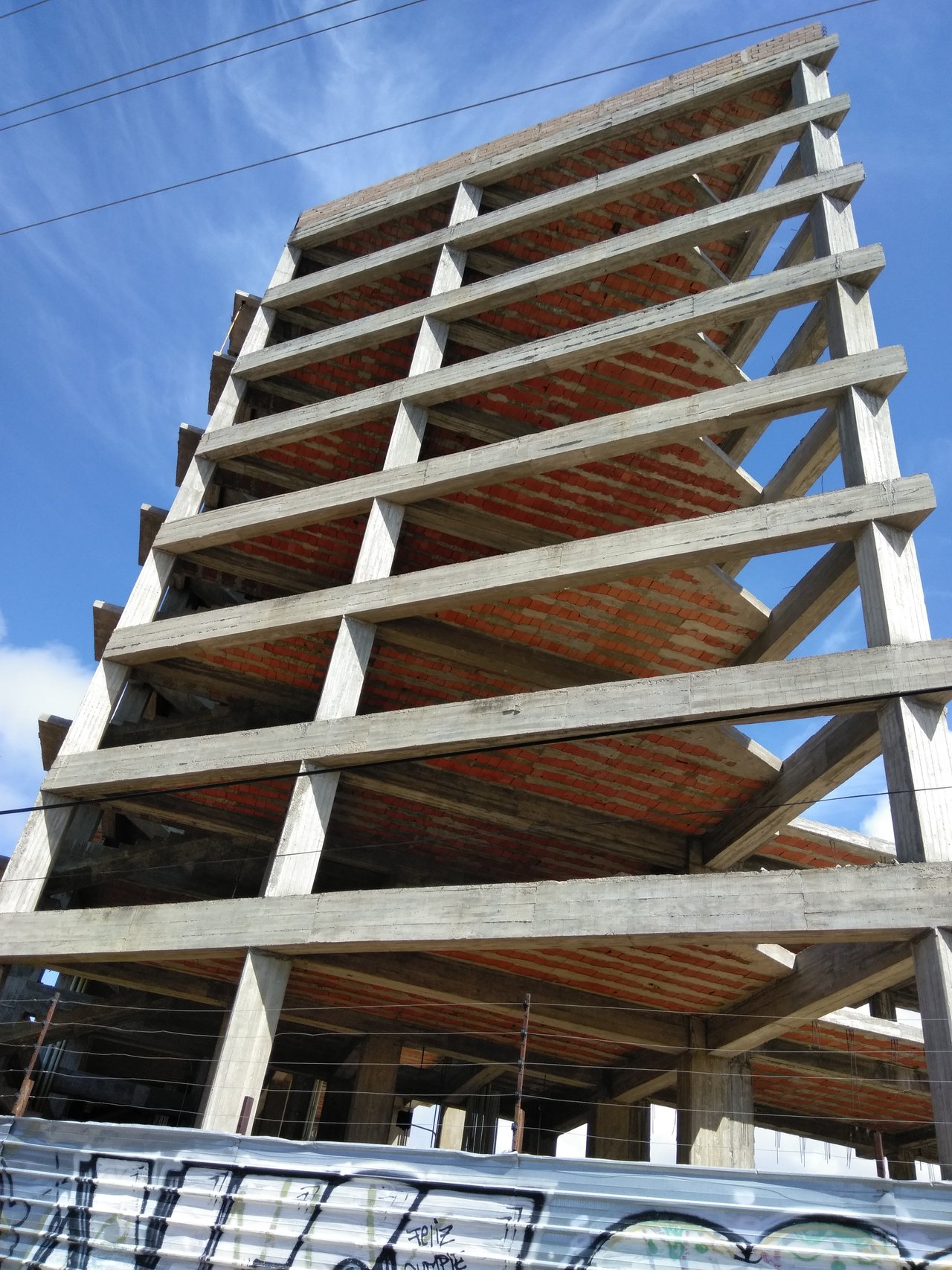 Hay construcciones que fueron proyectadas a realizarse con creditos otorgados por los bancos pero debido a la terrible devaluación de la moneda muchas quedaron inconclusas y por no contar con los recursos para el pago de los creditos fueron confiscadas por los bancos y dejadas en el abandono.
There are constructions that were projected to be carried out with credits granted by the banks, but due to the terrible devaluation of the currency, many were left unfinished and, because they did not have the resources to pay the credits, they were confiscated by the banks and left abandoned.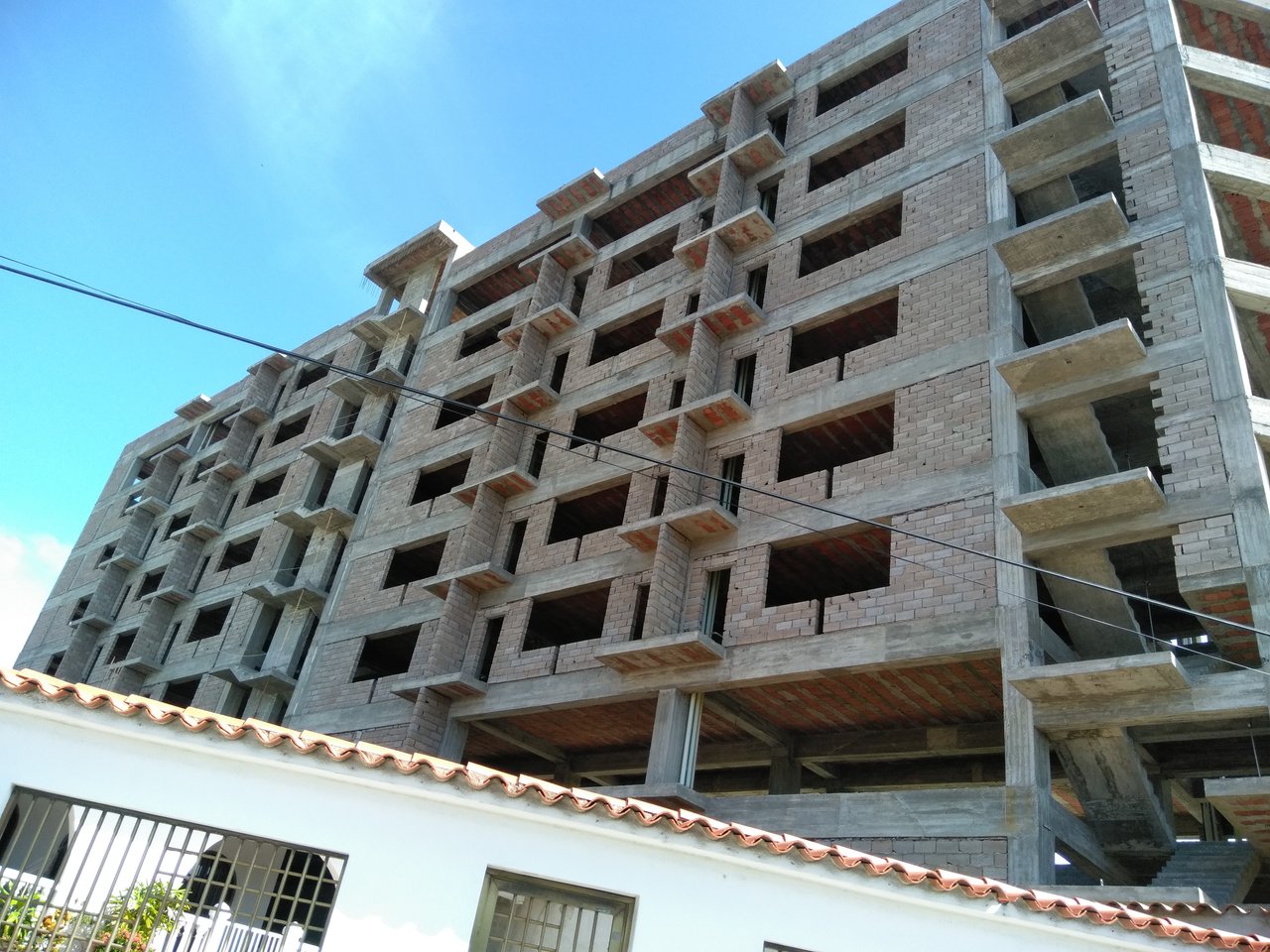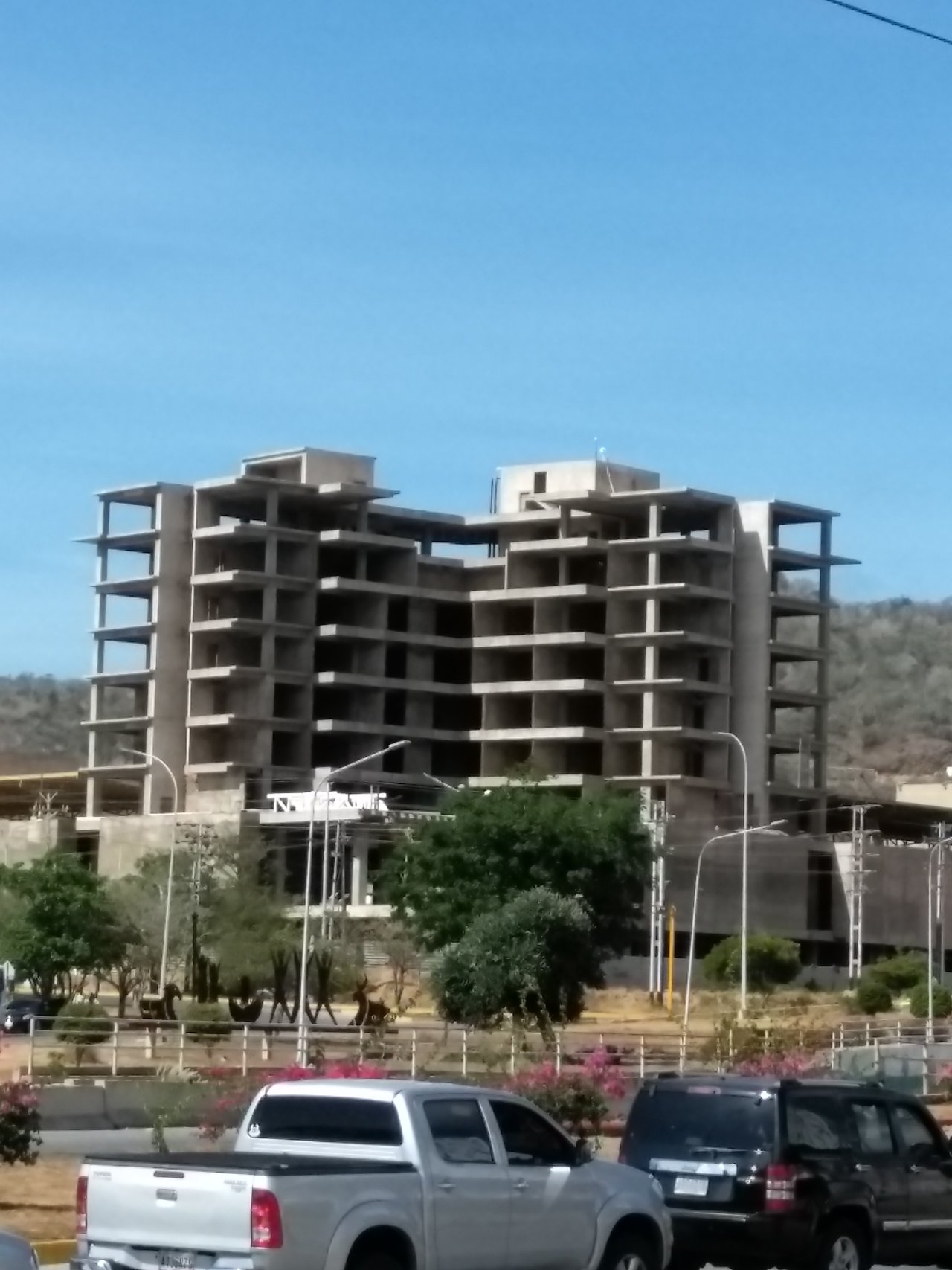 Todas estas imágenes son de mi autoría, tomadas con mi teléfono ZTE maven2.
All these images are my own, taken with my ZTE maven2 phone.