(ALL PHOTOS of this post were created with a Canon t3i ISO 400 1 / 80s f 3.2 in Caracas, Venezuela, by @LeonardoParada)
"Is it that I am blind? Is it because I have lost the visual energy of my intimate gaze of the soul?"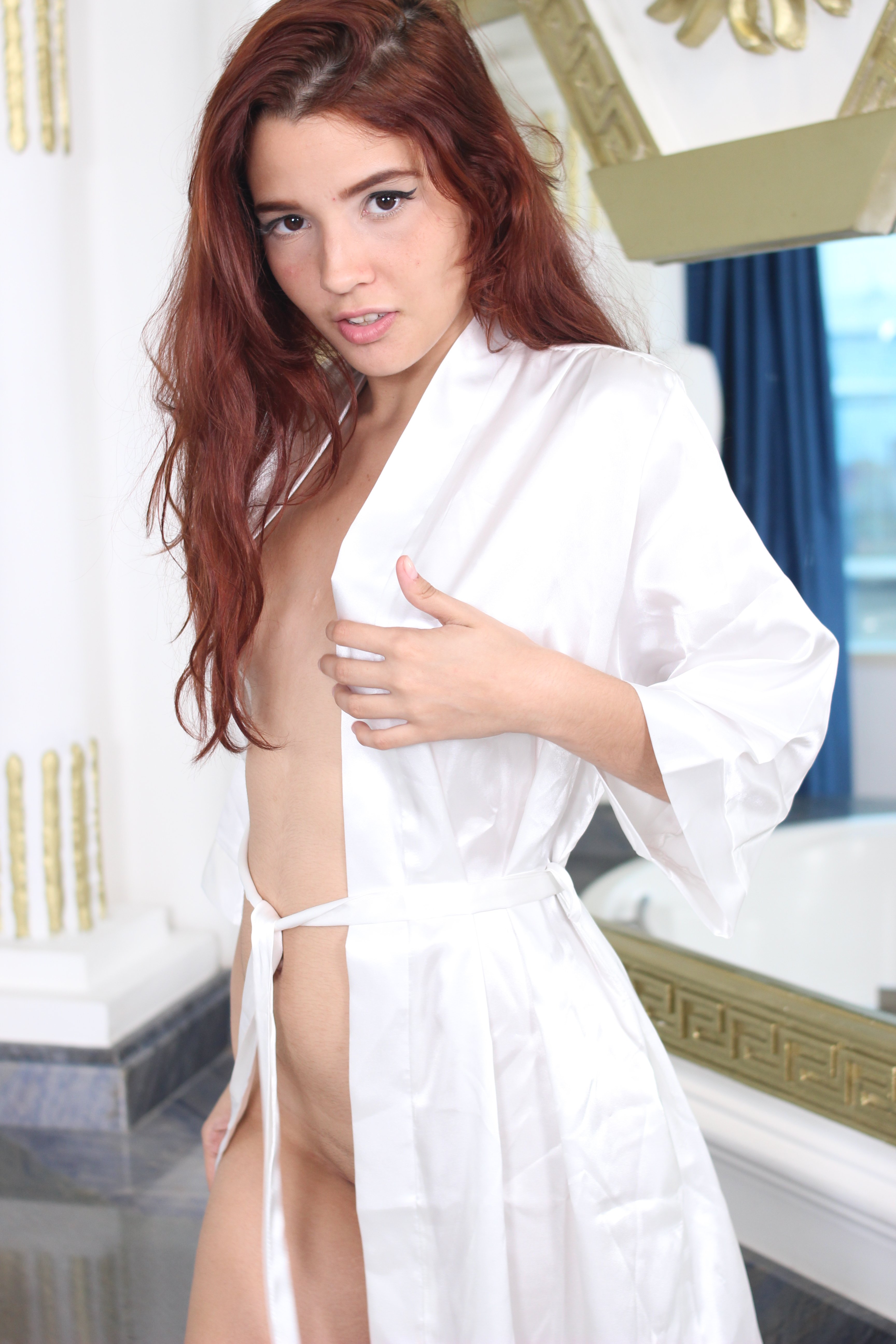 "I saw her for a moment, like a heavenly apparition, and now her image has completely vanished in my memory."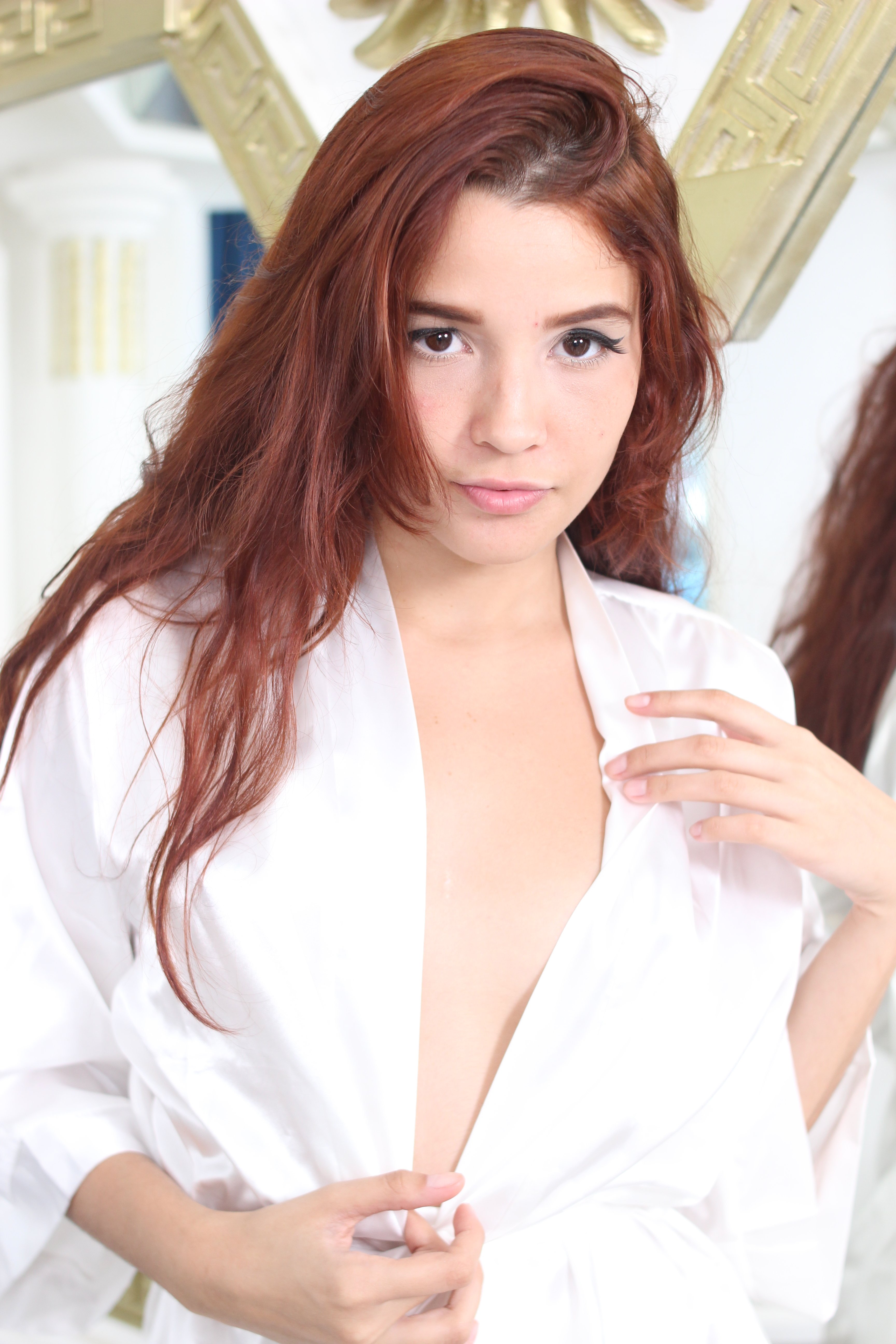 "I try without getting it, to remember it."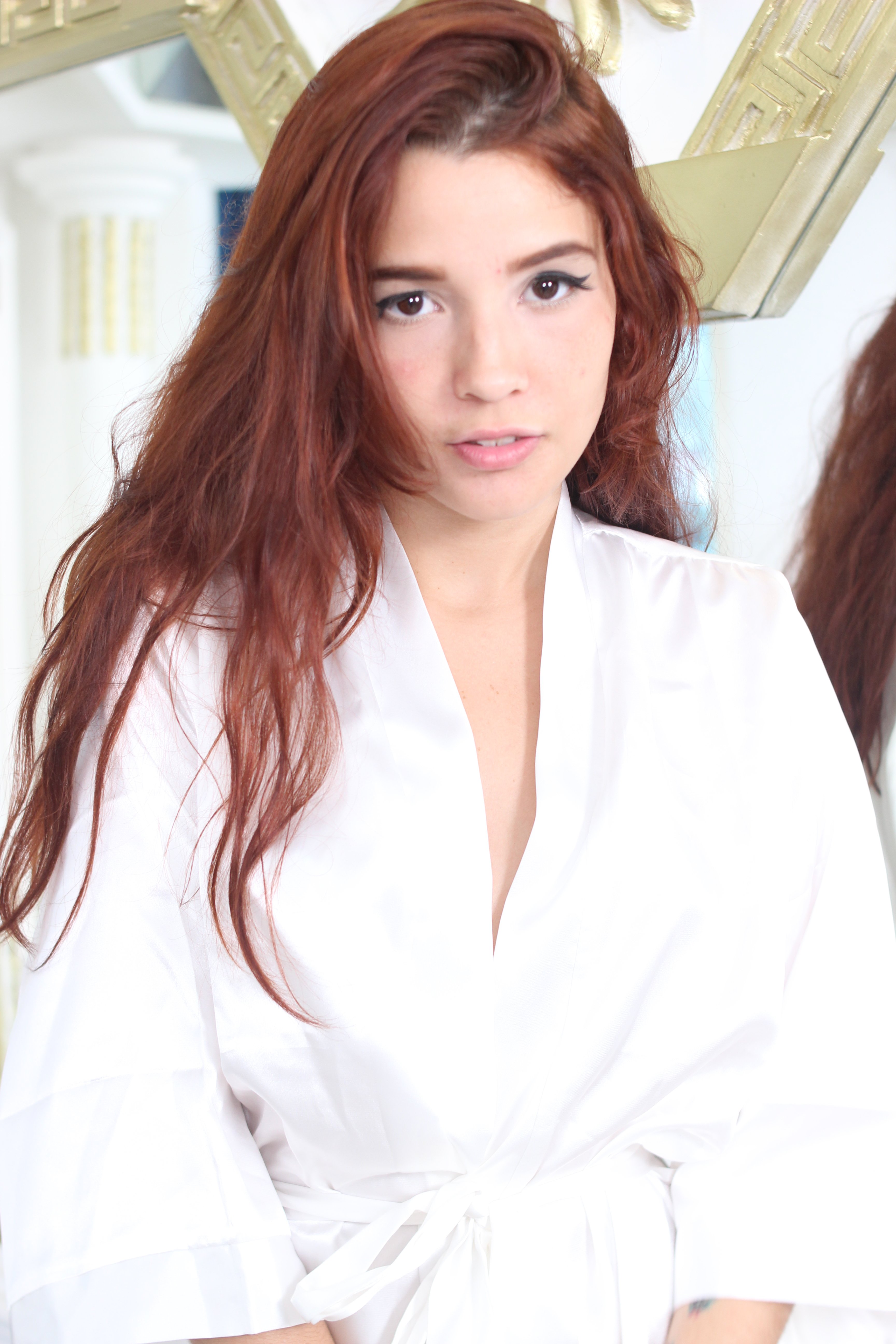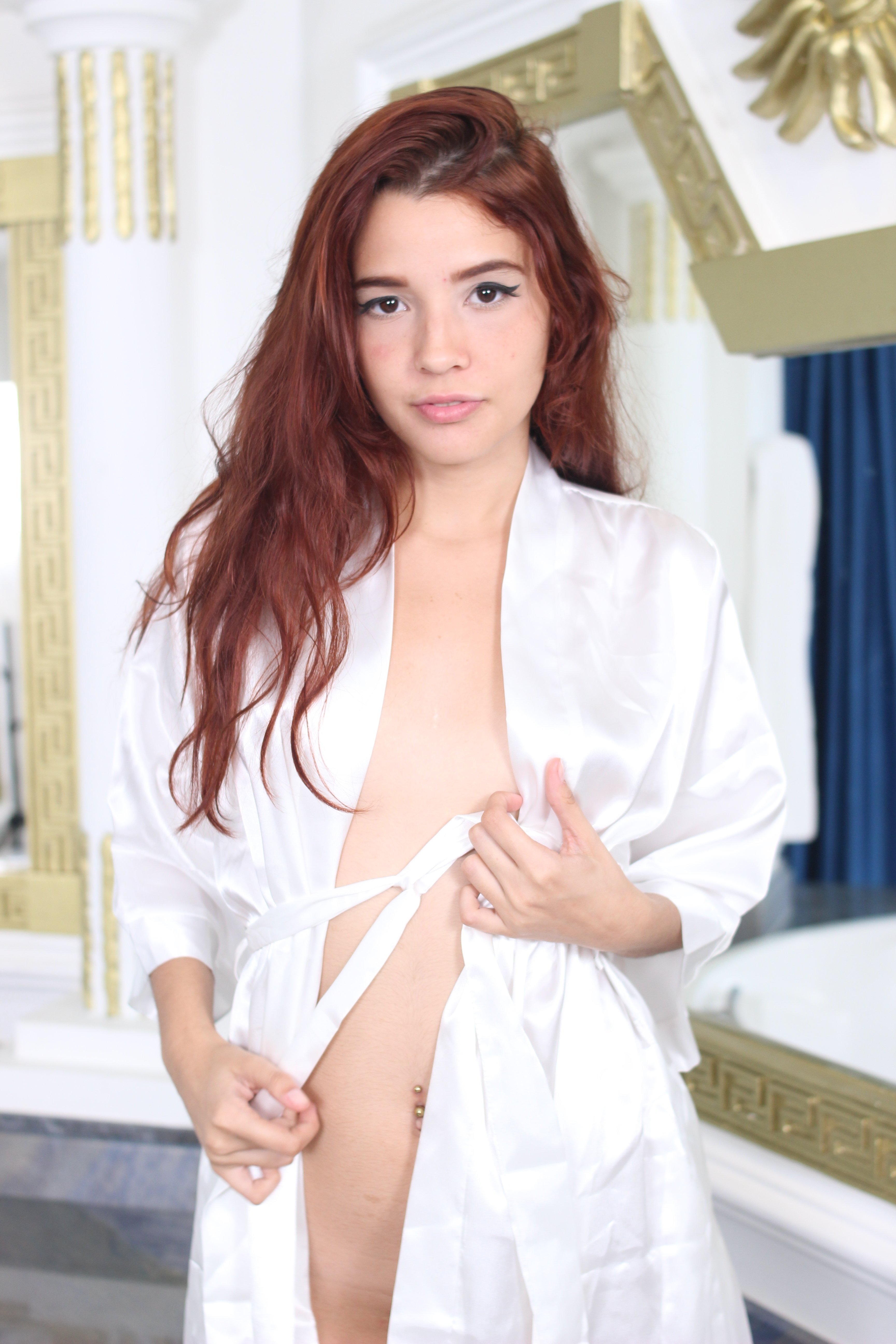 "But I would recognize it among thousands of women."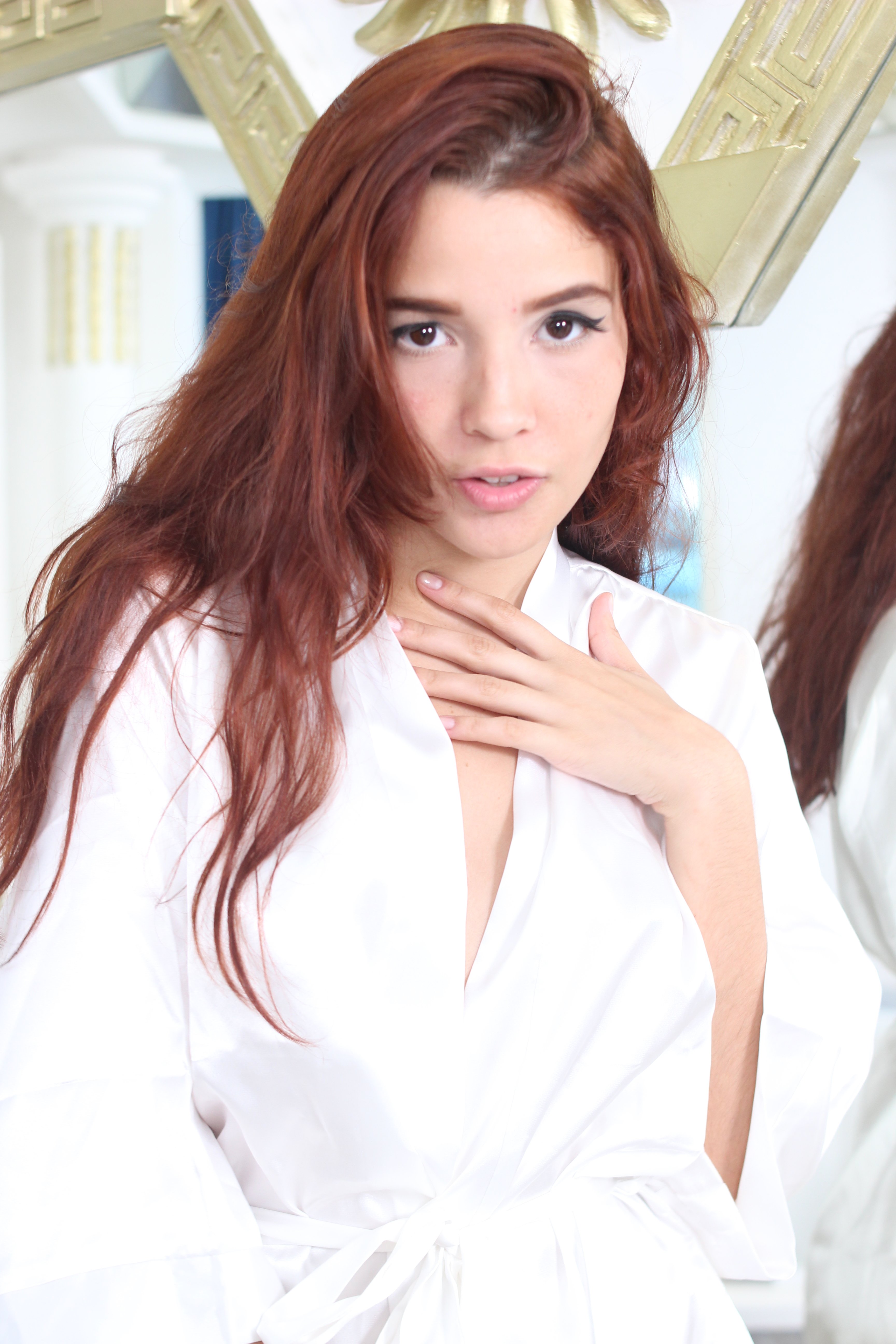 "It is far from me, and in vain it seeks my unlimited desire, with the eyes of the spirit."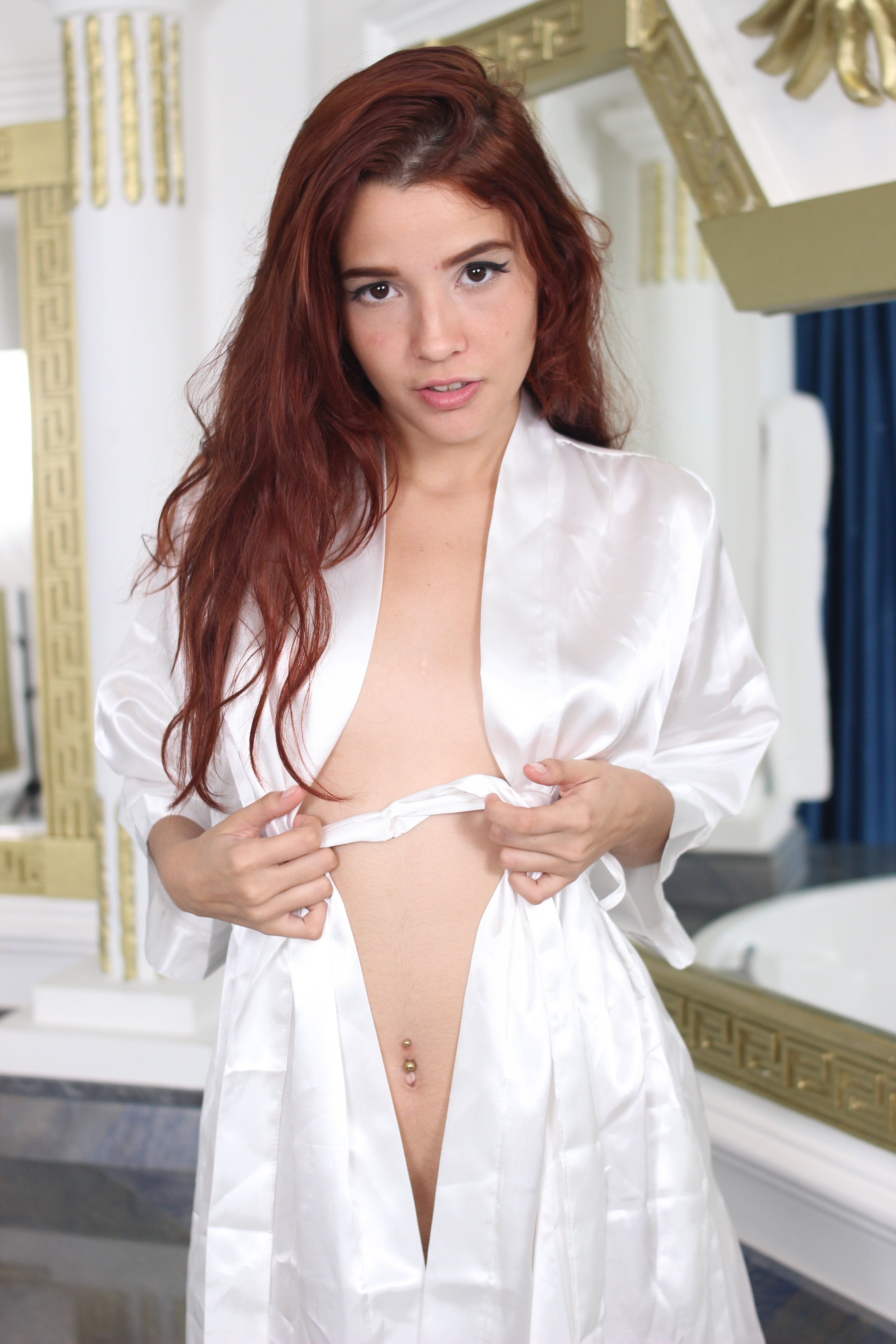 "Apparently without paying attention to the world around me, but on the contrary, nothing escaped my enchanted eyes."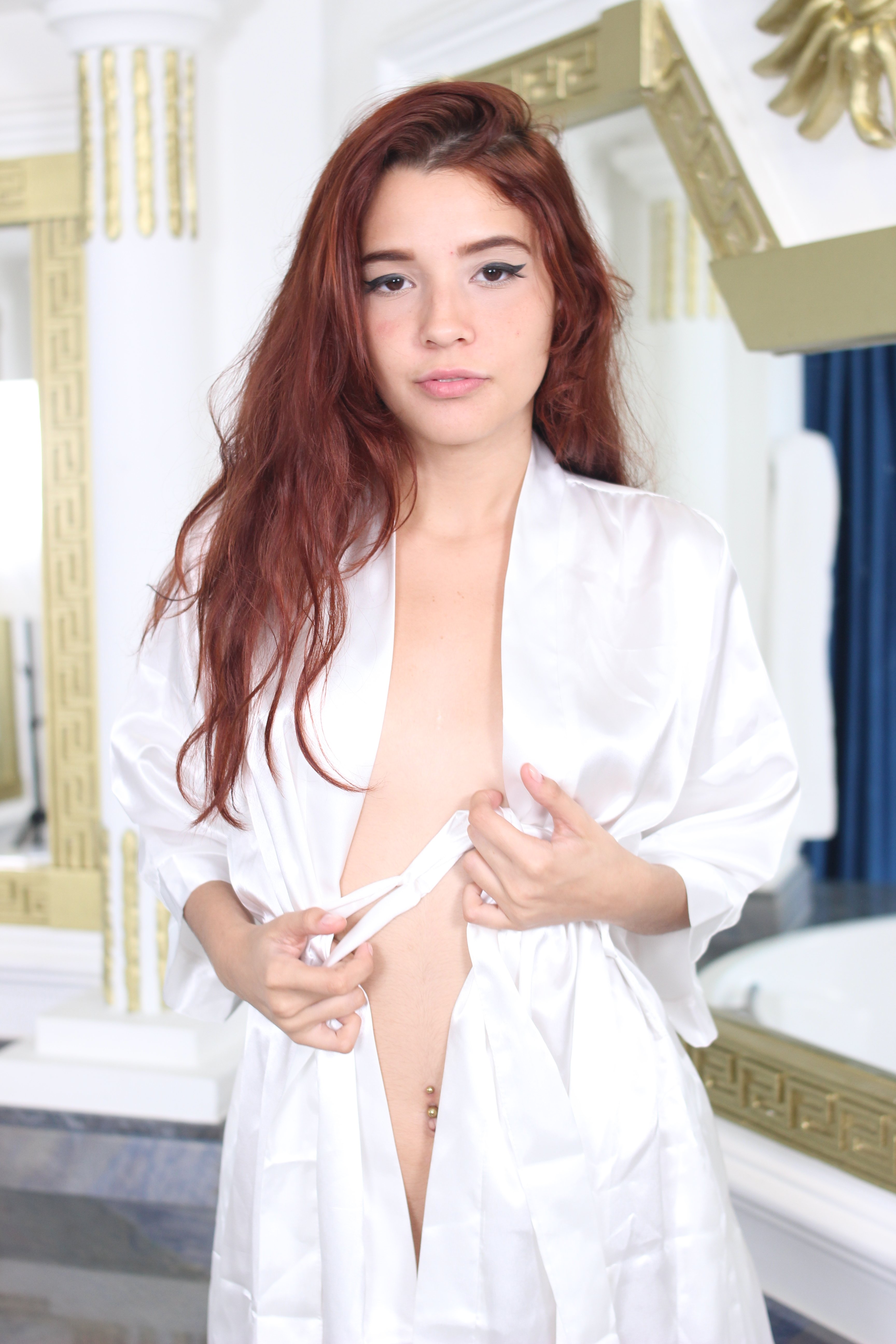 -Text by Soren Kierkegaard-
REMEMBER TO FOLLOW ME IN MY OTHER SOCIAL NETWORKS SO THAT THEY SEE MY CONTENT AS MODEL AND PHOTOGRAPHER:
FACEBOOK https://www.facebook.com/emii.veiigap
PATREON https://www.patreon.com/emeliveiga Here MY CONTENT WITHOUT CENSORSHIP! SUBSCRIBE!
#VENEZOLANA IN STEEMIT. #REESTEEM #UPVOTE