Everything starts with a pet that over time goes from being a pet to a member of the family. They are the most loyal, faithful, with the best feelings and are able to give their lives for ours, she is called shadow is a bitch rottweilers race I have had great opportunities to share with this beautiful bitch is a neighbor bitch the best to take care of the house and the best to take care of children to play the best for many things.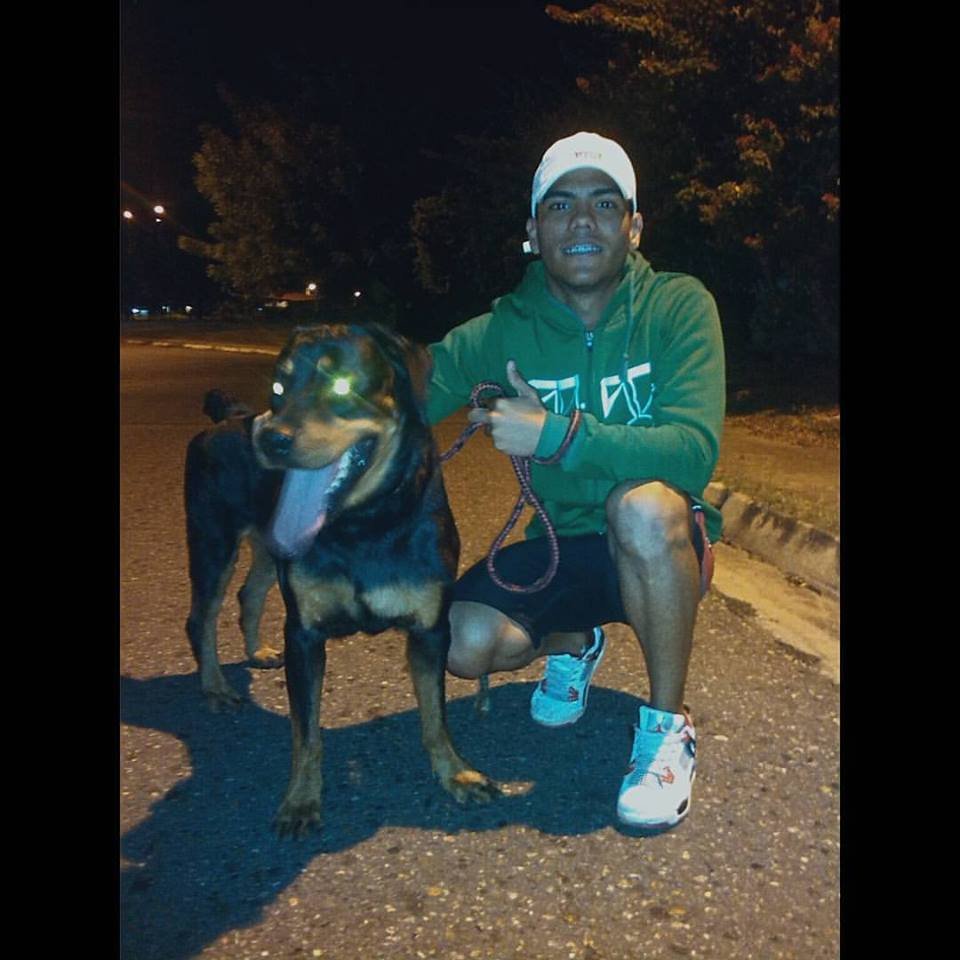 Todo comienza con una mascota que con el tiempo pasa de ser mascota a un miembro de la familia son los animales mas leales, fieles, con los mejores sentimientos y son capaces de dar su vida por la nuestra, ella se llama sombra es una perra de raza rottweilers he tenido grandes oportunidades para compartir con esta hermosa perra es una perra vecina la mejor para cuidar la casa y la mejor para cuidar a los niños para jugar la mejor para muchas cosas.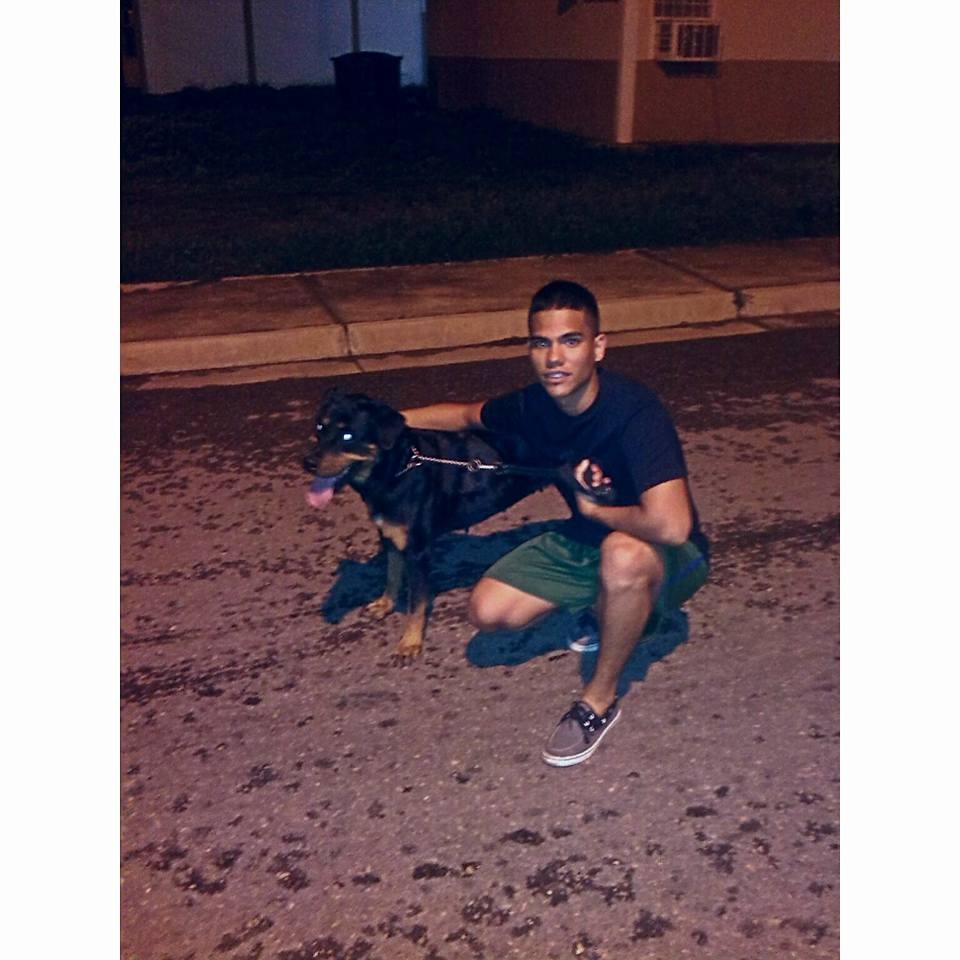 I hope the content that this publication is of your liking I am new in steemit, little by little we will get to know more and thus get to publish articles of your liking, good luck nights
Espero el contenido que este publicando sea de su agrado soy nuevo en steemit, poco a poco iremos conociéndonos mas y así llegar a publicar artículos de su agrado, buenas noches suerte
@chessmasterhex
@originalworks
@amigoos
@babelproyect
@provenezuela
@votovzla
@cervantes
Greetings colleagues.
un saludo colegas.