Saludos mis steemians, feliz y Bendecida noche para todos. Que Dios Bendiga cada uno de sus hogares...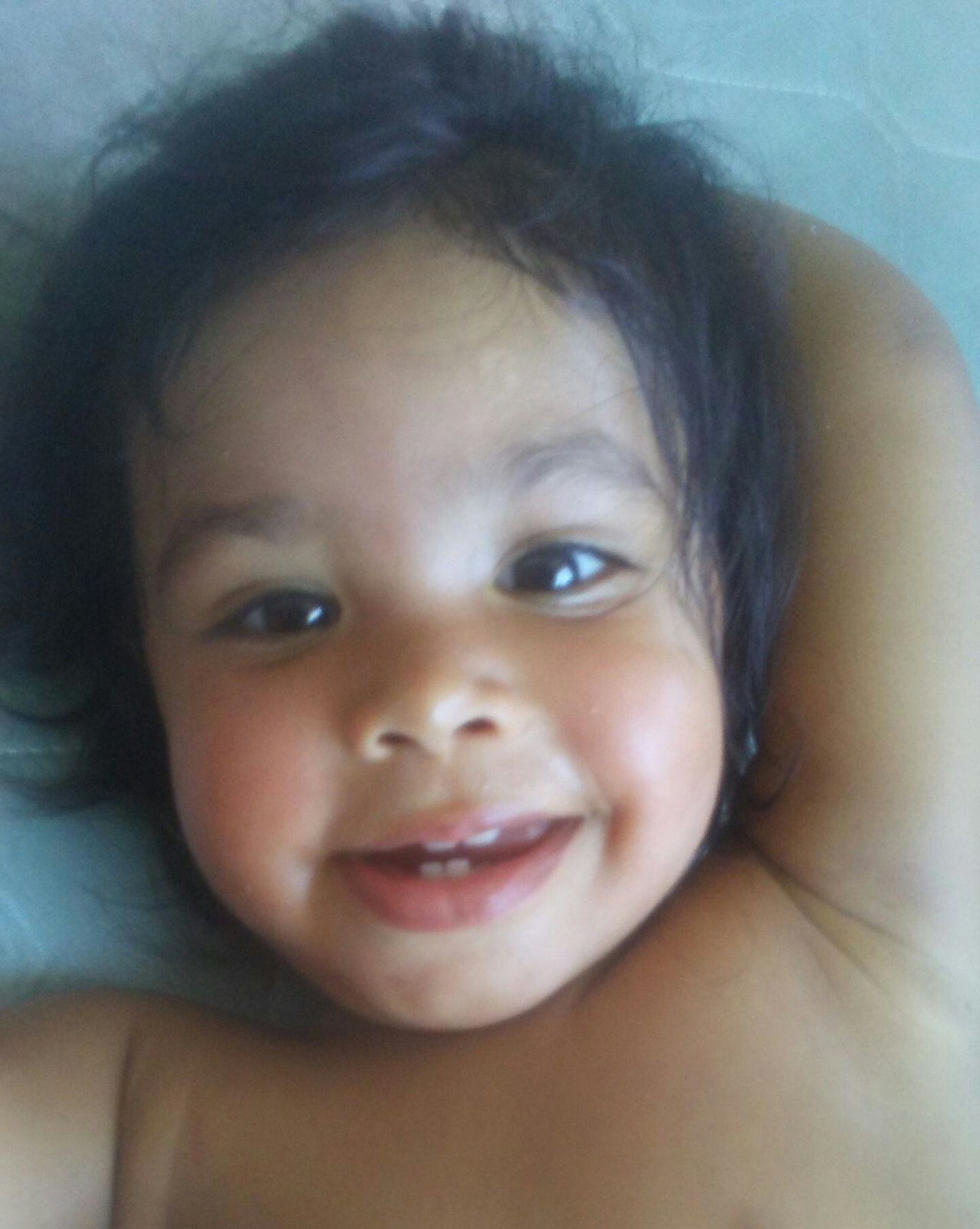 Mi hija ya se encuentra mucho mejor de salud, todavía su color de piel se torna amarilla pero con la ayuda de Dios y su tratamiento se recuperará muy pronto ya no le da fiebre gracias a Dios y empezó a comer un poco mas.
La próxima semana hay que repetirle examénes es para ver si ya se pudo combatir la infección con los antibióticos, tengo fe que todo saldrá bien. Tener a nuestros hijos enfermos es muy frustrantes porque ellos no saben expresar si les duele algo, estoy un poco traumada por las noches estoy pendiente de ella siempre le toco su corazoncito y si esta respirando.
Gracias a todas las personas que estuvieron pendiente por este medio por la salud de mi hija y por el apoyo que me brindan, Dios derrame lluvias de Bendiciones en sus vidas.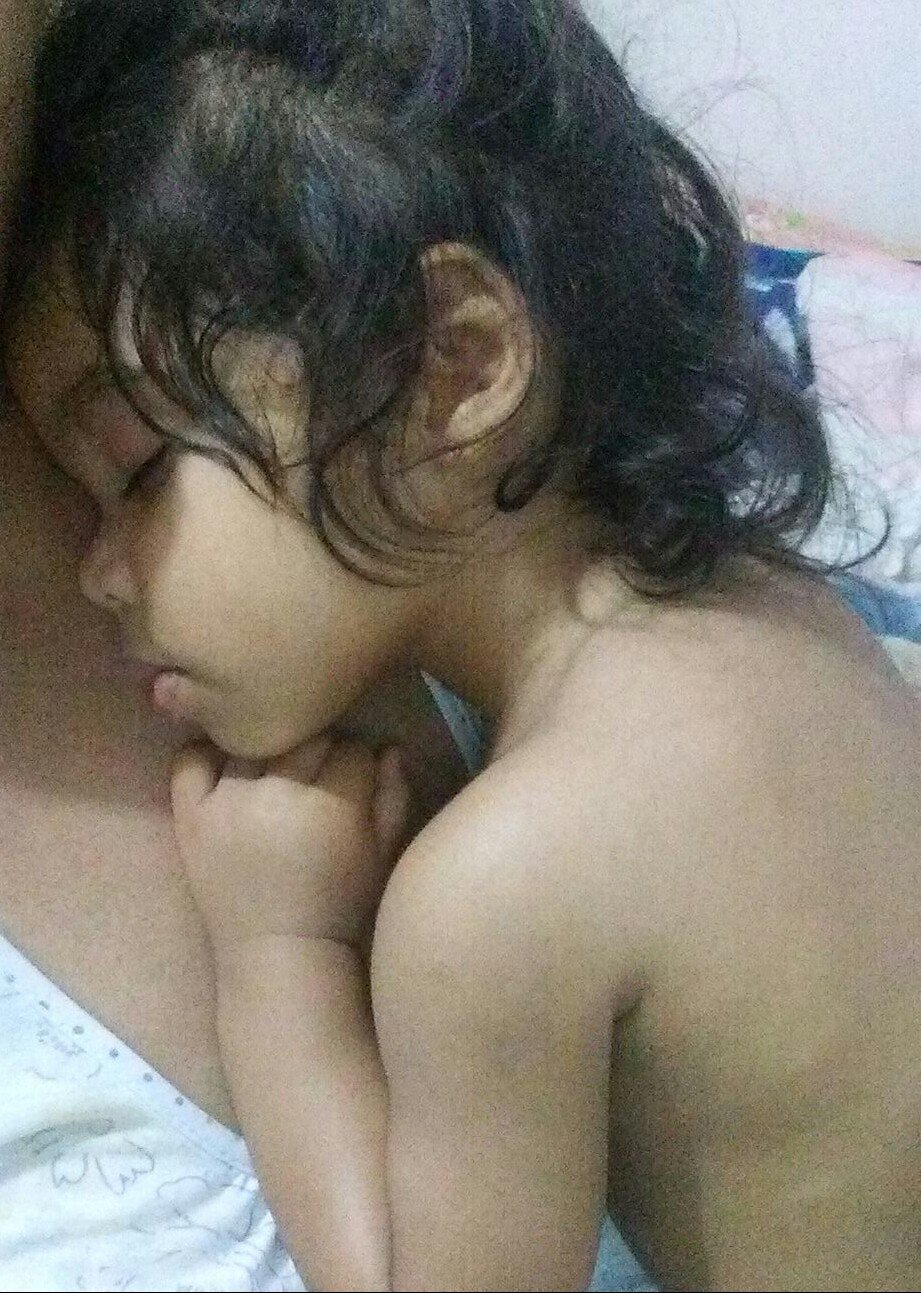 My daughter is already in much better health, her skin color still turns yellow but with the help of God and her treatment will recover very soon she no longer has a fever thanks to God and she started to come a little more.
Next week we have to repeat tests to see if the infection could already be fought with antibiotics, I have faith that everything will turn out well. Having our children sick is very frustrating because they do not know how to identify if something hurts, I am a little traumatized at night, I keep an eye on her, I always touch her little heart and if she is breathing.
Thanks to all the people who were hereby looking after the health of my daughter and for the support they give me, God pour showers of Blessings on their lives.
Gracias por el apoyo.
@marnaza
Dios les Bendiga.