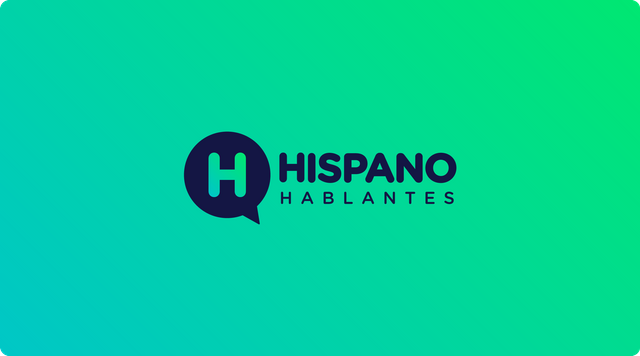 Do you want a Spaco delegation for life? Join the 1 Million delegation giveaway now.
We have a fantastic offer for Spanish speaking Steemit users to introduce them to the Spanish community token Spaco and the Hispanohablantes website: www.spanish-tribe.com.
Spaco is a Steem-Engine token and is traded on www.steem-engine.com. We have created Spaco to unite the Spanish community and to strengthen the Spanish vote
Our first step was to involve community projects and many have already joined and many more are welcome to follow. The next step is to get you, the individual user, aware and involved.
For this we have a proposal that benefits all of you. No matter if you are plankton, or a whale. We are giving away 1 million in Spaco delegation to everybody who is willing to invest in this great project.
If you buy for 1 steem of Spaco on the Steem-Engine market,and stake it, we will give you a delegation of 1000 Spaco for life.
If you buy for 5 steem of Spaco, and stake it, we will give you a delegation of 2.500 Spaco for life.
If you buy for 10 steem of Spaco or more, and stake it, we will give you a delegation of 5.000 Spaco for life.

In order to participate you have to:
1, Buy for atleast 1 steem of Spaco on www.steem-engine.com.
Stake the bought Spaco in your Steem-Engine wallet.

Comment to this post with: (amount) Spaco bought.

We will give you your delegation and reply our confirmation to your comment.
We have chosen to give more delegation to users who buy for 1 steem, because we want to give every Spanish speaking steemian a good start on our platform, no matter how small their Steemit account is.
Every post you publish on Steemit with the tag "spanish" is automatically posted on www.spanish-tribe.com and you can log in and vote with your existing Steemit account and keys.
Together we can make the Spanish vote count. We invite you to join us and create truly united Spanish community on the Steem blockchain.
The following projects have already joined and we invite other projects to join us.
Cervantes
La Colmena
Templo
Votomasivo
MayVileros
Radiosteemit
Emeeseese
TheArtemis
Acropolis
Celf-Magazine
Team Mexico
Pro-Venezuala
Angelesdesteemit
Radaquest
Erarium
Laboratorio de Música Venezolana Contemporánea
VDC
Engranaje
Votovzla
Kantos
Spanish Freewrite
Stem-Espanol
Steemitcolombia