From the @Booster team, here is @SpeedVoter, a superfast upvote-bot Loaded with 65 Million VESTS, Upvote-Windows are 240 Seconds! The idea behind this bot is to use it when your post is super-fresh, give you the pre-boost from the getgo!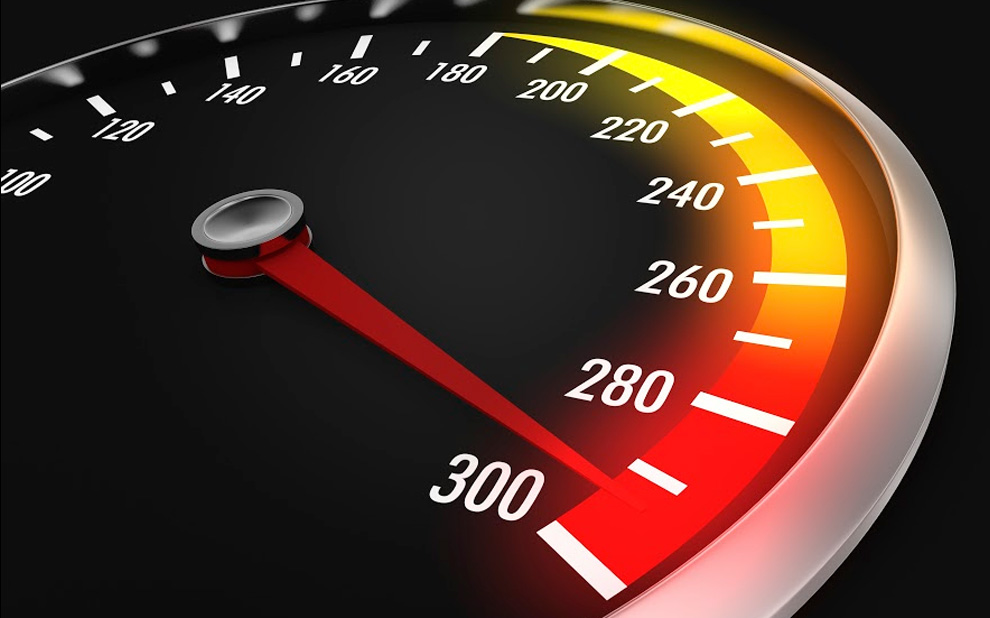 Send for example 0.1 SBD to @speedvoter with LINK TO YOUR POST IN THE MEMO and you will receive upvote within just 4 minutes!
Just like @Booster, you compete for position against other users.
Just like @Booster, it will refund you if it cannot upvote you
We have 24/7 Support for both @SpeedVoter & @Booster at http://STEEMspeak.com - If you encounter any problems, let us know.