See the Light, play that Jazz!
"Don't give up on me" by Gino Vannelli and Michiel Borstlap
Extended listening in the same vein:
---
How some of us never change!
With his latin, beautiful looks, sexy charisma, and sentimental ballads, despite his unique talent, Gino Vannelli may not have always been taken seriously enough, by everybody, as a musician who would last. Mark, however, from the compilation of photos (left) taken from his mid twenties up to round about now, aged 67, how his Gemini stars have kept him somehow unchanged: Is this an immortal side we descry? It's not just a botox job (surely?) and a bit of hair dye we spy here, but there is also an inner fire that radiates from a true self, which he may not always have felt as consciously as he does now, but was always dormant and eager to be remembered. The story of Vannelli's recovery of Self actually makes for a compelling story; one I did not know up until today.
The Pilgrimage begins as Popstar
We are all born as pilgrims. Take your pick from any one of the raconteurs of the Canterbury Tales: from any stage of life, any class, age or role. We don't all have to be on our way to Santiago de Compostela, actively looking for who we are; just by being a wife (either from Bath or the Clerk's Griselda), a host (travel guide) or a Chosen One (of a new priesthood in the Church of Man, i.e. a conscious soul amalgamated with her spirit) you can get to know yourself and be shown to yourself in the presence of other witnesses. Who you want to be will be written down somehow. But for Gino it suddenly dawned on him: is this also who I ought to be?
(Gino Vannelli "Man Alive" Part 1 Documentary)
Gino's Quest
Some of us are on the route to finding our true selves from a very young age. Gino, unlike his brothers, but not entirely sticking out as a sore thumb either with his Italian roots, was a besotted Roman Catholic as a little boy. The world of the church, the bible, the priests and the rituals, myth, magic and all was a perfect one in the eyes of the imaginative child he was.
Saturated by pure faith, he stepped into the glamorous world of popstardom in search of the Golden Fleece (of maximum success). After several golden and platinum records, he realised this fleece would be ever fleeting from one level of success to the next. He became increasingly (manically) depressed until he gave into the fall he had set himself up for all along - ever since he was an altar boy. That is, you see, how souls go for true gold: to remember who they really are in the eye of the cosmic mind. In innocence, especially, we arrange our lives to lead us to where we need to be in order to be better than what we were and where we can be the best we can be.
Down to Below Rock Bottom
The Disco era had come and was threatening his career already, but at the same time Gino Vannelli had started to rebel against the demands of his record company, who did not see profits in his own artistic pursuits. The dispute ended up with him being blacklisted for three years and his headlong plunge into depression. He reached the nadir during his last tour in South America, in Peru, during a walk at the foot of the Andes. For the special centre that this location made as channel for the super-natural, an inexplicable experience occurred to him - which he describes in very couched terms, as an imaginative glimpse of the Universal Mind. He emphasises that this could only have occurred for having accepted his despondency and disintegration as total (what I would call death of the ego) with the imminent threat of total annihilation.
Gino went on to treasure his very fragile "porcelain definition" of the Mind of the Universe.
There is nothing hard and fast in understanding "God".
Unable to process what he had seen, unable to grasp it in any words, which in itself told the wordsmith it was something worth treasuring, he struggled with the mystery for about five years, in great suffering, with many nightmares. He believed it was a vision of Spirit beyond words, and it was not only mystifing and awe-inspiring but also terrifying in its unknowableness.
Thus motivated by fear and the oppression of suffering, he sought understanding. He explored all world religions, met with psychics, shamans, yogis, even attended ufo meetings for a year. His quest taught him to sit with it and go through it, and how to find a better way to live with it. It culminated in a deeper and more personal faith.
He came out of his retreat or spiritual tangents that made for long periods of recharging and relearning in silence, to release "Black Cars", but then moved to Portland, Oregon where his serious reading began (philosophers included, like Nietzsche) and he continued to remain on the sideline of the music business, composing his more jazzy numbers until he finally was ready to let go of his questions. Guided by his love of Walt Whitman ("Walter Whitman Where Are You") and supported by the one blessed insight that it is all about getting yourself in the right state (or Mood), he felt free at last to start living in the belief it is good and necessary to accept the mystery for what is: mysterious! It is what it is and so be it. The suffering let up, having done what it needed to do.
nina simone-montreux 1976 - how it feels to be free


(And watch "Before Sunset" and the two sequels by Linklater with Ethan Hawke and Julie Delpy: for more journeys towards living life as it is - and to discover the link here with Nina.)
Discovering your Potential
We learn from the story of this man that sometimes the soul, a bride waiting for a way out of her lonely, empty, darkness, needs something we may call "complete suffering" in order to find her way to her groom, the Higher Self. Only then may it "be done". (Often lingering, still, until the very end of this lifetime; but mildly so, as a helpful guidewire.)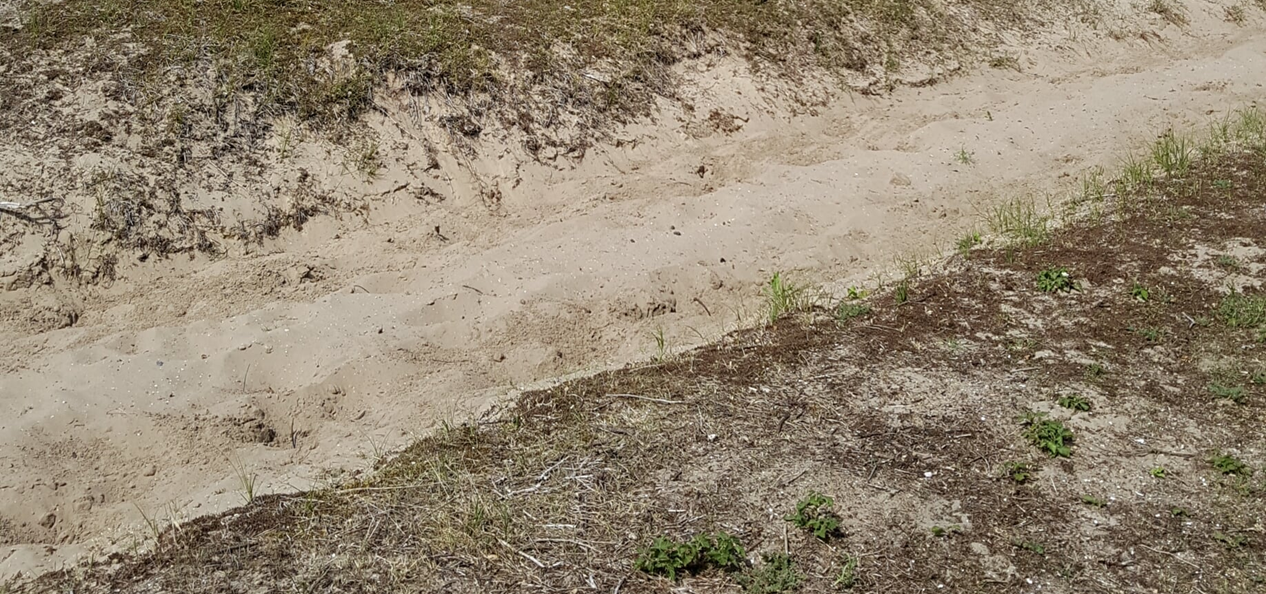 It is a fundamental rule in esoteric and occult metaphysical sciences that we get to decide how far we want to travel. One often is told: you never get dealt more than you can bear; but often we snort at this in our suffering that borders on the inhumane. How can this be true?! The story of Job in the Old Testament tries to persuade us that it is. The letters from James and the Clerk's Tale both do the same. But I am sure most of you will not be convinced by anything I can ever say or point to.
Relief is not Release (Redemption); but Mercy may be bestowed.
Most of you will cling to the meaning of your suffering as a waste of time and energy and relief will feel like a gain. But this will force the cause to cling on to a new part of you. The loss of your misery therefore is quite deceptive (postponed). Notwithstanding there is a gift of grace in the breather one gets that enables one to gather new breath for another round of Truth of Self, some time later down the line. This goes as much for our Collective Consciousness, nations or generations, as it does for each and every individual.
There is always a value to your suffering which is independent on your interpretation of it. But to understand this is not always doable and so be it. As a grip on the true nature of spirit, it is there, up close and personal, for they who are ready and through with bartering for better life conditions rather than dilligent about an improved state of soul.
The Universal Law on this tends to be that you get to call the shots on how far you want to go, how much you are prepared to bear. Set the bar and you will be provided with what fits your self-determined capacity. This is how your attitude (state of mind) fulfills your potential either only so far or optimally. One truly is the major domus of one's own bonehouse.