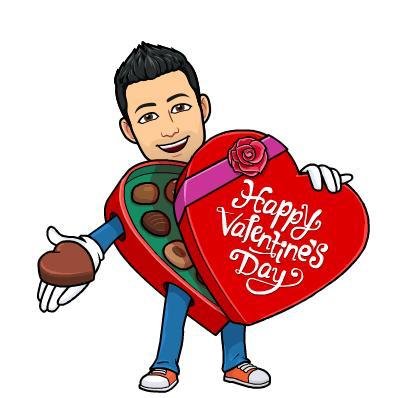 They say we all need love in our life to survive. It is the medicine to all illness, it is the solution to all problems and so on. Life revolves around this word LOVE..! But have you ever asked yourself, what is love really for you?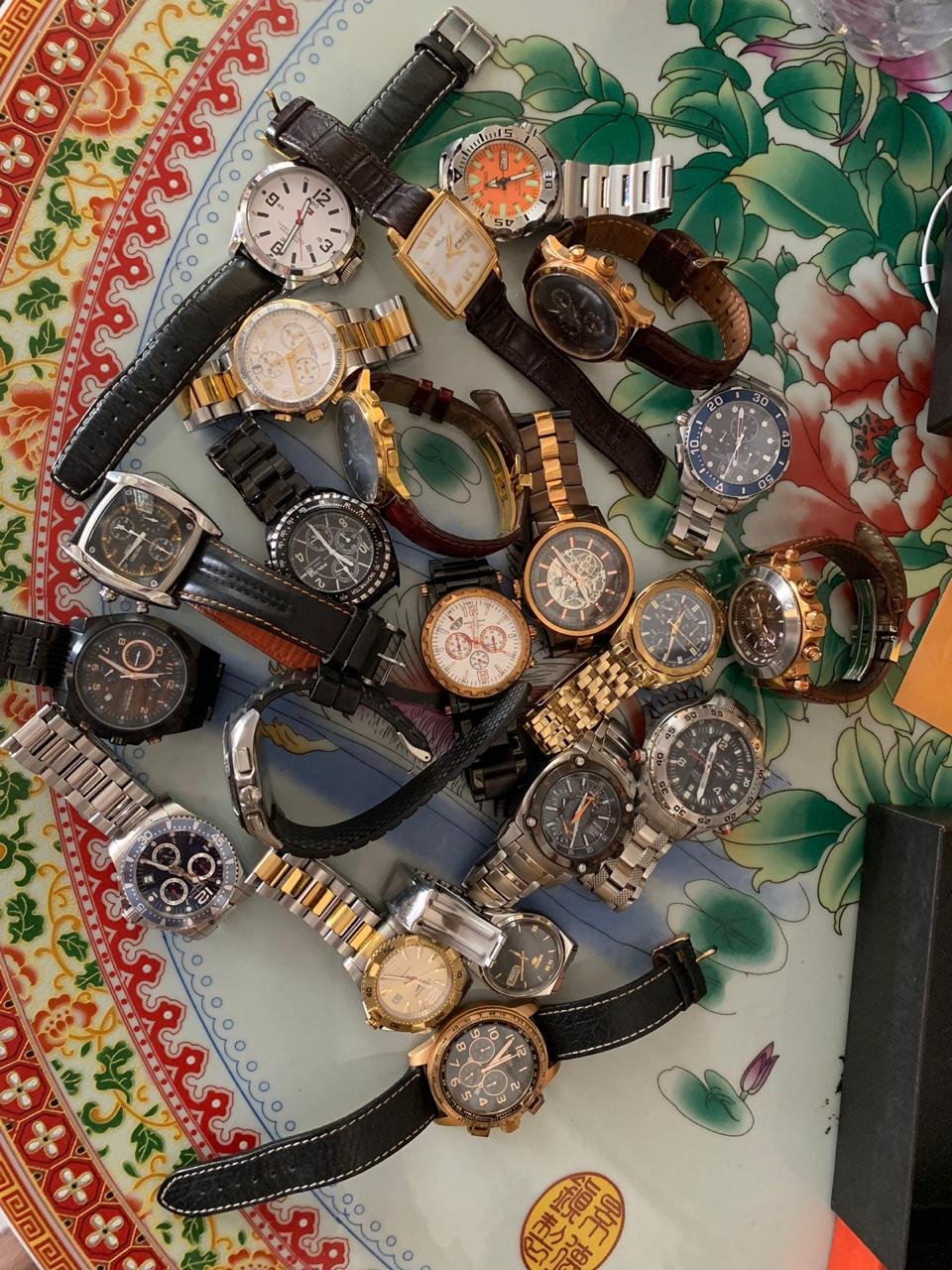 Today is Valentine's Day. The day we celebrate love. We shower the special one with flowers & gifts. We do our best to make it special for him/ her. But what are we trying to prove out here? Does love depend on how many roses you gave or the size of the rock on that finger? The answer is NO.. love is more of emotional and spiritual connection between 2 individuals. It can be parents, friends, children.. the connection & bond matters.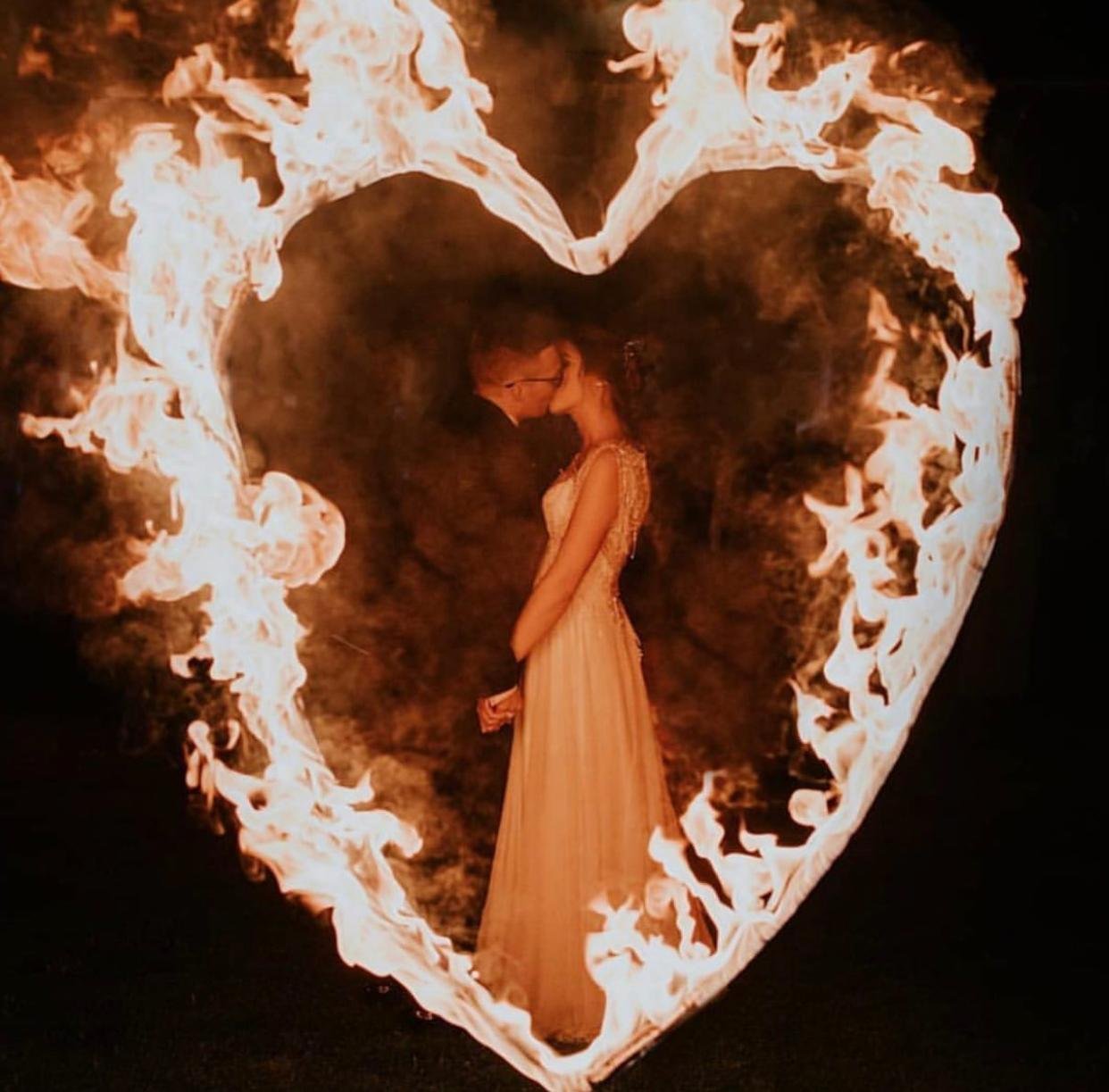 Love with true heart, that's all that matter. Even if you have no money in your pocket but have ample of love, believe me you are richer than the richest. So my friend be happy and truthful in life. Love Laugh Live to the fullest. Stay humble and be happy with what you have.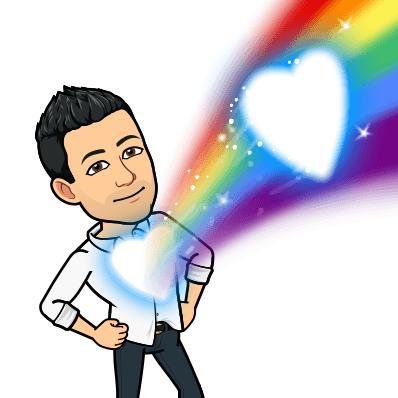 This Valentine's Day I with everyone a beautiful life ahead filled with joy laughter and ample of love.
Keep smiling always & remember "you are the captain of your ship, so sail toward happiness"
Shower me some support..!
Do share and upvote my post. Trying my best to give the best post to you Steemers.
Follow my journey on Instagram - https://www.instagram.com/meherzad/
Thank you for your valuable time for visiting and reading my post.