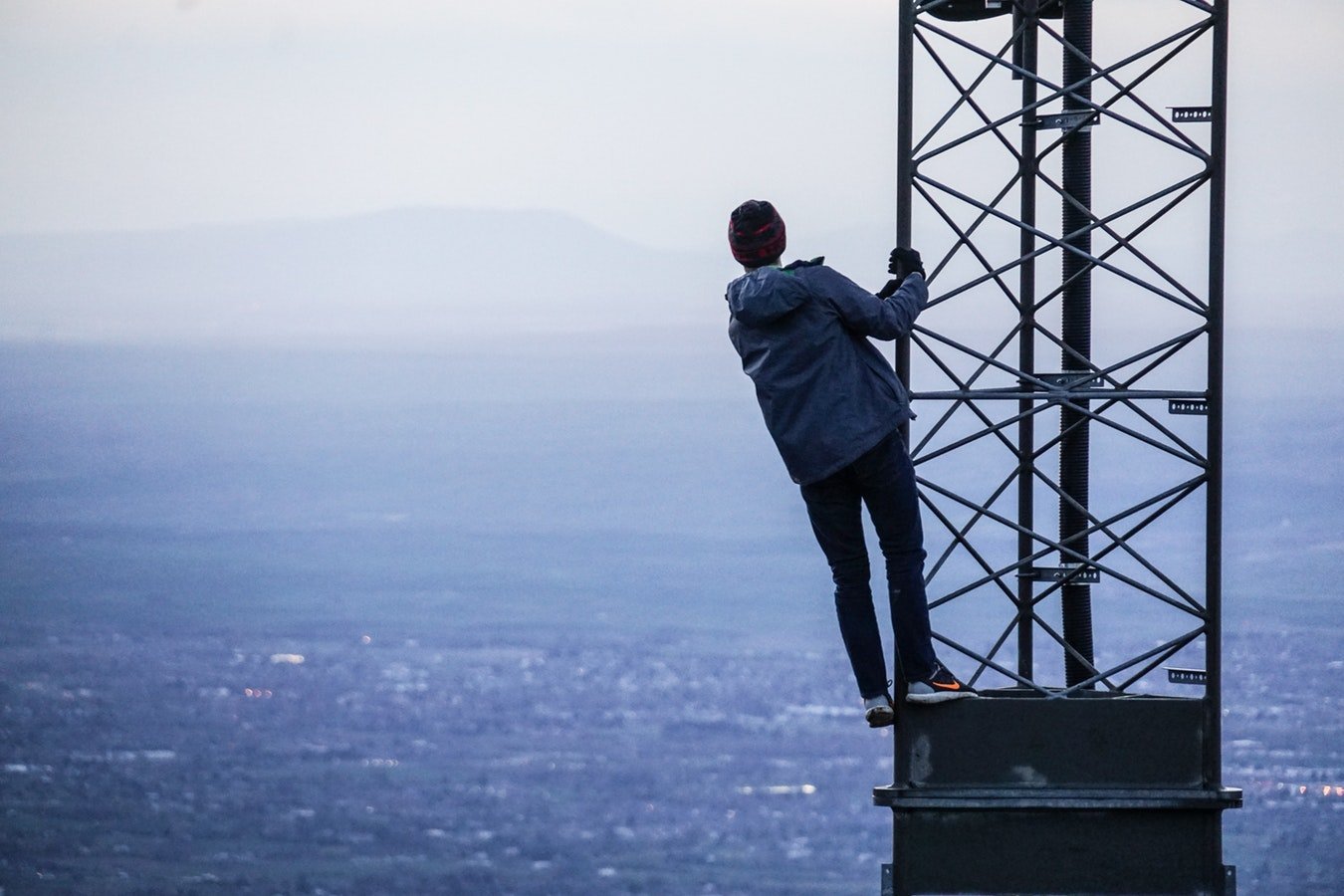 I was on the phone with my brother this morning.
He was going through some tough emotions and was feeling quite "stuck" in the moment. I asked him a specific question which I've found to be extremely helpful, especially during difficult times. Sometimes we forget that every answer we could ever need is readily available to us, it just takes the right questions to get there.
So with that being said, are you experiencing any pain, challenges, or stressors in your life right now? If so, what would your higher self tell you right now?

It's okay if you don't know what to say, just ask the question, relax and be open to an answer to appear. You might be surprised by what you come up with!