"Do not personally give any more conscious consideration,to events that you do not want to happen. Any such concentration, to whatever degree, ties you in with those probabilities, so concentrate upon what you want."
My comment:
Most of the "Humanity" still does not understand the power of thoughts,or how this reality works.I would suggest everyone to start meditating and find answers to all questions within yourself,because they are here,not "out there".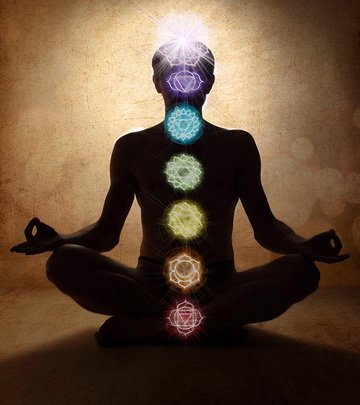 The point of posting quote's:
I want to introduce "Seth Speaks" series of books to the wider audience.
Source of image: Google
Text from the book: "The Nature of Personal Reality ".
Feel free to comment! :)