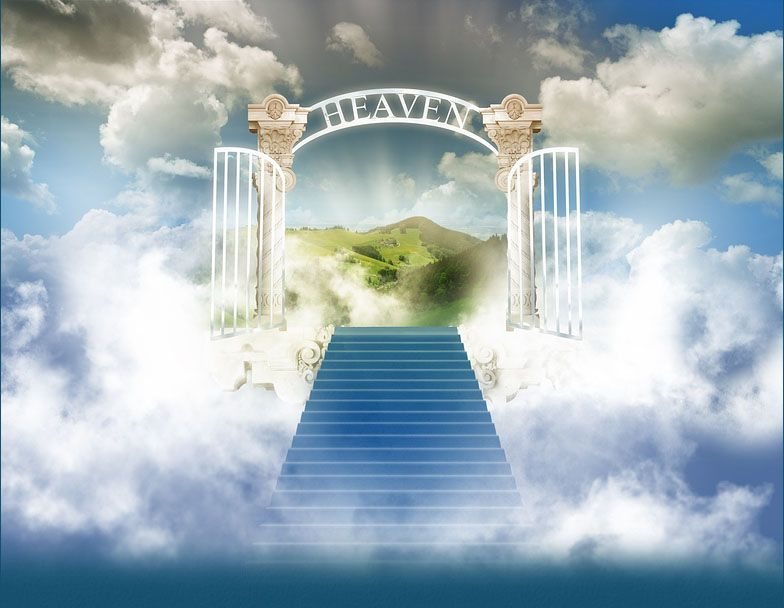 Source
HEAVENS GATES
Everyone wants to go to heaven
Yet no one wants to die.
Attachment to this life we're livin'
With death we seem to cry.
For a moment do we live
Like vapor we are gone.
If we love this world too much
We'll miss the heaven's dawn.
This world's but an evening's stay
Upon our travels be.
May with prayer you find The Way
To heaven's gates to see.
Too often we get too attached to this world and forget about our real home. This old world is only a short stay. If we do not prepare ourselves for heaven, with a relationship with our creator, what makes you think we will enjoy it. Now is the time to grow in God.
And do not be conformed to this world, but be transformed by the renewing of your mind, that you may prove what is that good and acceptable and perfect will of God. Romans 12:2 NIV

Feel free to comment, upvote or resteem. blessings to all- Troy