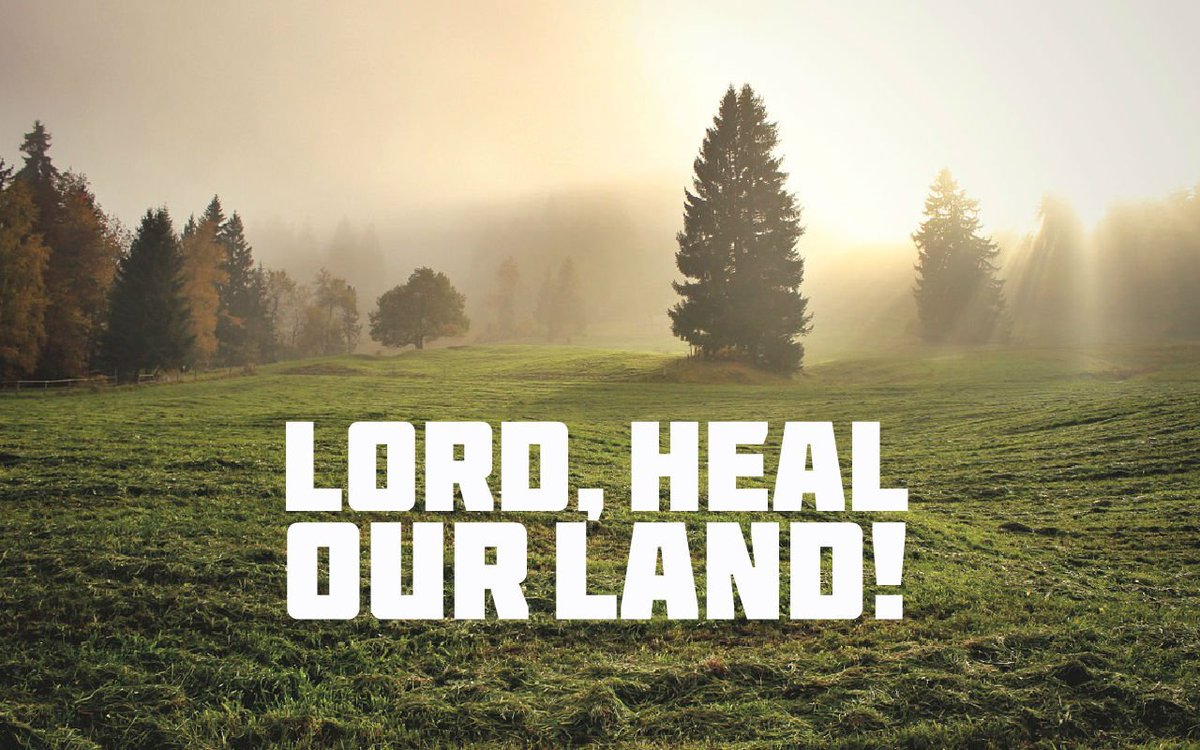 Source
Based on 2 Chronicles 7:14. I welcome you to join me in this poetic prayer I wrote.
A Prayer Of Healing
Lord, we come to you today
Humble, as we bow and pray.
Weak and worn, and full of sin,
Cleanse our hearts and enter in.
Save this world from evil's snare
Misfortune's tear, in pains despair.
Heal our land of misery
Wake our souls that we may see
Mercy from your loving face,
Safe in your amazing grace.

Thanks for reading. Feel free to comment, upvote or resteem