Consciousness is the state or quality of awareness. The conscious mind often decides what to store and what to work on by communicating with the subconscious mind.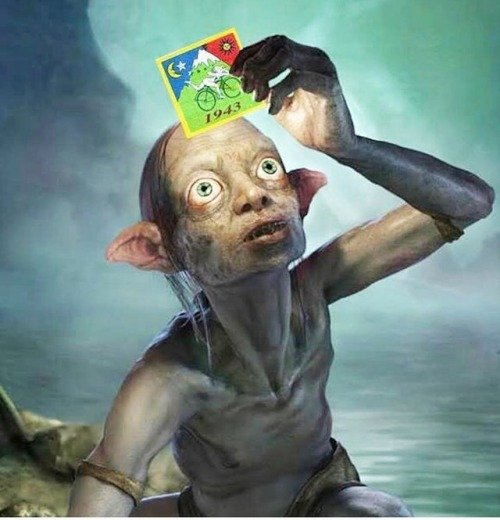 image_source
Conscious Mind
The conscious is the part of your mind which is responsible for logic and reasoning. It controls all the actions that you do on intention while being conscious. For example, I am writing now and it is being done by the conscious mind. The conscious mind is also known to be the gate keeper for the mind because If someone tried to present you with a belief that doesn't match your belief system then your conscious mind will filter that belief. So whenever you are aware of the thing you're doing, You can be confident that you are doing it by your conscious mind.
Subonscious Mind
The subconscious mind is the part of your mind which is responsible for all of your involuntary actions. Your breathing rate and heart beats are controlled by your subconscious mind. Your subconscious mind is also the place where your beliefs and memories are stored. It is that part of our mind which remains in dormant state when we are getting the work done by conscious mind.

It was just an introduction of conscious and subconscious mind. To know more and deeply about this topic, please visit

Thank You
Please Upvote & Support