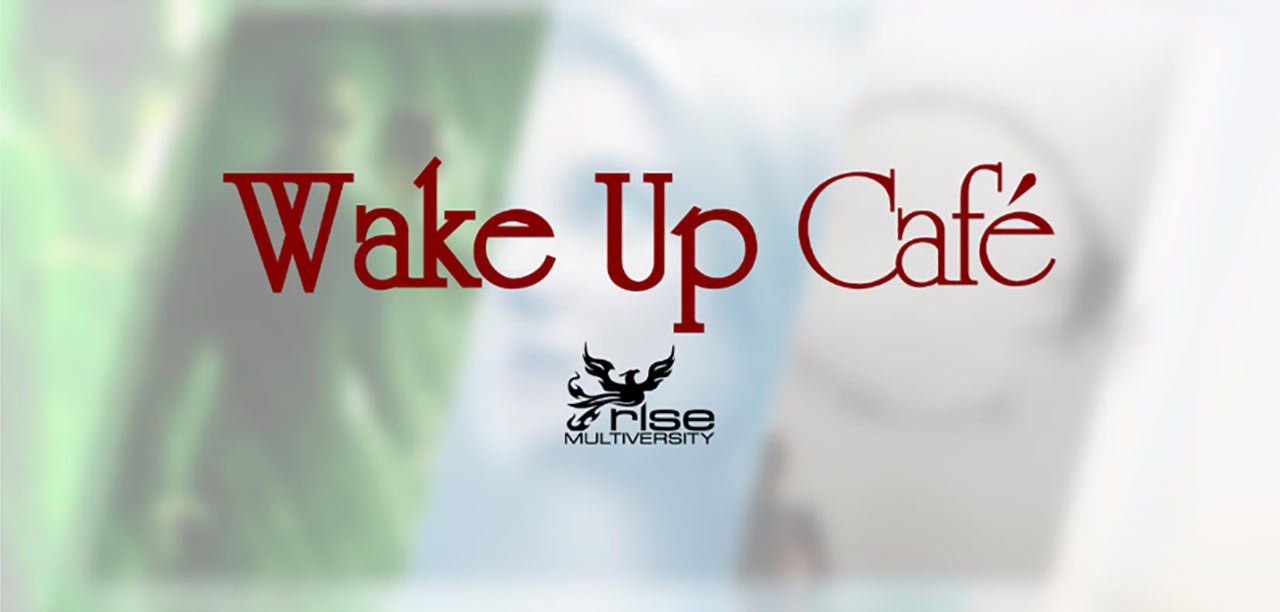 After a short break Sienna Lea, Anaiis Salles and I are back with a new Wake Up Cafe. Our new line up will now be a monthly outing. You'll have plenty of time to catch the film and the replay, soaking up the unique perspectives shared about the films. Looking at what's on the surface passively, under the surface subtly and what's unconscious beyond what the filmmaker(s) were intending.

June will prove a busy month for Rise Multiversity. There is a new 5G Call To Action Community Summit in partnership with Living Lessons Library - June 23rd and 24th! And to compliment that, Wake Up Cafe will be covering movies that are on the pulse of the matter relating to the 5G levels of impositions planned. Impositions to come if we do not take our action steps now!

 
Live June Saturday 23rd and Sunday 24th.


JOIN US
http://www.livinglessonslibrary.com/enroll/5gcalltoaction



So after all of the movies and documentaries we've covered thus far what would you like us to cover in the theme of 5G take over and AI transhumanism relating topics that we have not done so already?

What films should we tackle that you'd be interested in and more importantly participate in?

So... Friday, June 22nd marks the Cafe's return!
We'll be talking about the Manchurian Candidate.
That announcement follows soon!

Finally, If you've not already seen previous Wake Up Cafe's you can catch them either on our Youtube and Vimeo channels.

https://www.youtube.com/playlist?list=PLWm1okMgmuLTpu0JA3TGtsJxB8JaFkp8z


https://vimeo.com/album/5095904


Be good,
Adrian.

PS. Be sure to subscribe to our channels for new updates and videos!
__________________________________


risemultiversity.org | Education For A New Paradigm
Facebook / Twitter / Vimeo / Youtube / Onstellar / Steemit
__________________________________
Rise Multiversity is 100% community supported.
(Donations are for Rise Multiversity only)

BTC: 1M4SUgNK7Q4dxwWPDqh9sKG9VHGT3mKDKc
DASH: Xk3JQULj8i9KEAsWWwNWEmCknqfgmDknhM
ETH: 0x5B9855963cdD0e78642eE663E5029bF15ae37d82
EOS: 0x5B9855963cdD0e78642eE663E5029bF15ae37d82
__________________________________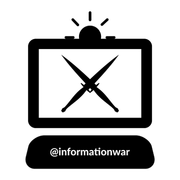 Information War @informationwar
#informationwar
https://discord.gg/EzAwQeb




OP Gamers @opgaming
#opgamers
https://discord.gg/vcNjCM



You Are Hope @youarehope
#youarehope
https://discord.gg/KAuEuW
__________________________________