Hi Monsters!
My post is a little bit late because I don't have Serpentine Spy. Checking this card, I got interested in it because of its ability and had to buy in the market
I love Opportunity Ability in any card because it can attract from any position and I use it in place of a range attack monster even though it's a melee attack monster. I use it mostly in a battle where rules says No Range Attack.
About The Battle
I was able to use SERPENTINE SPY because I got a Fire Splinter Quest.
I am very used to using high mana cost cards but in this battle, it was a Little League Battle
Where only Monsters and Summoners with 4 Mana and less can be used.
This gave me the opportunity to use the Serpentine Spy as I have been trying to use in the past 3 days.
The Battle Line Up
I have 3 Melee Attack Monsters including Serpentine Spy as the third on the role, the first was a monster with healing ability and another with reach ability. I have Beetle Queen and a Neutral epic monster as Magic for the battle one Neutral Range Attack Monster.
Even with my SERPENTINE SPY at level 1. It worked very fine for the battle and I won.
I guess this challenge has made me realise a new card. I will upgrade my Serpentine Spy and use constantly in battle.
THANKS FOR READING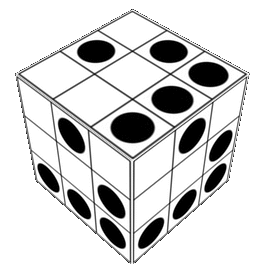 .