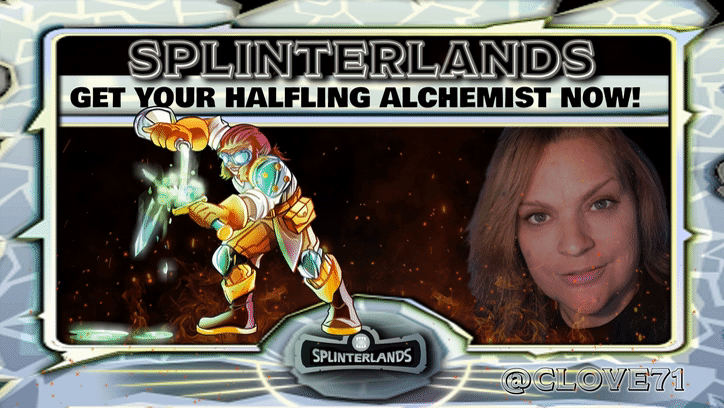 Hi everyone! I hope you all are doing well and staying healthy! I have been having mega giveaways since it was Splinterlands 2 year anniversary recently! I wanted to share them with the Splinterlands community while also trying to gain new players to the game!
I have listed the active giveaways on my Twitter feed below so make sure to get in on them today! I wish you all luck as well!
There have been so many things going on in Splinterlands the past few days all at once! First, we have any time tournaments right around the corner! I just put out a post on how they will look like HERE!
Next, we had the airdrop of the amazing new fire splinter Legendary Summoner Yodin Zaku! This card is simply outstanding! I did not receive an airdrop, I only have around 500 packs but I bought some off the market and leveled it up in the first two hours of it being released! I could not help myself! Check out the Splinterlands post about this Legendary Summoner HERE.
Today there was the release and big promotion of the limited card promotion of the Halfling Alchemist! I also maxed this card out today! I have to have all the cards, LOL! I also gave away three of these on Twitter and Discord today! Check out Splinterlands post about the promotion HERE!
There are still 3K left so when you buy 5 packs you will receive one Alchemist from Splinterlands! You can also be eligible for a random airdrop of the Halfling Alchemist card when you battle at least 5 times so make sure you battle today!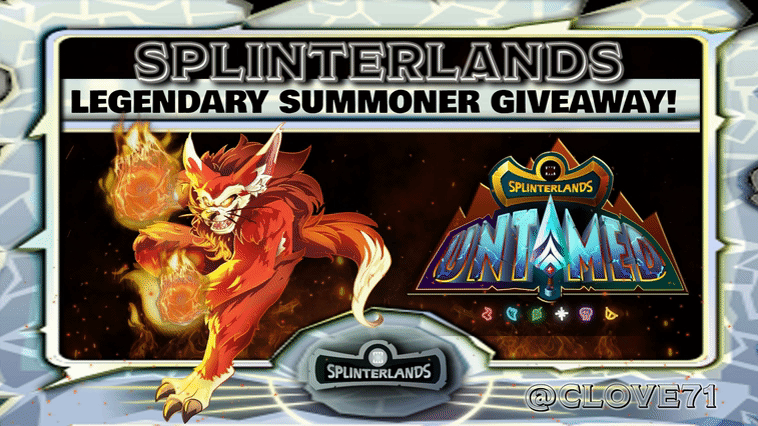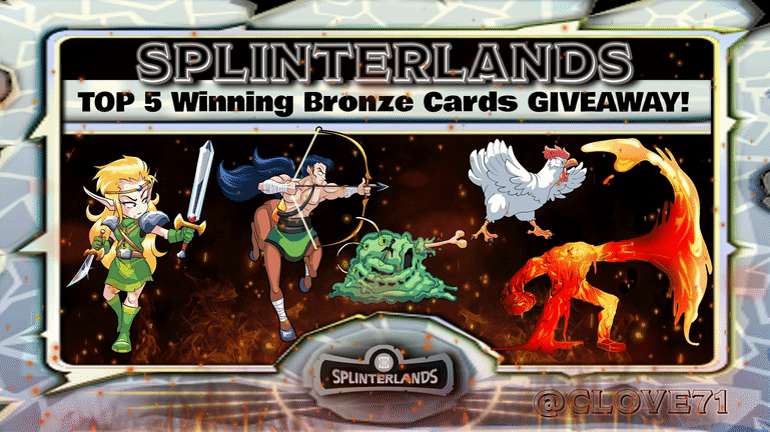 Start Playing Now for FREE!
Splinterlands Content & Giveaways Twitter HERE
Splinterlands TikTok HERE
Splinterlands Discord HERE
Splinterlandsgame IG - HERE
Splinterlands Facebook Group HERE
Splinterlands Official Facebook Page HERE
Splinterlands Telegram HERE
YouTube Splinterlands Content - HERE
3Speak HIVE Splinterlands Community - HERE
Splinterlands Dtube Content - HERE
Splinterlands is now Integrated with WAX

I wish you luck in your battles and daily quest loot chests!
I will see you all on the battlefield!
May the Monsters be with you.
Splinterlands Rep