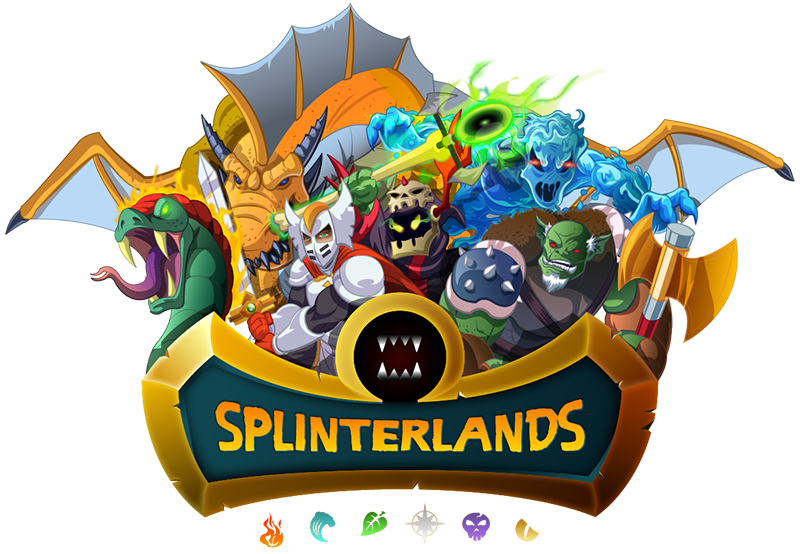 A lot has changed throughout the year. The Beta cards completely sold out, the Kickstarter campaign came to an end a couple of hours ago and new cards are about to be released. One thing that you might have missed is the update allowing you to play Splinterlands for free.
Test out the gaming mechanics, learn the card abilities, learn about summoners and monsters among other juicy nuggets of the game we all love, just without the rewards that come with owning a starter pack.
What You Need To Know
Playing on a free account does not earn you rewards either in cards or DEC (Dark Energy Crystals).
You do not get season rewards at the end of each season.
You do not actually own the cards.
How to Get Started.
If you do not have a Splinterlands account, then visit the Splinterlands Website and sign up.
If you already have Keychain installed just keying in your Steem Username and signing in are the only steps you need to take.
However, for those without a Steem Account, create a Username and put in your Email and password and click on create account.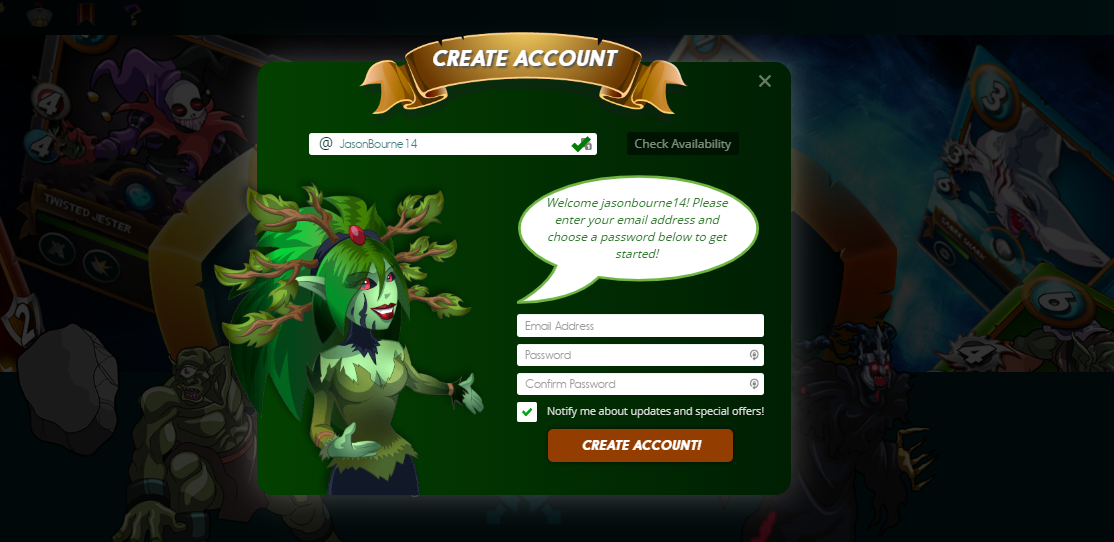 Playing Your First Game
If you have either gone through the Keychain option or signed up using email, the outcome is the same. No need for fancy codes, you click on your cards section and you will find a 47 cards available to play with.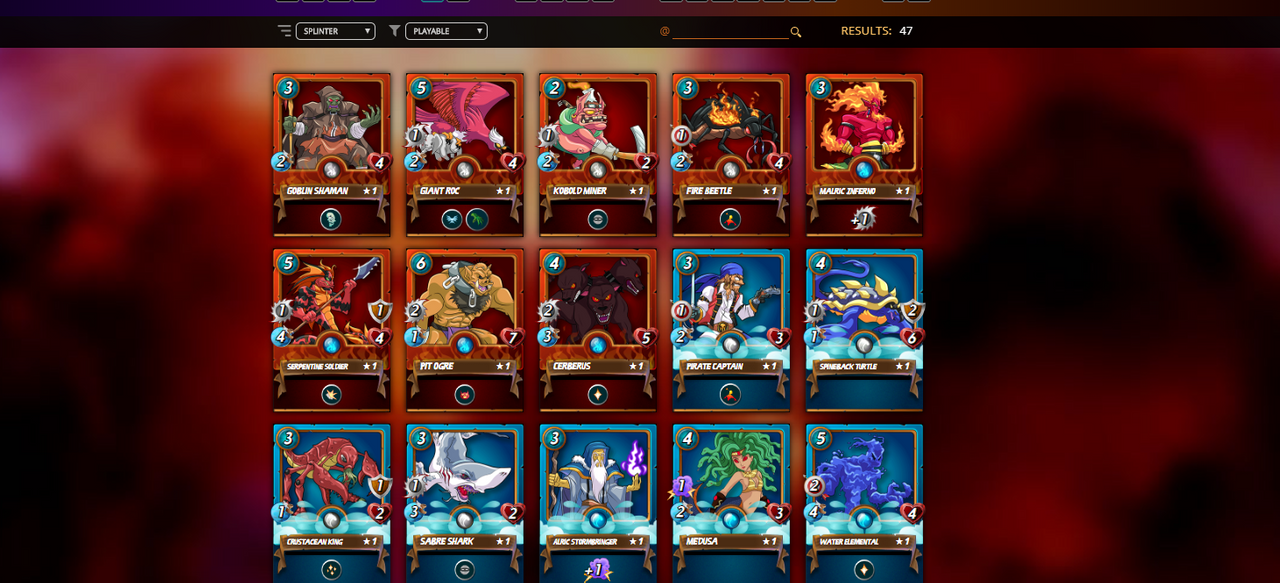 You can either play practice matches or get into ranked matches to test out your skill in a real match without having to pay a single cent.
Once you decide that you want to continue playing the game and start upgrading your deck you will need to purchase a starter pack.

All you need to do is go into the Shop Area and then pay $10 using either PayPal or the several Cryptocoins currently accepted by Splinterlands.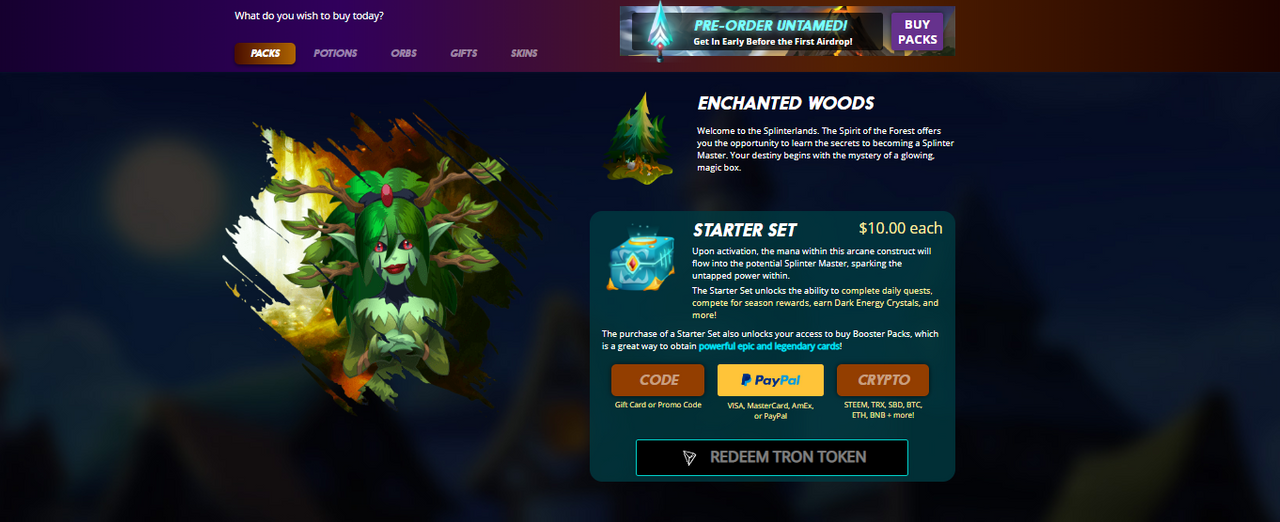 It couldn't be any easier to get started.
Learn how to play the game for free and then get a starter pack or dive in with both feet by purchasing a starter pack on the off.
Good Luck and welcome to Splinterlands.