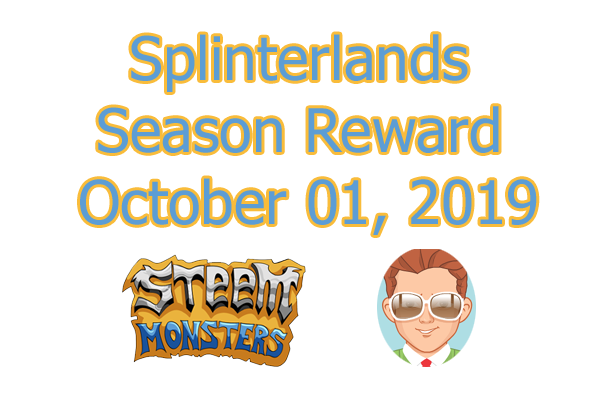 Splinterlands season reward report on October 01, 2019, I get 1 gold, 1 epic and 4 rare cards!
Hello everyone,
Splinterlands September 15, 2019 season just ended.
And here is my records of this season rewards.
This season rank
Firstly, here is this season stats.
I make it to Gold III and I reward with 22 reward cards!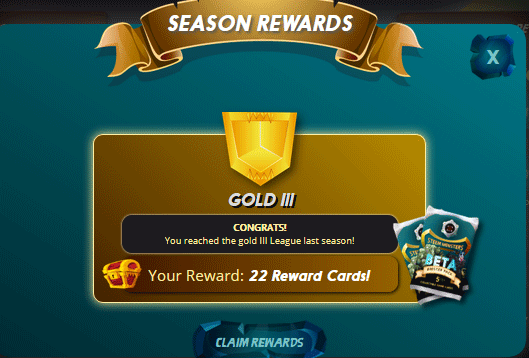 Season Rewards
I win 1 gold,1 epic, 4 rare cards and the rest are normal cards!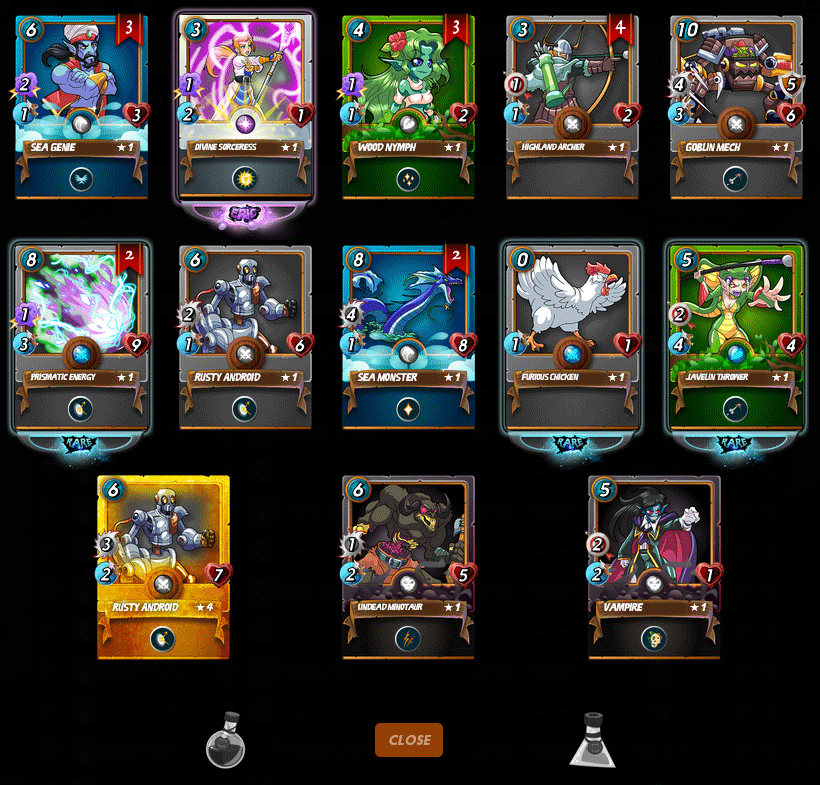 That's all for now.
Bye ...
Thank you for visiting and I hope you enjoyed reading my Blog. Please remember to Follow, Resteem, and Upvote.