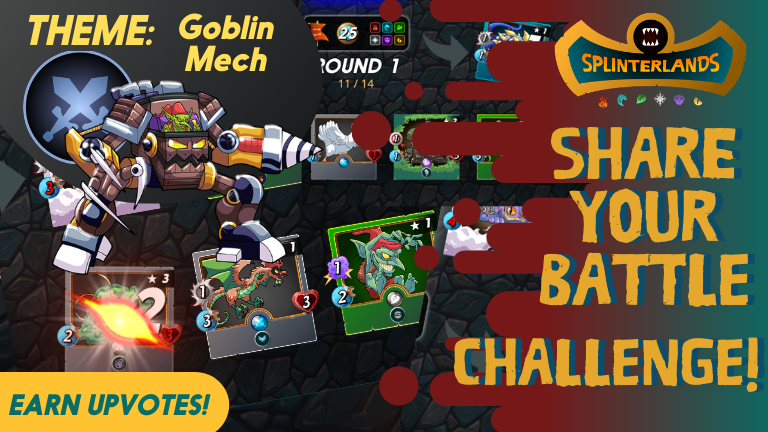 Hola amigos espero que estén muy bien hoy les traigo mi participación en el desafío de splinterlands |comparte tu batalla|
Este monstruo es a mi parecer una de las mejores cartas comunes hasta liga plata luego de esto sigue siendo una muy buena carta común pero comienza hacer especialmente débil contra magia, ya que como sabemos la magia ataca directamente la vida de los monstruos y matan muy rápido a Goblin Mech, creo que en ligas altas puede ser bastante bueno en batallas de una alta cantidad de maná y que los monstruos de magia estén desfavorecidos, justo en las batalla que les voy a mostrar el evento era silenciar a los invocadores, con esto la magia ya queda con un poco de desventaja, aparte la magia tienen cartas muy buenas con 5 de mana y en este evento no estaba disponible las cartas de 5 de maná por lo que decidí tanquear con Goblin Mech en primera posición, siempre es muy bueno tratar de curar a Goblin Mech, ya que de esa forma prevenimos que miera rápido por daño directo a la vida con los magos.
---
Hello friends I hope you are very well today I bring you my participation in the splinterlands challenge | share your battle |
This monster is in my opinion one of the best common cards until silver league after this it is still a very good common card but it begins to be especially weak against magic, since as we know magic directly attacks the life of monsters and they kill very quickly Goblin Mech, I think that in high leagues it can be quite good in battles with a high amount of mana and that the magic monsters are disadvantaged, just in the battle that I am going to show you the event was to silence the summoners, with this the magic is already a bit of a disadvantage, apart from magic they have very good cards with 5 mana and in this event the cards of 5 mana were not available so I decided to tank with Goblin Mech in first position, it is always very good to try to heal Goblin Mech, since that way we prevent him from taking a quick look for direct damage to life with magicians.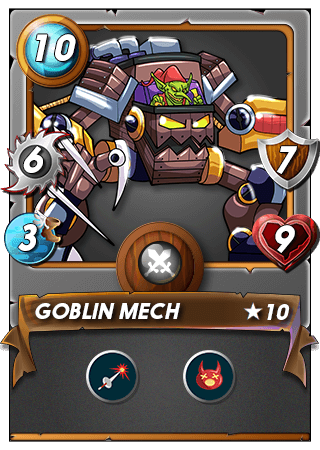 En esta oportunidad mi intención fue hacer todo el daño posible al tanque del enemigo para que muriera rápidamente para esto mi alineación fue Goblin Mech de tanque en primera posición, Manticore en segunda posición , Naga Fire en tercera, Beetle Quen en cuarta, Black Dragon en quinta y Fire demon en sexta , como pueden ver todos los monstruos elegidos atacan la primera posición y entre los monstruos hay dos que ayudan al Goblin Mech, Beetle Quen le cura vida cada turno y Black Dragon le aumenta vida llegando a uno total de 10 vidas con 7 de armadura sin duda es hueso difícil de roer
---
This time my intention was to do all the possible damage to the enemy tank so that it would die quickly for this my alignment was Goblin Mech of tank in first position, Manticore in second position, Naga Fire in third, Beetle Quen in fourth fifth and Fire demon in sixth, as you can see all the chosen monsters attack the first position and among the monsters there are two that help the Goblin Mech, Beetle Quen heals his life every turn and Black Dragon increases his life reaching a total of 10 lives wearing 7 armor is certainly hard to crack bone.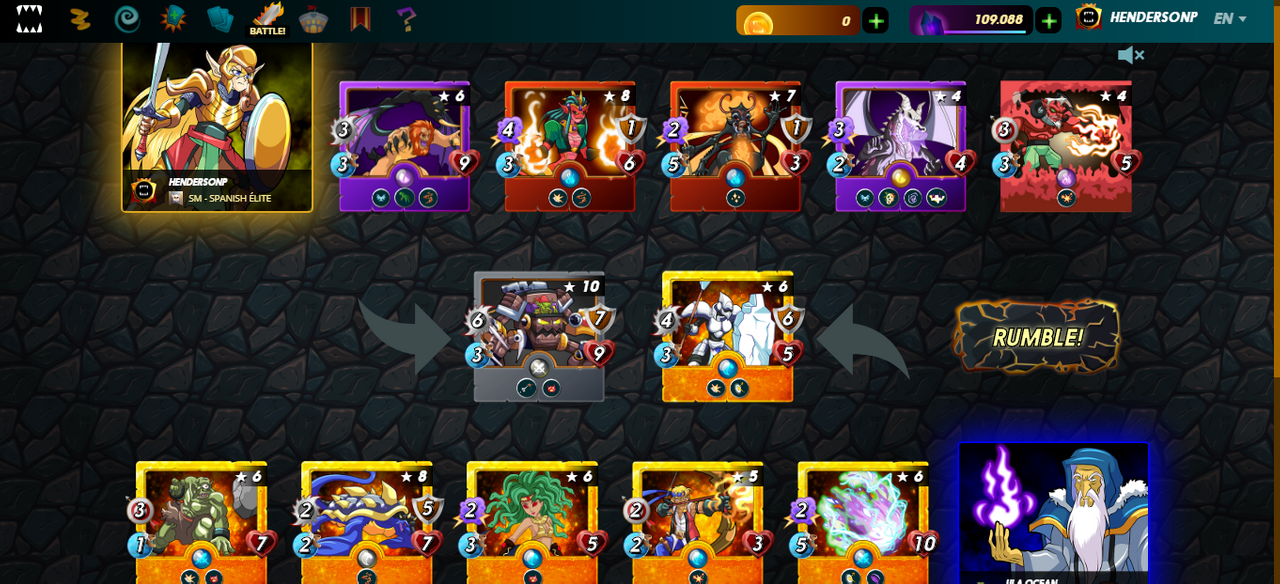 you can see the battle here
---
En ligas altas no se puede utilizar el Goblin Mech a menudo, solo cuando las condiciones están dadas como en esta oportunidad, también siempre es bueno agregar en la alineación un monstruo que lo cure o un monstruo que quite poder de magia a los magos, ahora si lees esto y normalmente estas en ligas bajas debe tener presente qu el Goblin Mech te ayudara a ganar una gran cantidad de partidas sin importar mucho los eventos.
---
In high leagues you can't use the Goblin Mech often, only when the conditions are given like this time, it is also always good to add a monster to heal him or a monster that takes magic power from the magicians, now If you read this and are normally in the lower leagues, you should keep in mind that the Goblin Mech will help you win a large number of games regardless of the events.
Esto es todo por hoy amigos, saludos
This is all for today friends, regards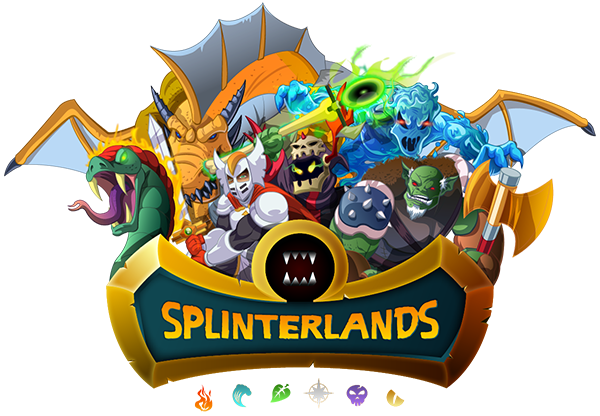 Si quiere apoyarme en esta nueva etapa puedes enviar tus donativos aquí
BTC 18oXg7hfBnso6241ACCSkmHMTKZNKZPZqc
ETH 0xde966945355BC8061fFfCD71Af93751d8c699042