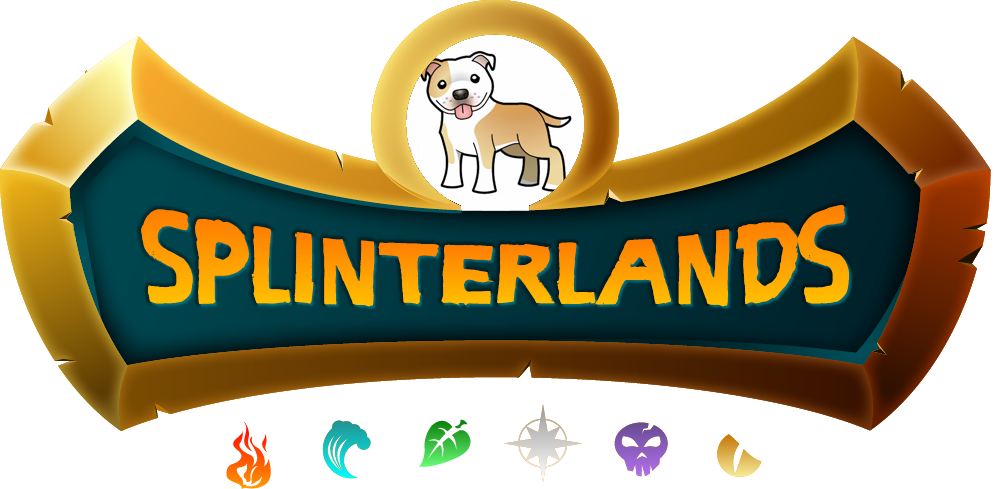 Hi to all,
I did some grinding today, got a fire daily reward that i was able to deliver in silver III and got a nice reward from it.
The tournament i played in yesterday went the same as all my other tournaments, in the first round i run into a opponent with double the ranking that i have and get punished. I just don't understand how this tournament thing is fun this way.
i have been thinking now i have reached break even what to do with my blog. and i have to say i still don't know. So i decided not to continue for a while i don't want to write similar post every day just for the sake of it. together with the fact that next week I will be going to south Korea for work for some weeks this is going to be my last post. When i'm back and i have a good idea how to continue something with some content i will be back.
i will keep playing and i will try keep my account growing.
maybe i will make some post about my stay in south Korea but of course these will not be posted under splinterland tags.




Invested : $10
Value off the cards owned : $8.83
Value off the dec i hold : $2.50
Value of pending card trades : $0.00
Total Value : $11.34
Current league : Silver III
Days played: 36




today i earned by
selling cards: 20 dec
winning games: 68 dec
trading tokens: 53 dec
Total 141 dec




I kept the exploding dwarf and sold the sea moster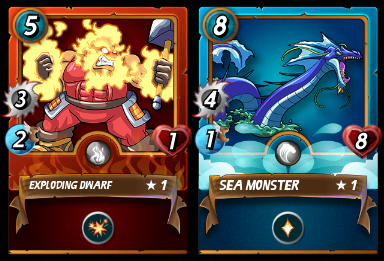 In one moth time i was able to get back my main investment in my account. In the last week i was able grow my account from 8,50 to almost 11,50. I do think that i was very unlucky with the drops i did not find any legendary in the month. also i have lost some money buying packs that did turnout not profitable. how ever 1 month to break even is not bad. i will try to keep up my progress.
last week result.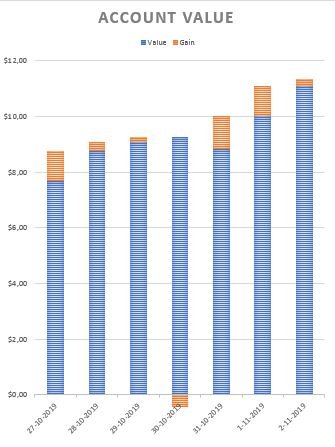 if you like my work please let me know.
if you want to support me and want to start playing Splinterlands for yourself feel free to use my referral link.
https://steemmonsters.com?ref=hstafford