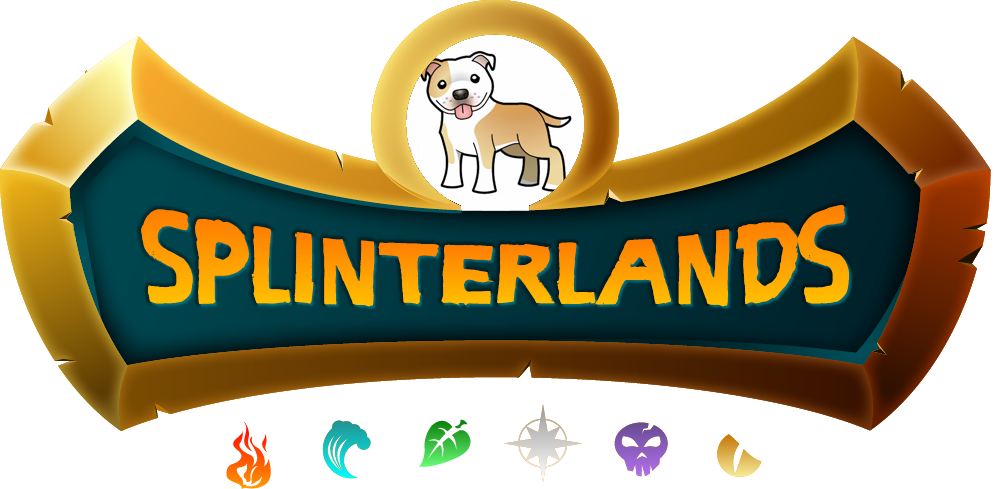 Like i mentioned a couple of day ago I'm working on getting my personal computer up and running again. I tried the beta version of liberty OS but i had a hard time installing it and when it was installed i was disappointed with the features. So reinstalled my computer again. this took up a big chunk of my time.
today i got the fire splinter for my daily quest before i new it i done all just a few points short of silver II. i did manage to make some nice trades. i earned some dec (not much) by playing ranked games. and the card prices risen again today.
I signed up for a free tournament later this evening ill try to keep some record so that i can tell you how i did.
O and i made a video of the opening of my season reward. if you like this way of showing it please let me know by leaving a comment.
i know that Friday normally is the day i make my weekly update but i'm going to move that to tomorrow.
See you tomorrow.




Invested : $10
Value off the cards owned : $8.77
Value off the dec i hold : $2.33
Value of pending card trades : $0.00
Total Value : $11.10
Current league : Silver III
Days played: 35




today i earned by
selling cards: 95 dec
winning games: 62 dec
trading tokens: 69 dec
Total 226 dec




A very nice card for some profit. I still want to build my life splinter.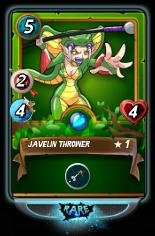 I still have not gotten a legendary card and the season no epics two but a decent pull never the less.


if you like my work please let me know.
if you want to support me and want to start playing Splinterlands for yourself feel free to use my referral link.
https://steemmonsters.com?ref=hstafford