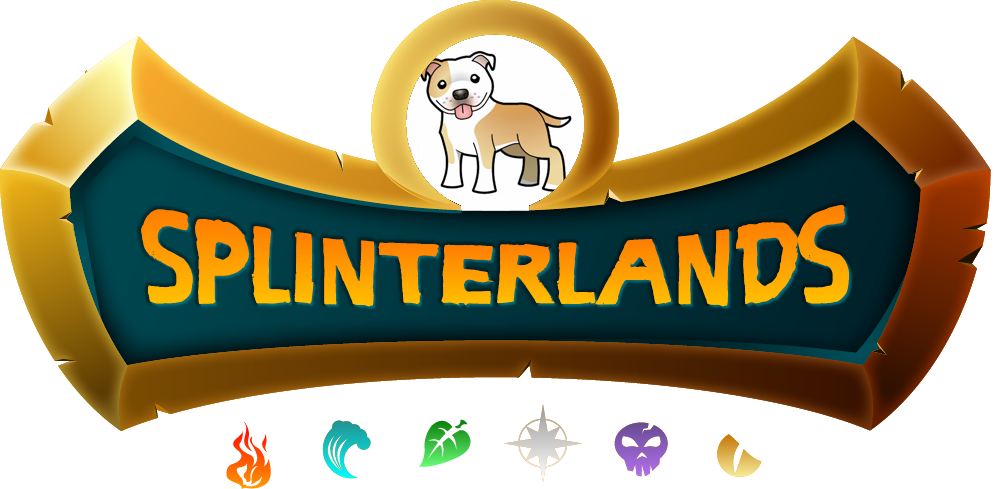 I did not have much time playing I just played until I could deliver my quest in Silver III and might i say it was worth it. card prices droped again today but then again the whole crypto market droped today. If the prices stay like this i' ll go and try to buy some card tomorow.




Invested : $10
Value off the cards owned : $7.23
Value off the dec i hold : $1.00
Value of pending card trades : $0.00
Total Value : $8.23
Current league : Silver I
Days played: 26




today i earned by
selling cards: 0 dec
winning games: 70 dec
trading tokens: 0 dec
Total 70 dec




The naga windmaster I did not have yet, and the naga fire wizzard is a great upgrade for my fire splinter.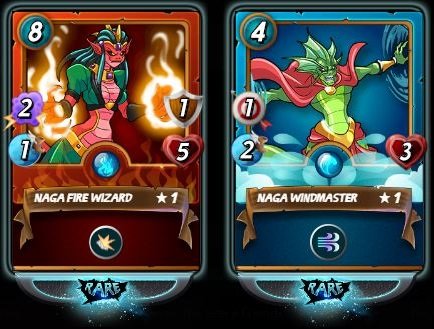 if you like my work please let me know.
if you want to support me and want to start playing Splinterlands for yourself feel free to use my referral link.
https://steemmonsters.com?ref=hstafford