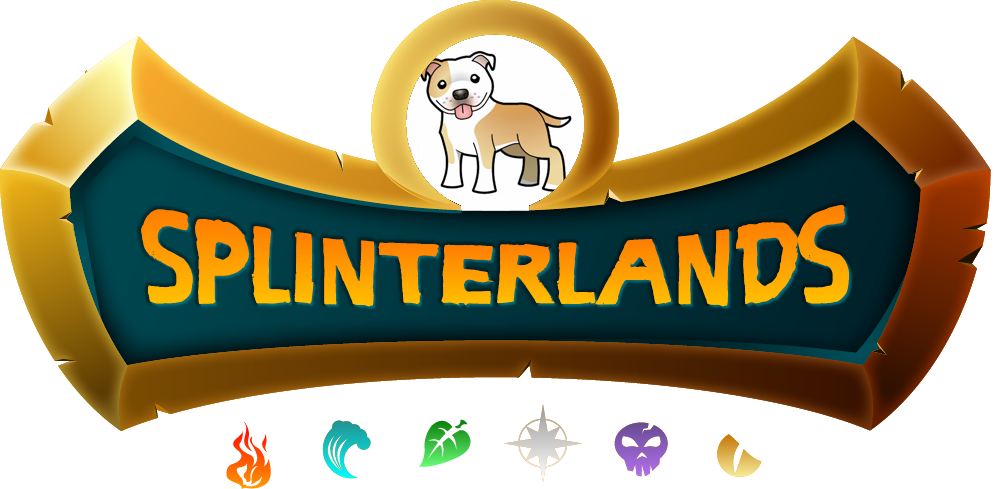 I spend a long time grinding, I wanted to reach Silver II today to deliver the daily quest and get 3 reward cards. This was a hard task because today I was stuck with a life quest a splinter off wich I have 0 good cards. I really needed to get a legendary today to break even in four weeks. But it also made me some decent dec on the way. I almost made enough dec to buy the last ceberus. Al the value is in splinterland atm so I don't have any to trade with. The card prices did go up a bit today together with the whole crypto markets.




Invested : $10
Value off the cards owned : $7.85
Value off the dec i hold : $0.16
Value of pending card trades : $0.00
Total Value : $8.11
Current league : Silver II
Days played: 28




today i earned by
selling cards: 84 dec
winning games: 194 dec
trading tokens: 0 dec
Total 278 dec




I was able to reach and deliver my life quest in silver II and after 3 hours of playing I was a bit disappointed by the reward.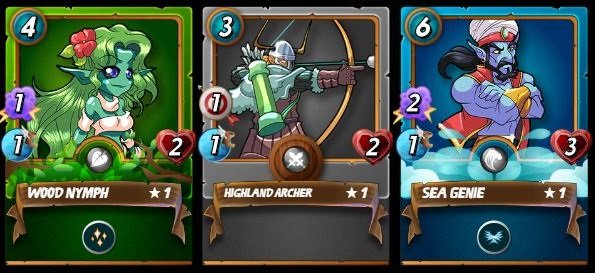 In the fourth week there has not been much change in the value of my account. I have been able to strengthen my main splinter. I do have a feeling that legendary cards will never come. Im still hoping to break even soon. But at least I'll keep playing and when I'm able to finish fire for level 2 summoner I'm going to invest value into the life splinter. If im able to do that net week that probably means that next week I will not be able to create a lot of value. But let's see. There is always season end next week.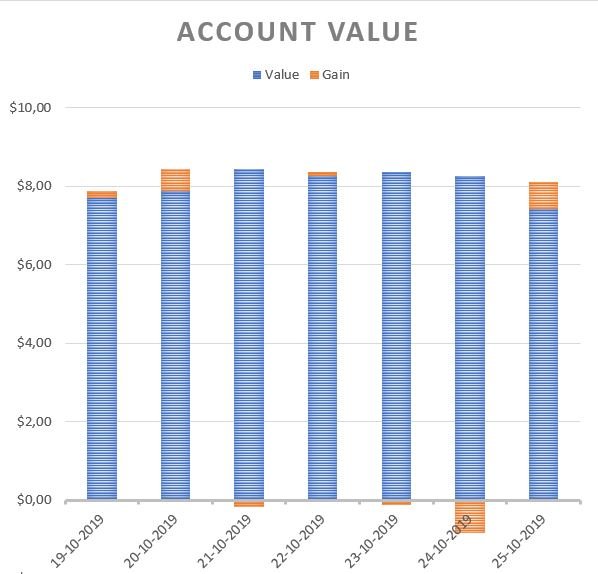 if you like my work please let me know.
if you want to support me and want to start playing Splinterlands for yourself feel free to use my referral link.
https://steemmonsters.com?ref=hstafford