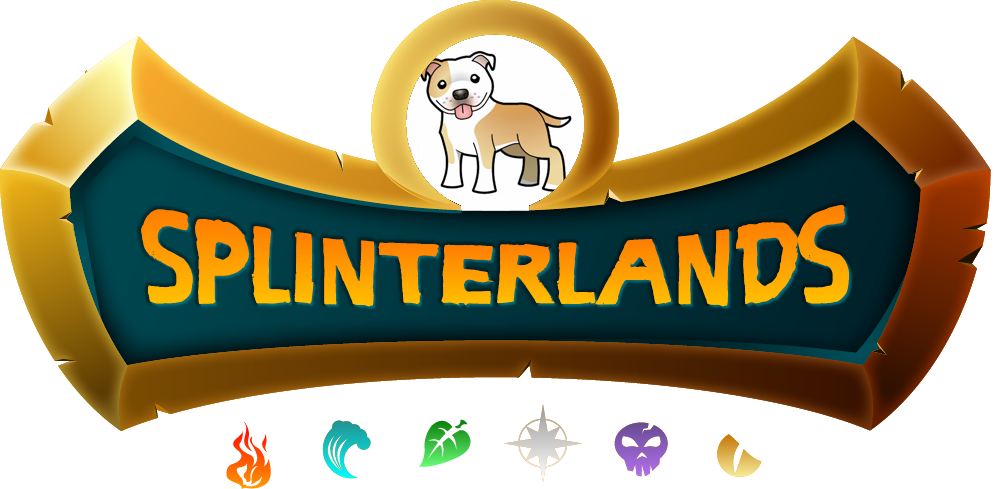 I not reached gold as of yet but there sill 3 hours to go. But i wanted to do my blog first because it is late in the evening. i did not make any dec trading tokens today because the price was only droping i could not keep up with the price. i did get a decent amount of dec from winning games because i'm in silver I atm. the daily reward was not very special today. lets get our fingers crossed for a legendary in the season reward.

Invested : $10
Value off the cards owned : $7.42
Value off the dec i hold : $1.42
Value of pending card trades : $0.00
Total Value : $8.84
Current league : Silver I
Days played: 33




today i earned by
selling cards: 58 dec
winning games: 140 dec
trading tokens: 0 dec
Total 198 dec




Underwhelming again lets hope that the season end reward brings something beautiful.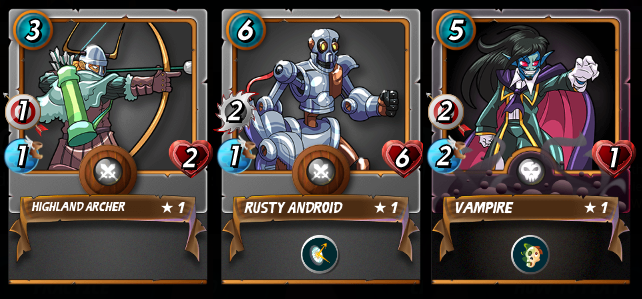 if you like my work please let me know.
if you want to support me and want to start playing Splinterlands for yourself feel free to use my referral link.
https://steemmonsters.com?ref=hstafford