Greetings, people from @splinterlands, @steemmonsters, @battlegames and @steemace
I write this text with great happiness, because, after several months playing, I managed to reach the Champions League for the first time !!!!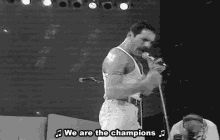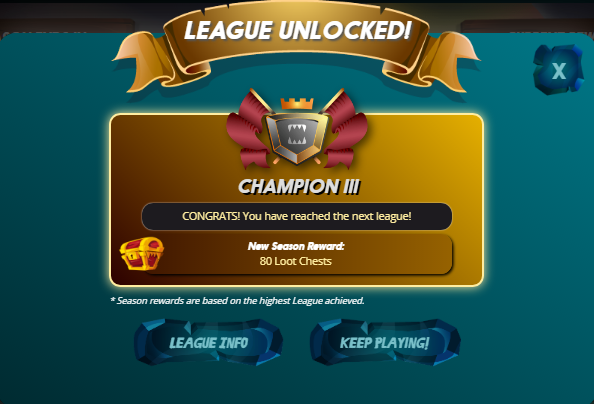 By no means when I started playing this season did I think I could hit it. However, I got to Diamond I, which was usually where I was stopping. Yesterday, I did the daily quest and won the 5 consecutive battles with the water splinter.
I was very close to arriving. More or less 30 points to go. Before going to sleep, I played another battle and won. There were less than 15 points left now. Then, unfortunately, I lost the battle.
However, I didn't give up, this morning I woke up and started playing. With a 3 win streak, I entered the Champions League and will receive 80 chests instead of 60.
Wonderful, I'm really happy for that and I hope to be able to reach it again next season.
Thanks to all and good game !!!