Greetings, people from @steemmonsters, @splinterlands, @battlegames and @steem-ace
With 1 day and 3 hours left to finish this season, I managed to reach champions league for the second time.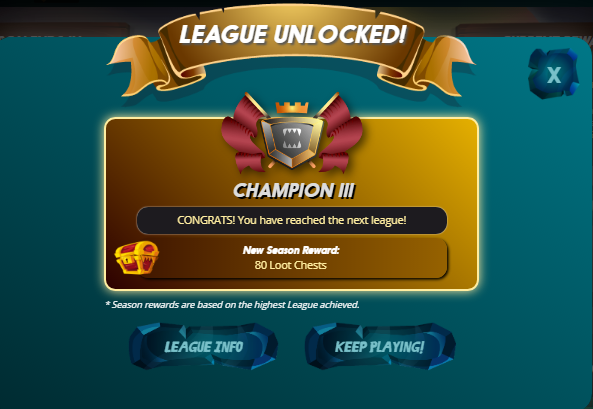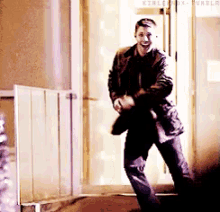 The first time I achieved it, I was very happy, as I had not yet achieved that feat. However, this time, I thought I couldn't. I was stuck in Diamond I and sometimes I went down to Diamond II, because I was losing most of the matches.
However, suddenly, in a very good winning streak, I finally managed to reach the champions. Beating stronger opponents helped me because it gave me more points.
I know I still don't have enough cards to walk through the Champions League, so I'll stop here and just play to do the daily quests, which will probably take me back to the Diamond league. But, all right, the important thing was to reach the Champions and win 80 reward chests.
Thanks to all and good game !!!