One of the greatest warriors there is Silvershield Warriors wherein they are ready to protect what is necessary even it cost their lives. One of their qualities are loyalty which is a good trait for a warrior and also they do have honor.
Silvershield Warrior has good statistics on Level 1 and immediately activates its only skill in which he can easily attack the enemy in the second position. Making him protected while doing some spearing attack to its enemy. If you are able to max it up to its full potential you can see how strong he is and reliable where it has 7 life points with 3 melee attack.
Even at the maxed, it has 2 speed, but still, it is reliable as even it attack slow, still, it has a chance to retaliate based on its current attributes and skills.
Details
Image Source
I this battle, all can be used except for Death Splinter. I choose Life Splinter so I could demonstrate my battle challenge of Silvershield Warrior while my enemy chooses Fire Splinter. In this battle modifier, we can only use all melee attack monsters and no skills are enabled due to back to basic is in effect.
The mana cap of this battle is only 14 so we choose carefully our monsters. On my part, I choose Silvershield Knight to help defend the ground. I know that it is really reliable as it has a good melee attack while having normal armor and good health points.
While my enemy chooses Rusty Android with quite a good melee attack but has no armor. Since I have much better speed than his Rusty Android, so my Silvershield Knight could manage to attack first.
My Silvershield Warrior at the back as it has a much lower attack but also has a good armor and health points. Even if Silvershield Warrior cannot attack in the second position due to back to basic is in effect, still I put up my trust for this monster.
On enemy's second position, he uses Kobold Miner which is not functional right now, and in the third position, he chooses to use Kobold Bruiser and a Furious Chicken at the last position.
On my remaining two I chooses Creeping Ooze and Furious Chicken as I know that both of them are helpful in this battle.
My Line Up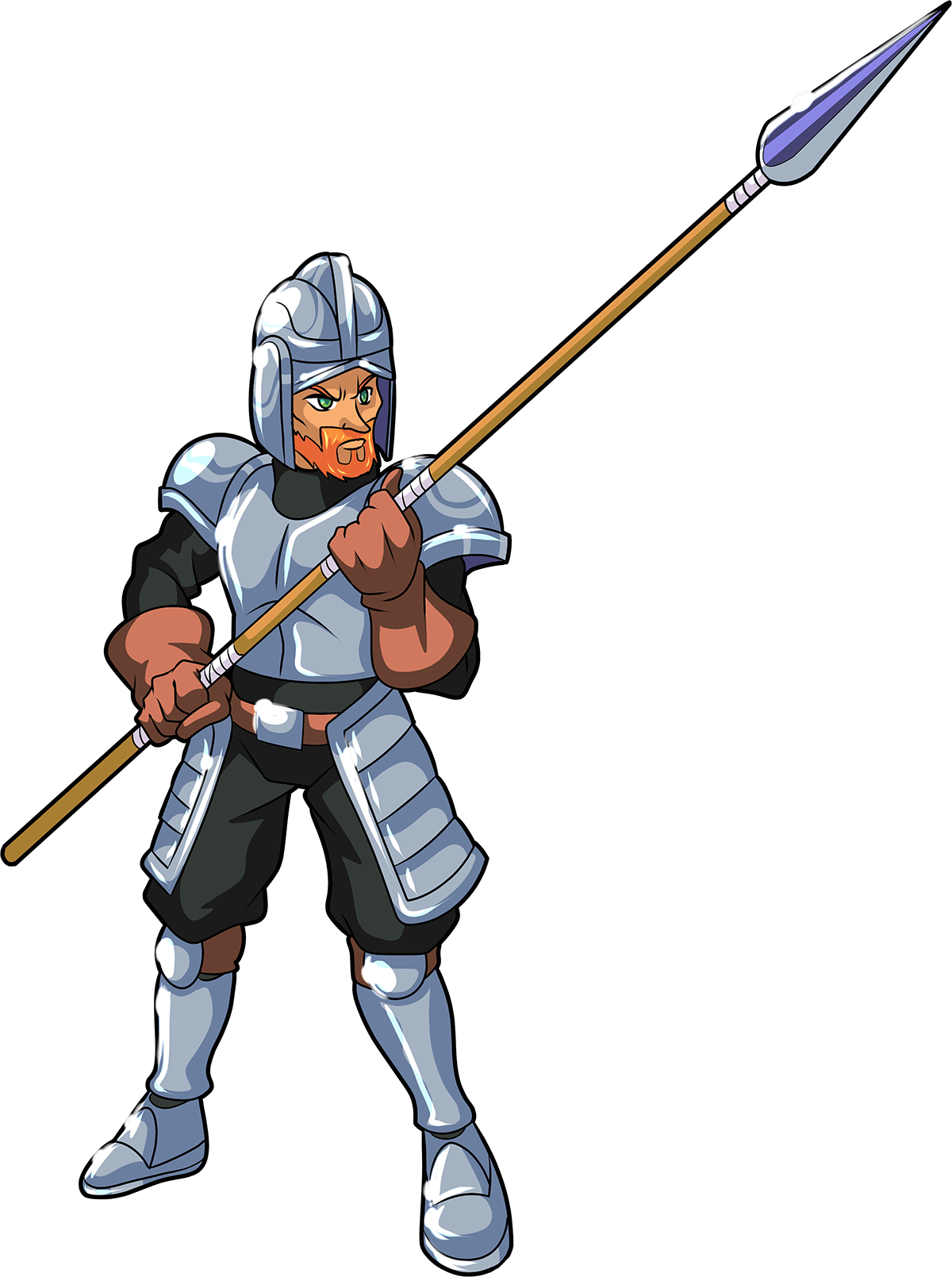 Image Source
First, I will mention that I'll be using a Silvershield Warrior to tapped myself in this battle challenge and at the same time I know that he can contribute much of this battle.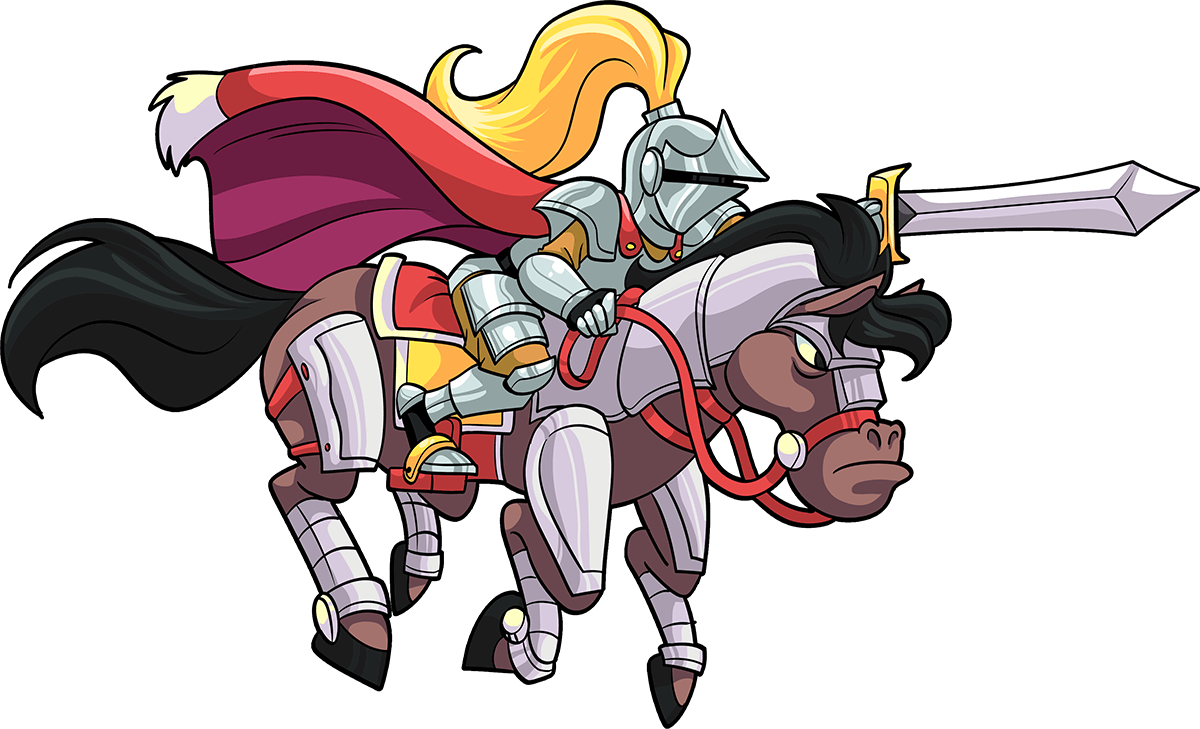 Image Source
I put Silvershield Knight in the frontline as it can really defend the ground even without any skills as it has a good decent melee attack and an armor.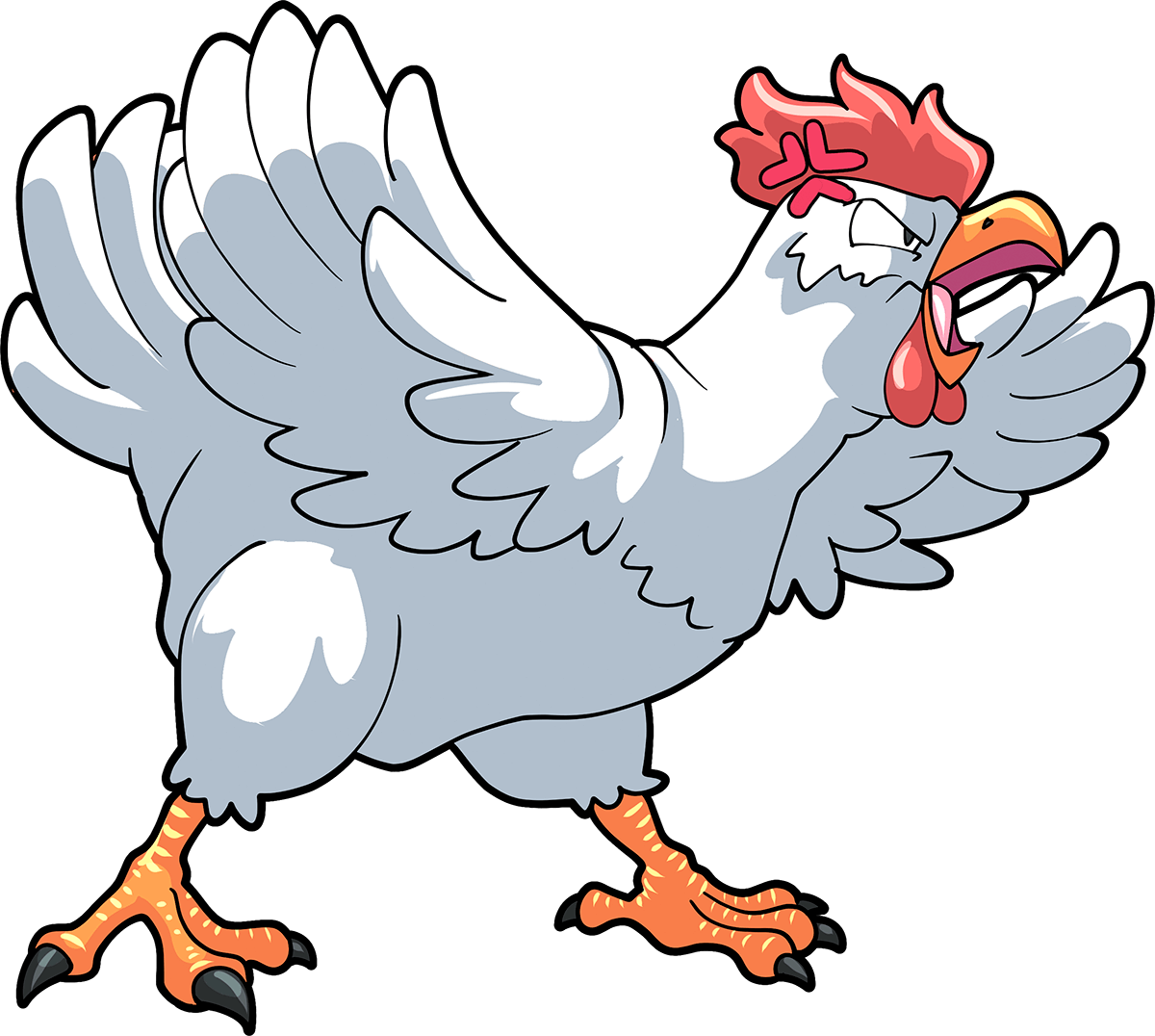 Image Source
I put Furious Chicken in the third position as it can be a good defender also. And aside from that, it is quite a good bargain as it cost you nothing in using this monster. I have already 1 melee attack for Furious Chicken which I see that it can be very helpful by not just a worm feed.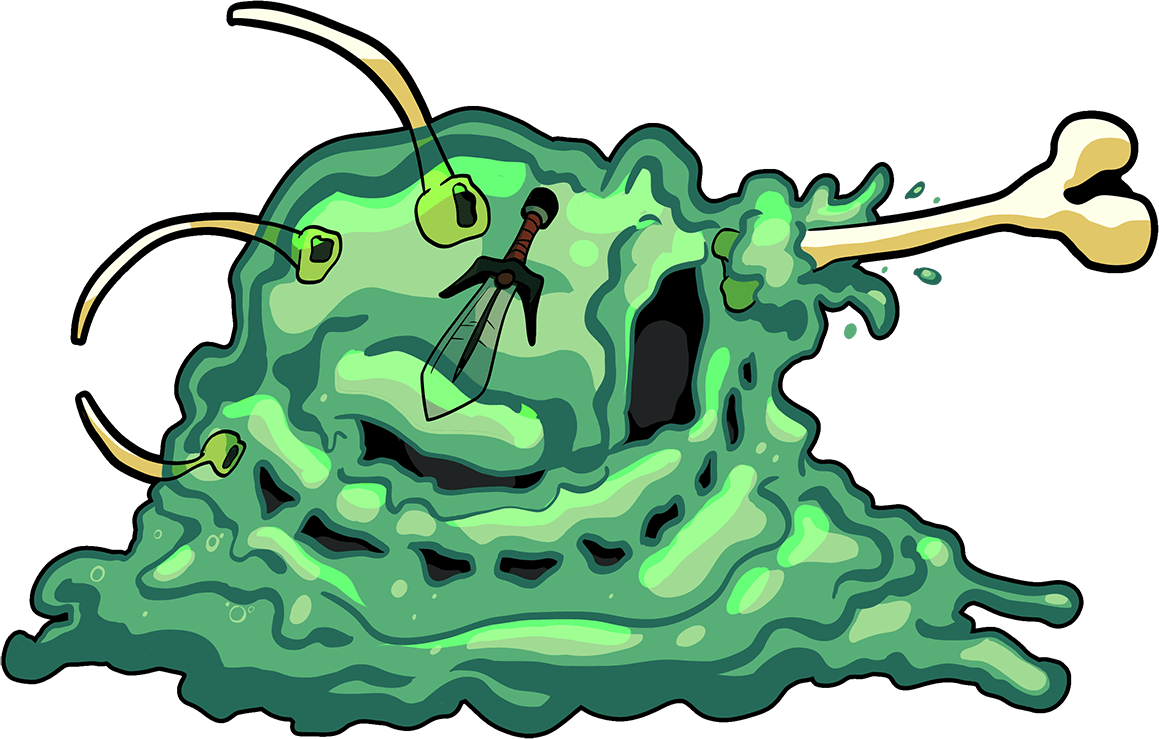 Image Source
And lastly, Creeping Ooze in which I find it good to put him at the last position even without any active skills.
The Battle
At the start of Round 1, his Fire Splinter Summoner initiates of giving additional melee bonuses to its melee attack type monsters. While on my side, my Life Splinter immediately gives also additional armors to my monsters making them more effective in terms of defense.
The second round his Rusty Android damages the armor of my Silvershield Kight but thankfully my frontline monster also dealt good damage to the Rusty Android.
There were fewer action scenes being seen due to no skills are active in this battle. It is gonna be a faceoff of both of our frontline monsters and all other monster are just waiting for their turn if ever those in front of them are eliminated.
My Silvershield Knight got hit big by Rusty Android dropping its life points to 2. Thankfully, my Silvershield Knight retaliates and manages to eliminate Rusty Android.
My Silvershield Knight got eliminate by Furious Chicken and immediately my Silvershield Warrior will face its greatest foe, the Kobold Bruiser which has now 3 melee attacks. But sadly my Silvershield Warrior was not able to defend the ground as it got eliminated.
With Kobold Bruiser at 1 life point which my Furious Chicken easily kills it.
It's gonna be a last standing match between his Kobold Miner and my Creeping Ooze but luckily I was able to eliminate its Kobold Miner first, wherein I take the victory.
Analysis
The battle was furious and both of us uses the best possible monster we can get to maximize its potential. My opponent relies on the melee attack side while I choose to work on defense which I see it effective in battle especially when battles are all melee with a basic attack only.
But still, we need to consider a good line up and position your monsters to their effectiveness in battle to increase your chance of victory.
The Battle
Full Battle can be seen here: https://steemmonsters.com/?p=battle&id=271ce76815833db59e3897b1623d6d959386bb67
Still not in Splinterlands, jump in!
Referral Link : Splintersland Game