Arianthus Rejects Healer • Kill Of The Day
Kill of the Day goes to our Lord Arianthus for rejecting @dimarus' Divine Healer with a magic reflect to lay them down for good after an angel resurrection!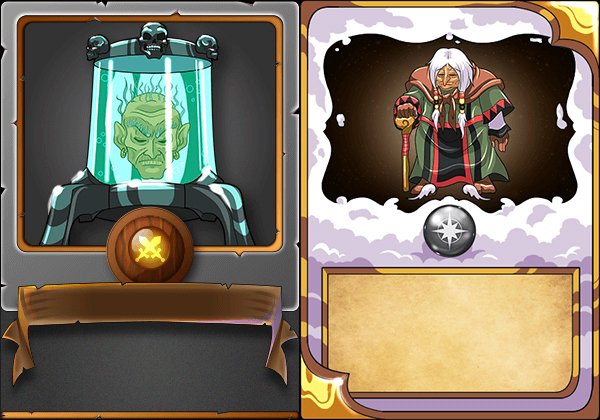 Diamond League II
We are feeling stronger and stronger in DL2 with more max level monsters active.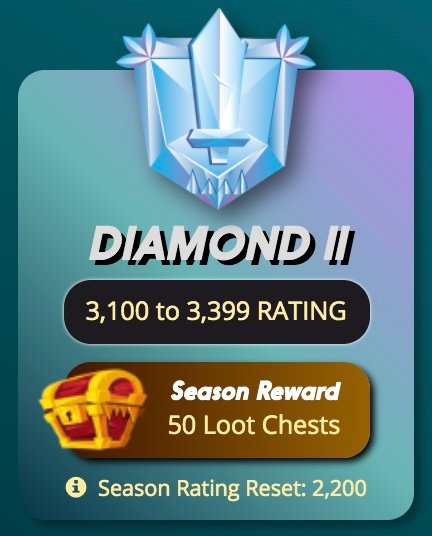 The Lineup
Odd Ones Out rules were a little tricky for our Earth Team with the our sweet even monsters not available for the game. However, our Lord Arianthus stepped into the lineup to replace Flesh Golem and helped us spank the opposing Life Team with top level defense.

Check out the battle here:
Get in the game and earn daily rewards!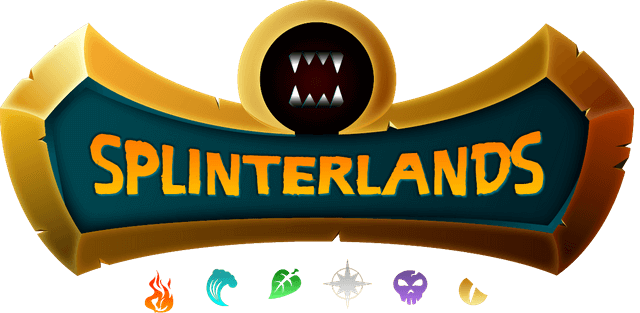 WIN REWARD CARDS HERE!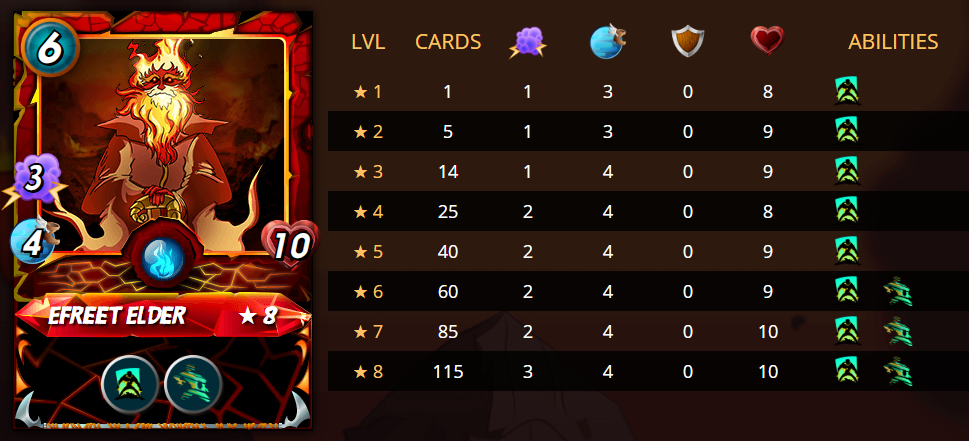 New Card Set Under Construction
Get into the tournaments and win $$!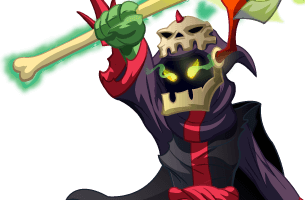 Thank you @aggroed and @yabapmatt for creating Splinterlands.
---

Thanks for the art @overkillcoin... minnows, dolphins, whales... I'm down with squid!