Chewing The Corn • Kill of The Day
Kill of The Day goes to my Flesh Golem for chewing up @henry-gant's Sacred Unicorn for a clean win!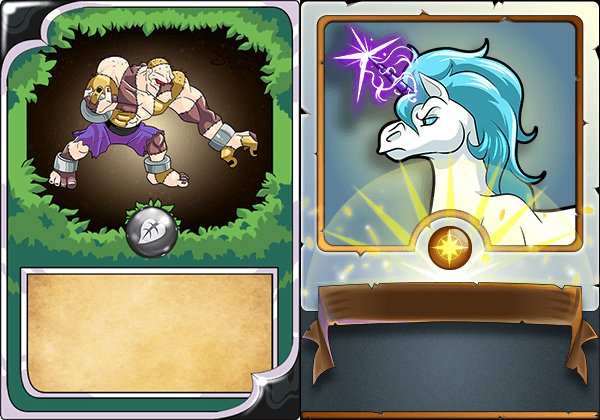 Diamond League II
Diamond League II is a good pit stop where we can devise our battle plans for the next assault on Diamond League I.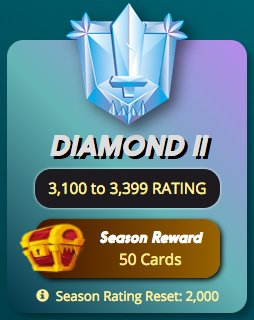 The Lineup
Lost Magic Rules were no problem for my dynamic duo of Flesh Golem and Manticore who dismantled a lonely Sacred Unicorn with the old one-two!

Check out the battle here:
Get in the game and earn daily rewards!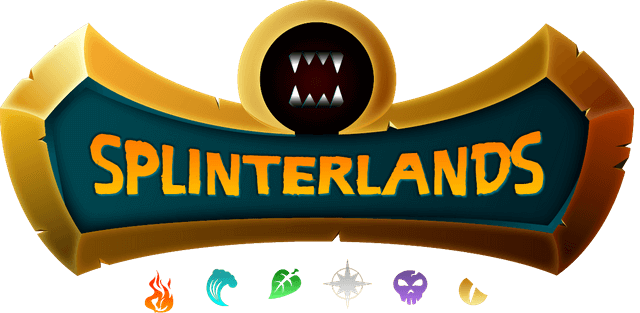 Untamed expansion set is live!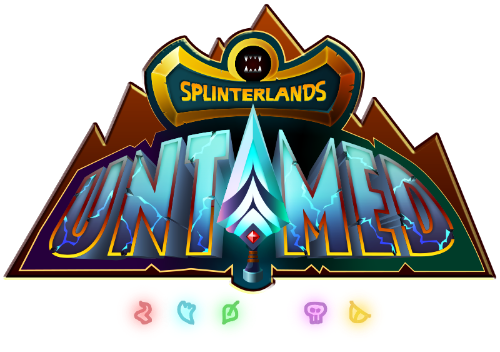 Earn Dark Energy Crystals and buy Essence Orbs!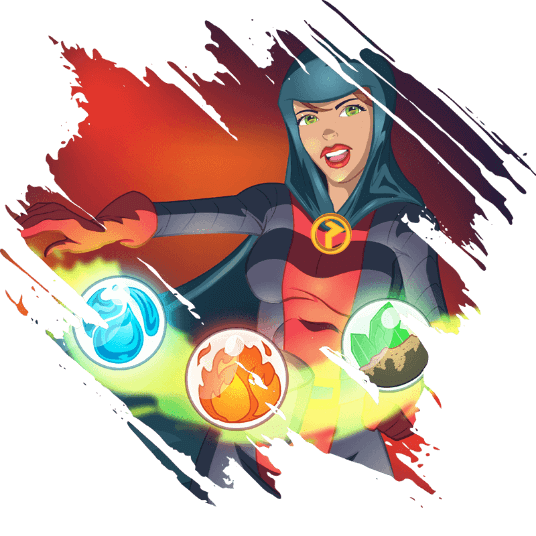 Get into the tournaments and win $$!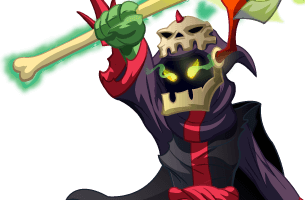 Thank you @aggroed and @yabapmatt for creating Splinterlands.
---

Thanks for the art @overkillcoin... minnows, dolphins, whales... I'm down with squid!