Darkness Overwhelms Spider • Kill Of The Day
Kill of the Day goes to our Lord of Darkness for overwhelming @chuz's Haunted Spider with a super sneaky tidal wave of darkness.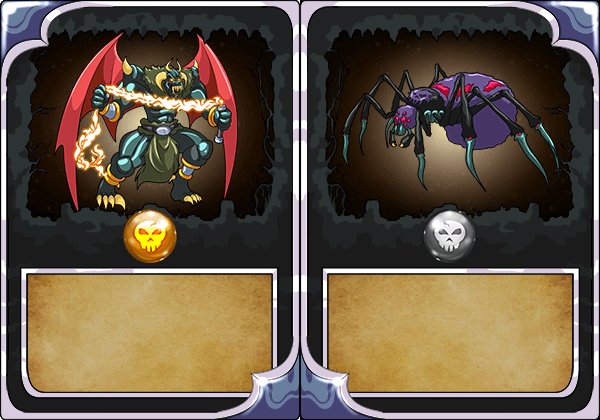 Diamond League I
We finally breached DL1 and are making a B line for Champion League.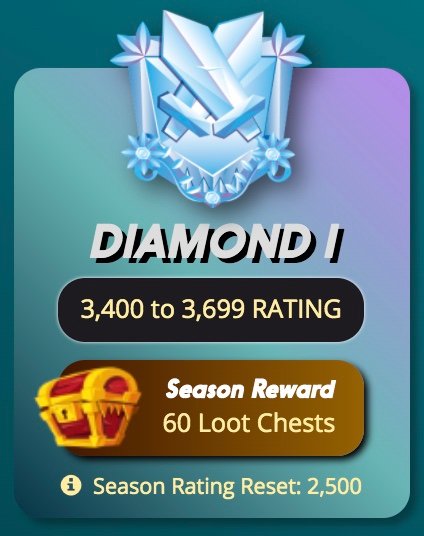 The Lineup
Super Sneak and Odd Ones Out rules worked well for our Death on Death battle. We put together a couple of legendary Death Squad Members that helped show the commoners the way for a nice win!

Check out the battle here:
Get in the game and earn daily rewards!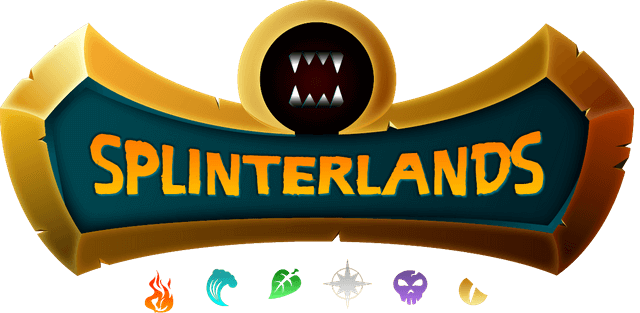 WIN REWARD CARDS HERE!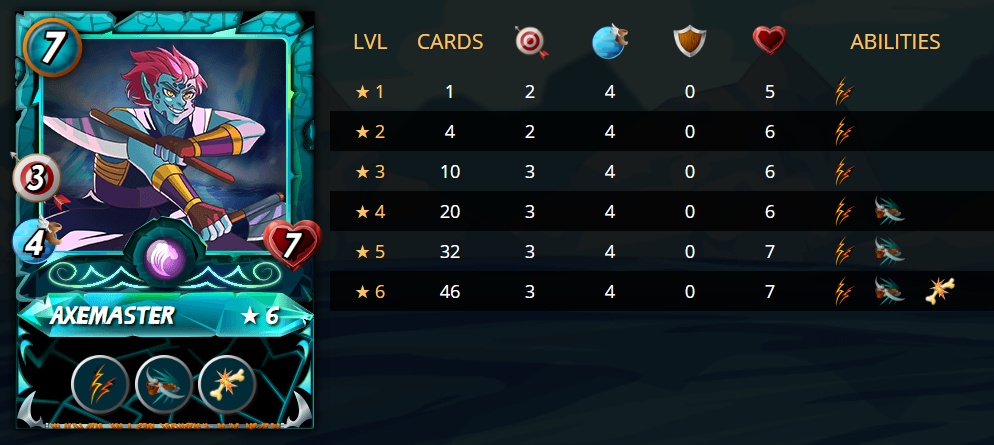 PLAYERS RECEIVE DAILY SPS AIRDROPS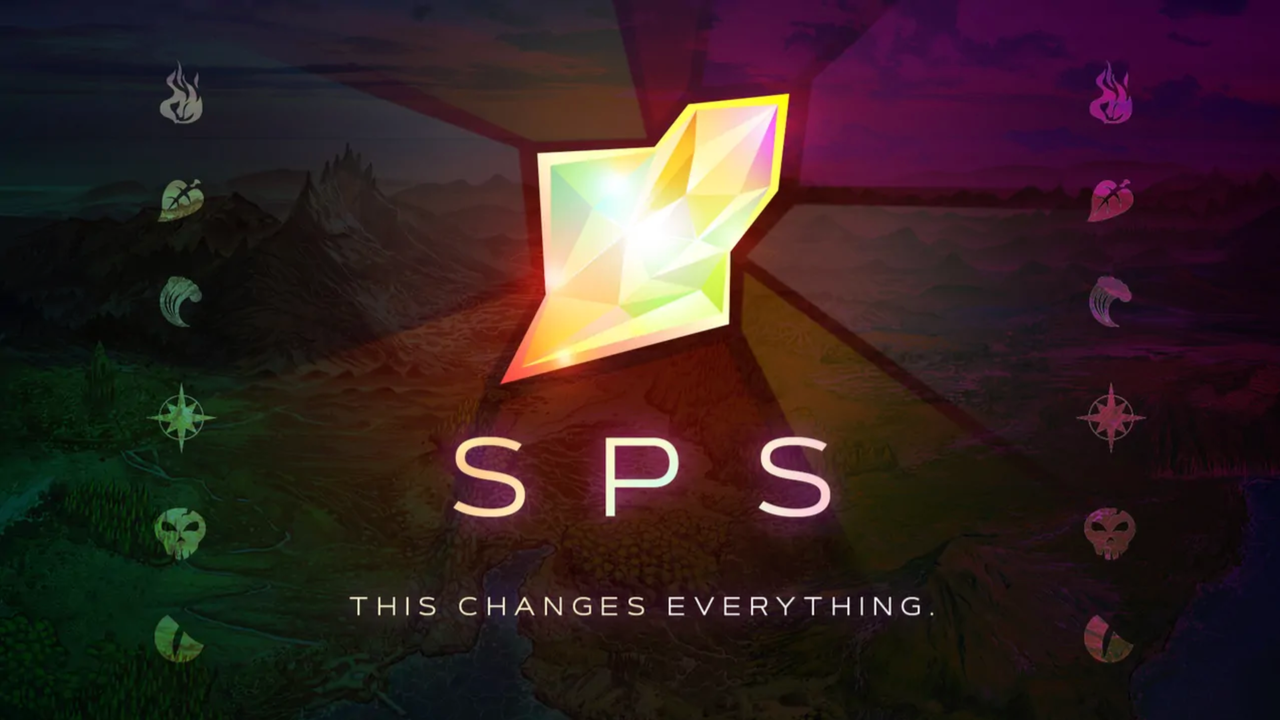 Get into the tournaments and win $$!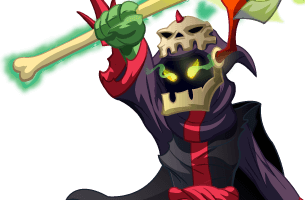 Thank you @aggroed and @yabapmatt for creating Splinterlands.
---

Thanks for the art @overkillcoin... minnows, dolphins, whales... I'm down with squid!