Jav Skewers Chickie • Kill of The Day
Kill of The Day goes to my Javelin Thrower for skewering @steem-queen's Furious Chicken with a quickdraw kill.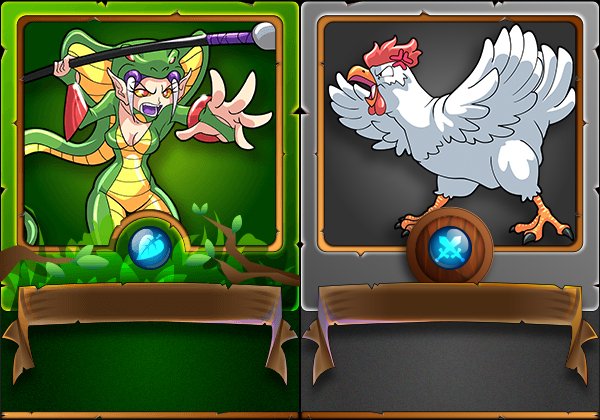 Diamond League III
Diamond League III is quickly becoming boring so we are hoping to pack up our things and move on up the road asap!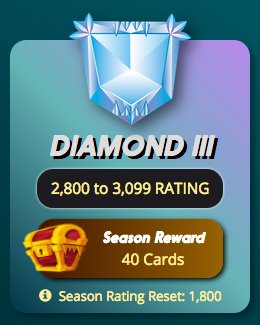 The Lineup
Back To Basics & Melee Mayhem Rules were symbiotic for my Earth Team which had the power and magic to handle a slippery Water Team with a few Untamed Monsters in the lineup. Our basics were enough to take them all out and grab another win.

Check out the battle here:
Get in the game and earn daily rewards!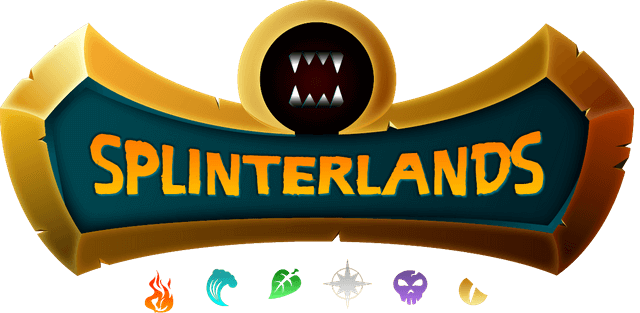 Untamed expansion set is live!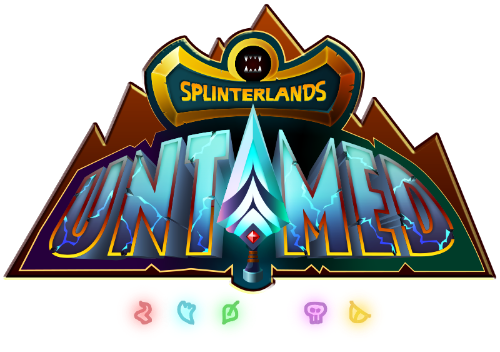 Earn Dark Energy Crystals and buy Essence Orbs!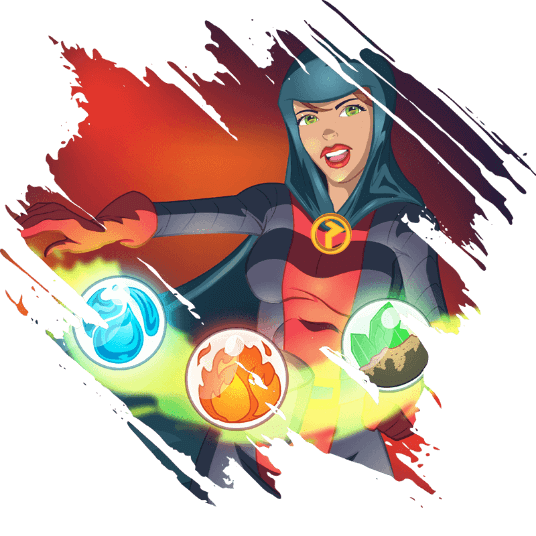 Get into the tournaments and win $$!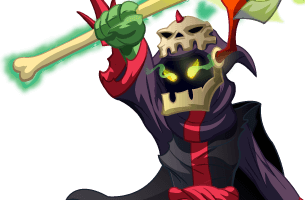 Thank you @aggroed and @yabapmatt for creating Splinterlands.
---

Thanks for the art @overkillcoin... minnows, dolphins, whales... I'm down with squid!