Magi Mugs The Gold Giant • Kill of The Day
Kill of The Day goes to my Magi of the Forest for mugging @kravata's Golden Peaceful Giant to remove him from the gate.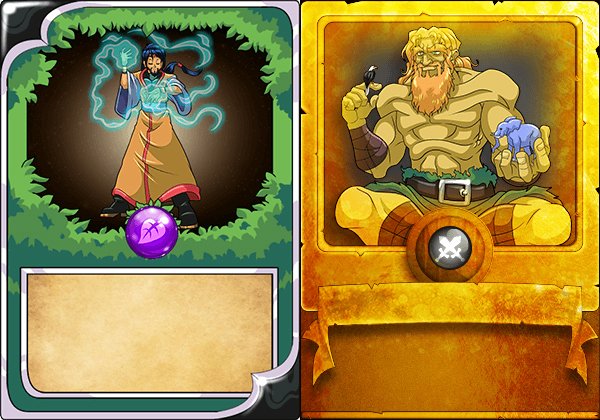 Champion League III
Less than two days left and almost half way to Champion League II... we are trying to advance without giving up any ground.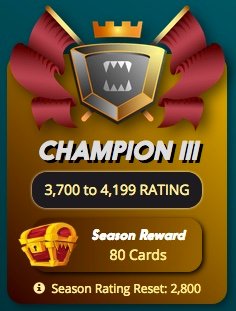 The Lineup
Back To Basics and Equalizer Rules were a good combo for my Dragon/Earth Squad. We basically took it to the Life Team with heavy magic at the rear and equalized low mana monsters up front!

Check out the battle here:
Get in the game and earn daily rewards!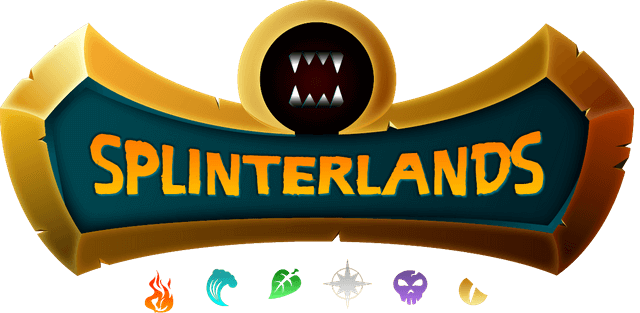 Untamed expansion set is live!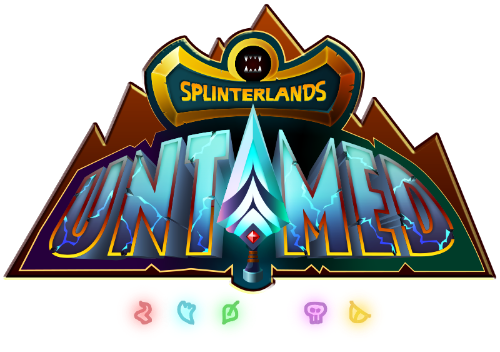 Earn Dark Energy Crystals and buy Essence Orbs!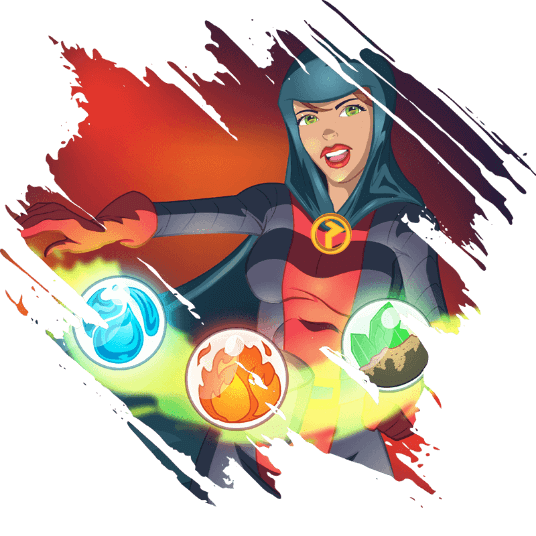 Get into the tournaments and win $$!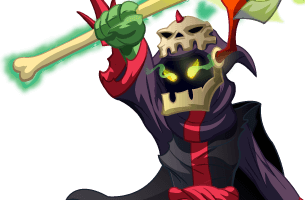 Thank you @aggroed and @yabapmatt for creating Splinterlands.
---

Thanks for the art @overkillcoin... minnows, dolphins, whales... I'm down with squid!