Manticore Mangles Gold Golem • Kill Of The Day
Kill of the Day goes to our Manticore for mangling @jesusalejos' Gold Flesh Golem with his reach ability!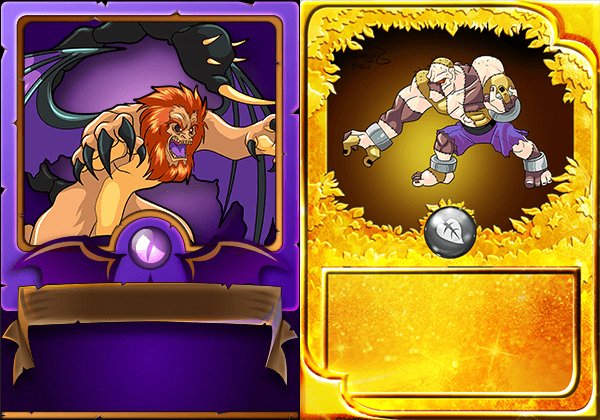 Diamond League II
We arrived in DL2 with time left to make our strategy for Champion League!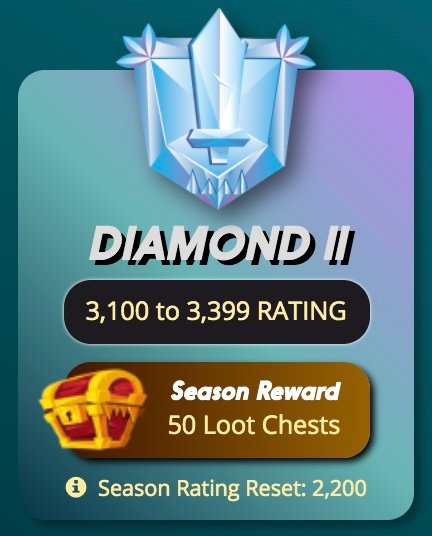 The Lineup
Target Practice and Earthquake rules helped our Dragon/Earth Team to take it to the opposing Dragon/Earth Squad. Increased strength sustained our team through some early loses and left the opponents vulnerable to Earthquakes. We capitalized on this by taking out there Golem and overwhelming the remaining lineup for the win.

Check out the battle here:
Get in the game and earn daily rewards!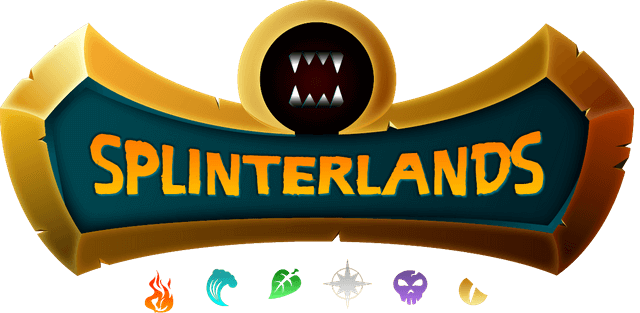 WIN REWARD CARDS HERE!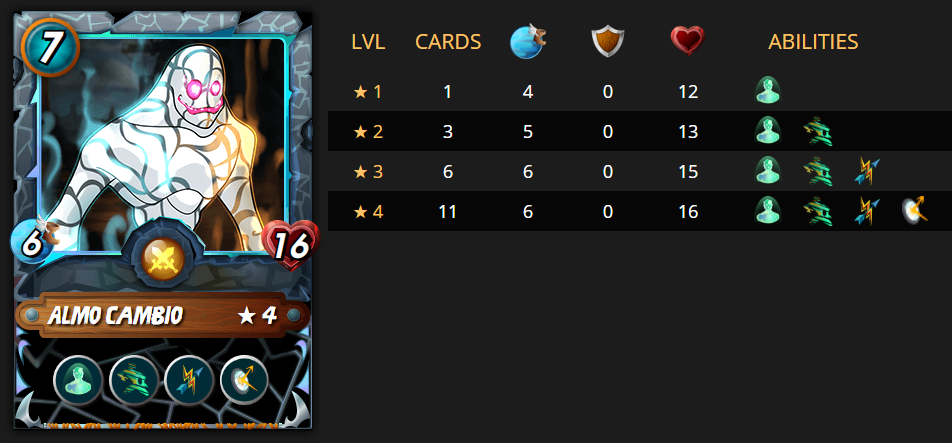 PLAYERS RECEIVE DAILY SPS AIRDROPS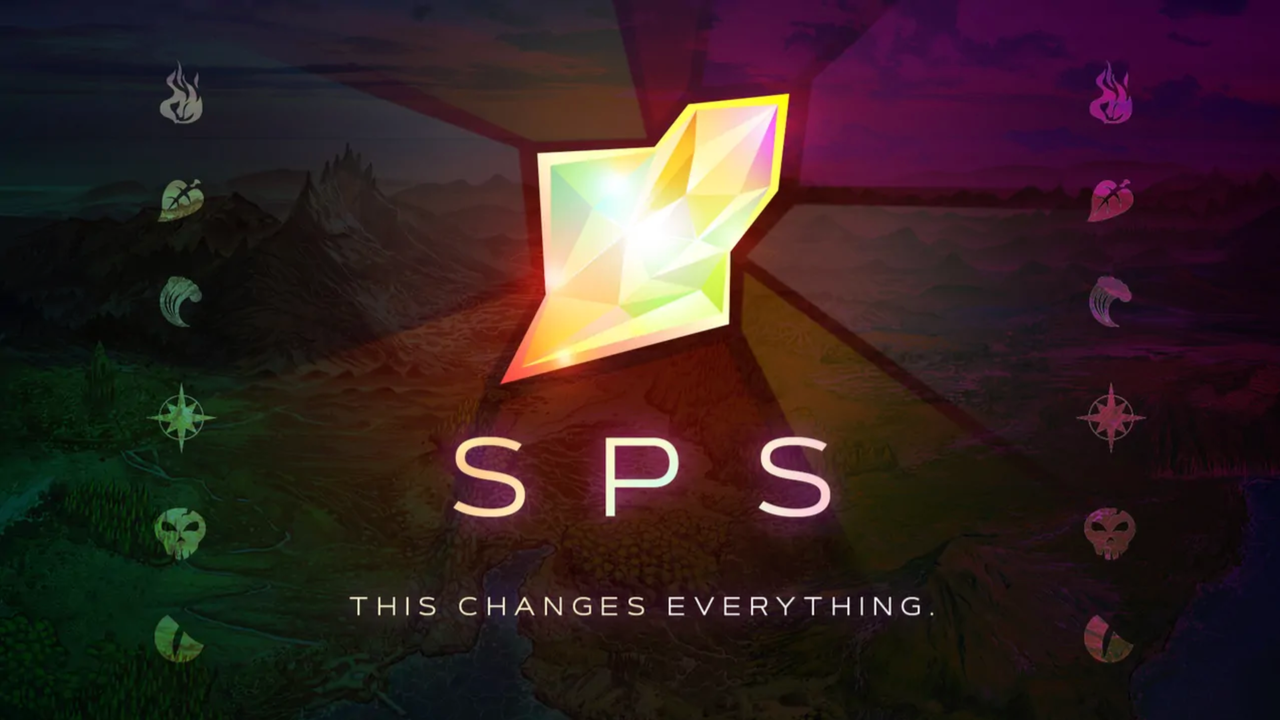 Get into the tournaments and win $$!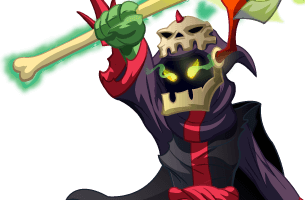 Thank you @aggroed and @yabapmatt for creating Splinterlands.
---

Thanks for the art @overkillcoin... minnows, dolphins, whales... I'm down with squid!