Manticore Mauls The Shieldbearer • Kill of The Day
Kill of The Day goes to my Manticore for mauling @masshole's Shieldbearer.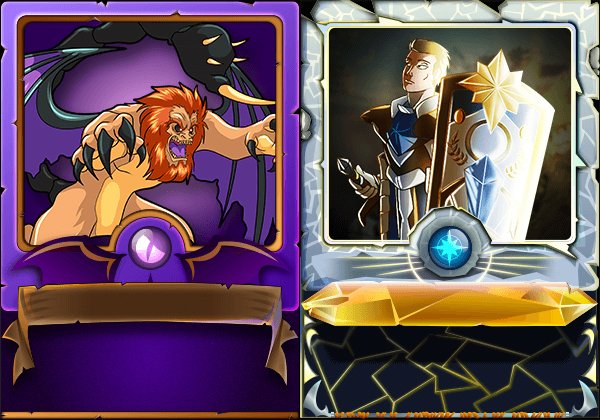 Champion League III
We are getting closer to Champion League II but not much time left in the season so we have to put the team into overdrive.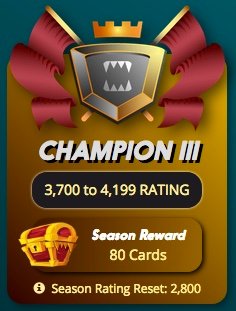 The Lineup
Target Practice & Taking Sides Rules were a cinch for my Dragon/Water Team against an Untamed Life Team. Our Sea Monster and Manticore did the ole one-two on Shieldbearer to breach the lineup and grab the win!

Check out the battle here:
Get in the game and earn daily rewards!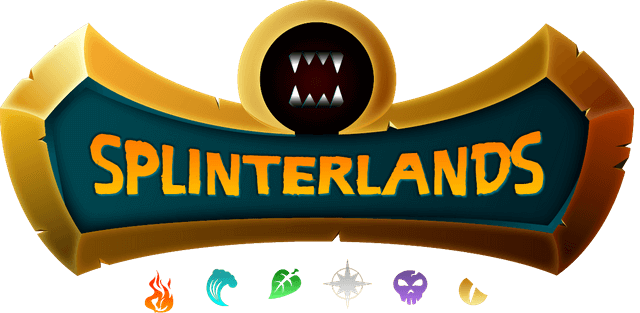 Untamed expansion set is live!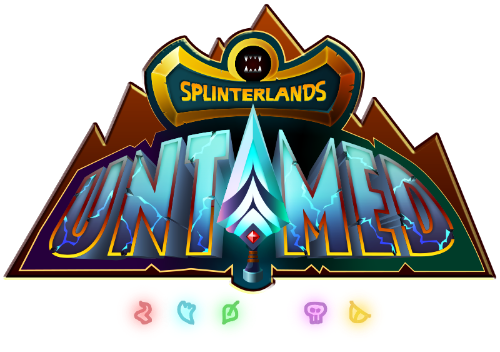 Earn Dark Energy Crystals and buy Essence Orbs!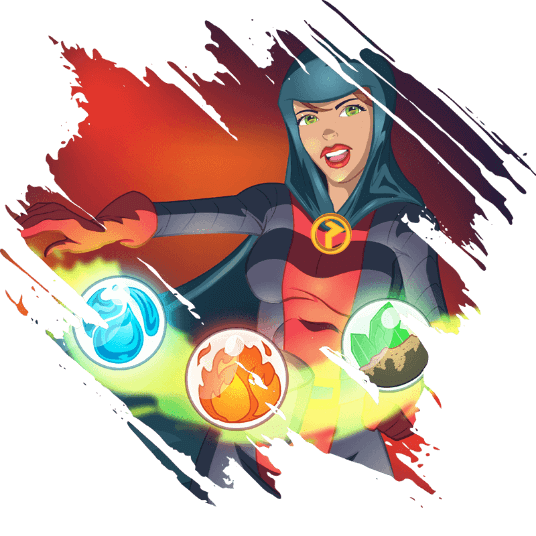 Get into the tournaments and win $$!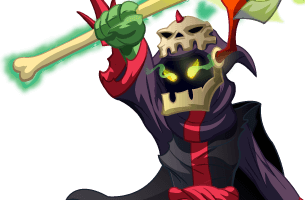 Thank you @aggroed and @yabapmatt for creating Splinterlands.
---

Thanks for the art @overkillcoin... minnows, dolphins, whales... I'm down with squid!