Medusa Tames The Dogs • Kill of The Day
Kill of The Day goes to my Medusa for taming @renttrademonster's Cerebrus and laying them to rest.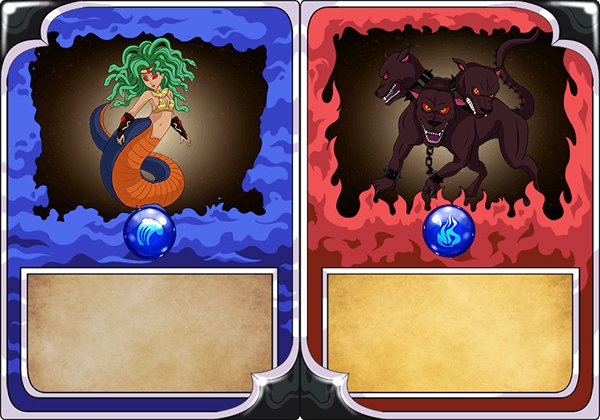 Diamond League III
Hanging strong in Diamond League III while waiting for the wave of higher decks to move on up so we can follow behind.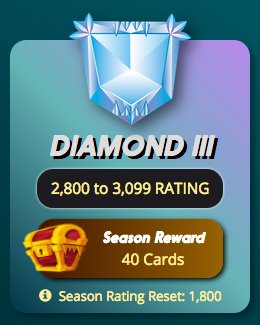 The Lineup
Unprotected & Little League Rules worked excellent for my little Water Team, even though the initial engagement took out our Spineback Turtle. The team rallied and recharged just enough to get over on the Cerebrus and put out the Fire Team for the win.

Check out the battle here:
Get in the game and earn daily rewards!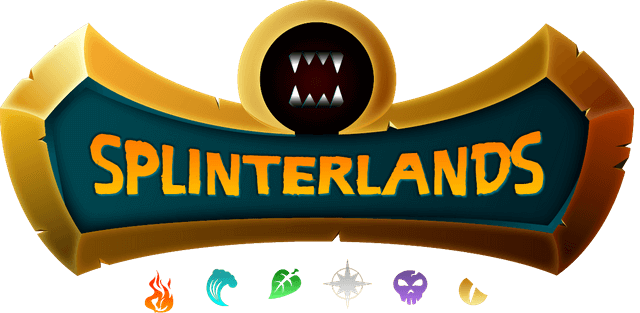 Untamed expansion set is live!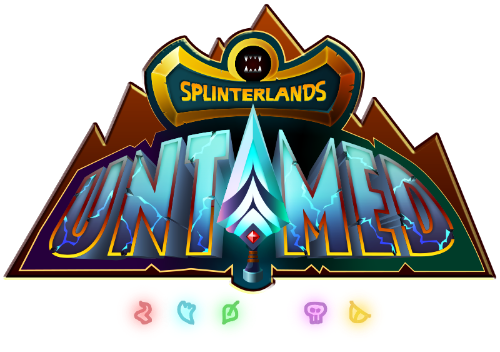 Earn Dark Energy Crystals and buy Essence Orbs!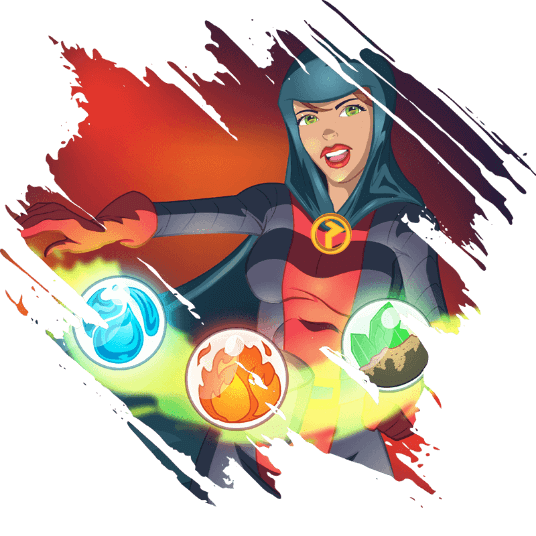 Get into the tournaments and win $$!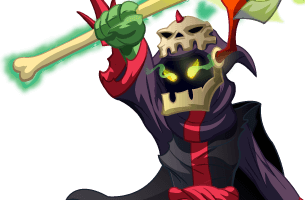 Thank you @aggroed and @yabapmatt for creating Splinterlands.
---

Thanks for the art @overkillcoin... minnows, dolphins, whales... I'm down with squid!