Ogre Snuffs Soldier • Kill of The Day
Kill of The Day goes to my Molten Ogre for clobbering @robinsonr810's Phantom Soldier to draw first blood in the battle.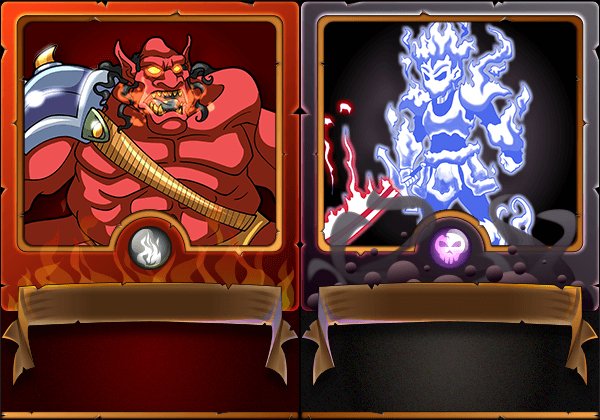 Champion League III
There is less than a day left in the season we are going to have to go all out to make it into Champion League II!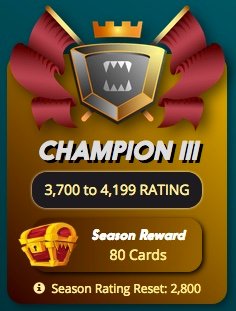 The Lineup
Super Sneak and Broken Arrows Rules were alright for my Fire Team up against the Death Squad. We pound on the rear guard with heavy duty sneak attacks until the lineup began to crumble through and though. It was a nice win that clinched the daily quest.

Check out the battle here:
Get in the game and earn daily rewards!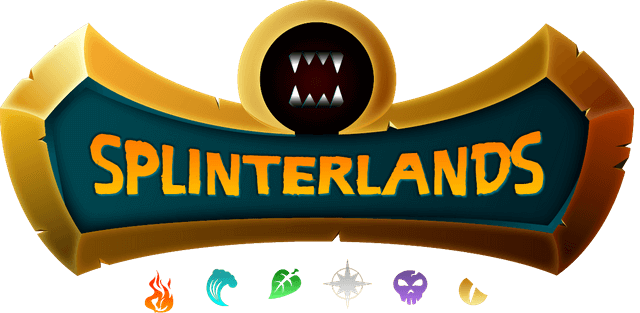 Untamed expansion set is live!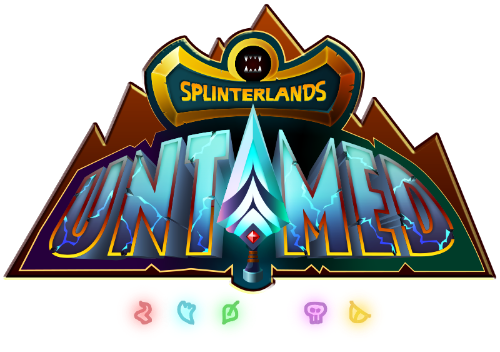 Earn Dark Energy Crystals and buy Essence Orbs!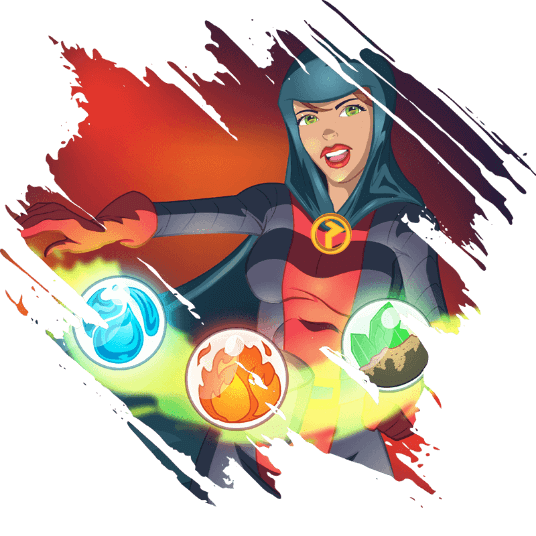 Get into the tournaments and win $!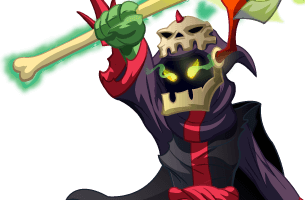 Thank you @aggroed and @yabapmatt for creating Splinterlands.
---

Thanks for the art @overkillcoin... minnows, dolphins, whales... I'm down with squid!