Phoenix Plucks Thunderbird • Kill of The Day
Kill of The Day goes to my Elemental Phoenix for plucking @tfixxl's Thunderbird right out of the sky on the first volley of the battle.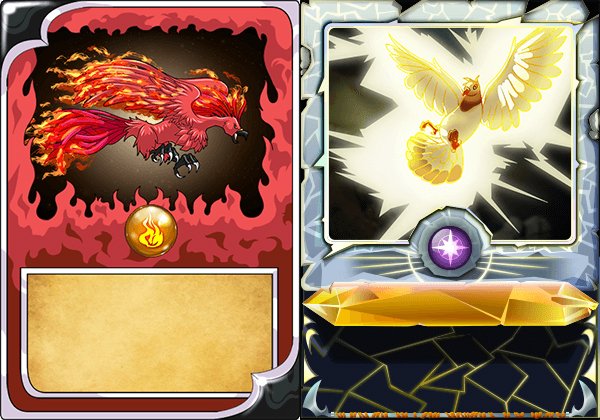 Champion League III
We are digging our heals into Champion League III with 3 days left in the season and hoping to make further advances.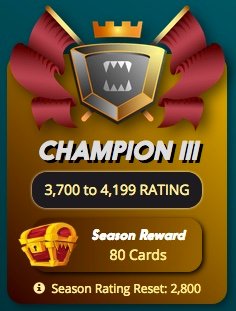 The Lineup
Target Practice and Heavy Hitters Rules were perfect for my Elemental Phoenix with its quick draw capabilities. Our ELemental Phoenix did damage right from the whistle and drained life from the Life Team in short order for a win.

Check out the battle here:
Get in the game and earn daily rewards!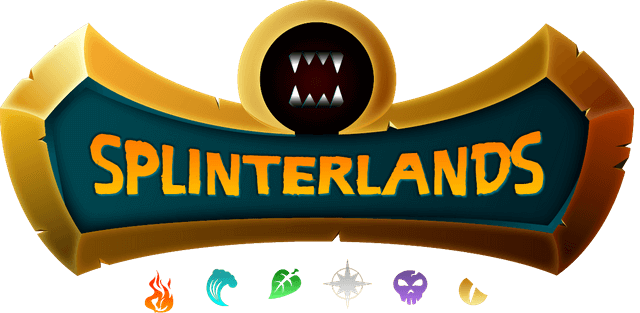 Untamed expansion set is live!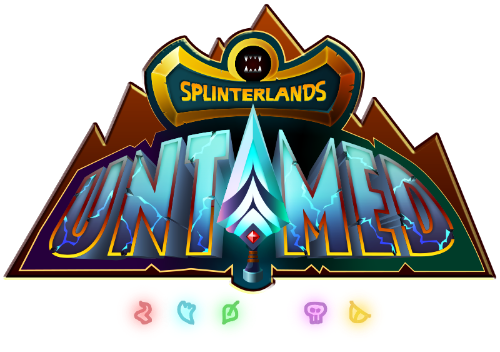 Earn Dark Energy Crystals and buy Essence Orbs!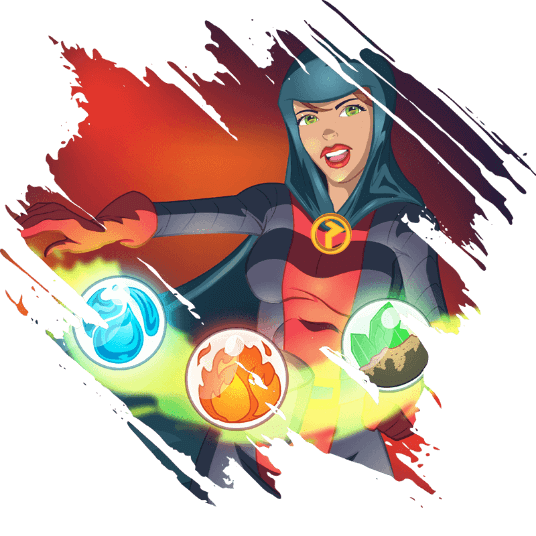 Get into the tournaments and win $$!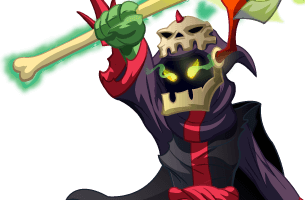 Thank you @aggroed and @yabapmatt for creating Splinterlands.
---

Thanks for the art @overkillcoin... minnows, dolphins, whales... I'm down with squid!