Poking The Kraken • Kill of The Day
Kill of The Day goes to my Javelin Thrower for poking @zeaiy007's The Kraken to remove him from the gate.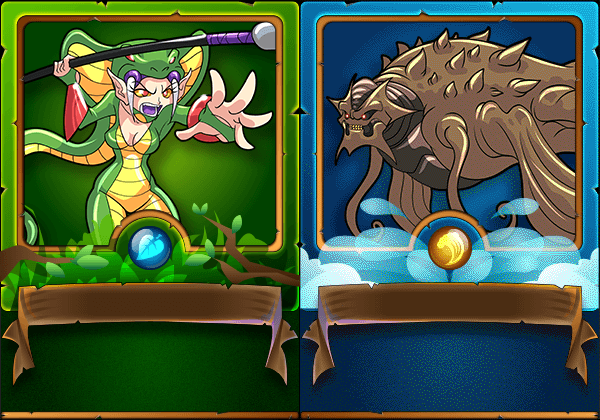 Champion League III
We made the move into Champion League III with little fanfare but ready to fight for more ground right up until the season ends!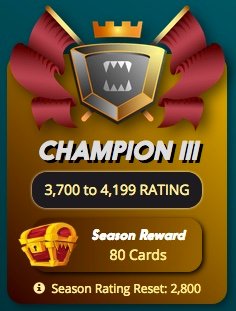 The Lineup
Close Range Rules allowed us to fill up our lineup with ranged monsters who were able to attack from every position on the board. Our Dragon/Earth rangers put a hurt on the opposing Water Team and grabbed the win.

Check out the battle here:
Get in the game and earn daily rewards!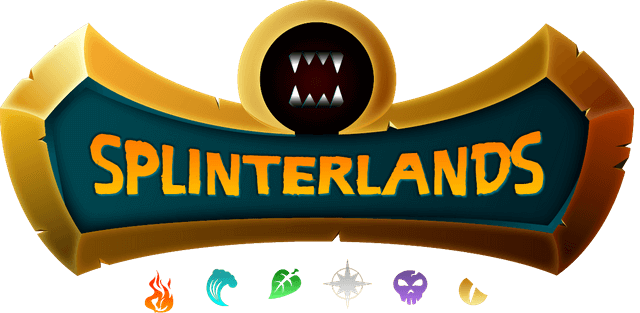 Untamed expansion set is live!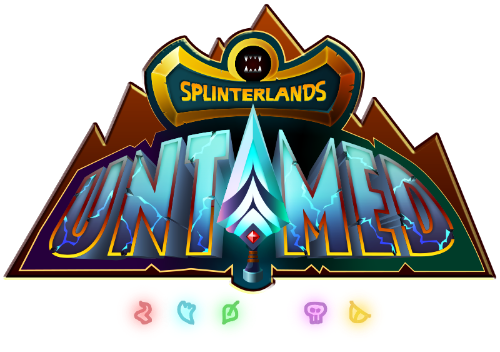 Earn Dark Energy Crystals and buy Essence Orbs!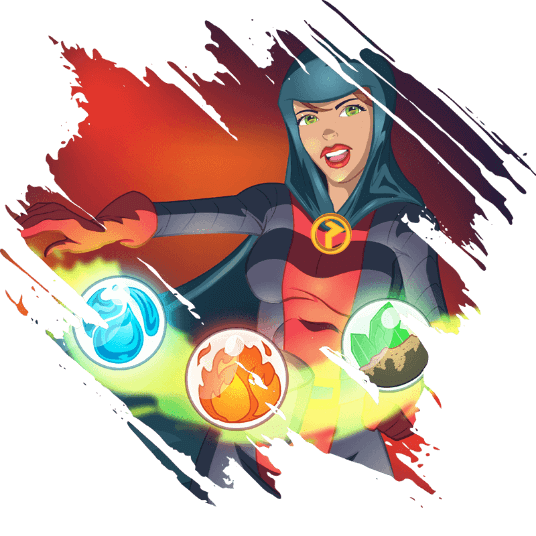 Get into the tournaments and win $$!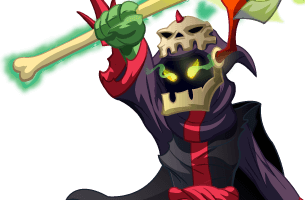 Thank you @aggroed and @yabapmatt for creating Splinterlands.
---

Thanks for the art @overkillcoin... minnows, dolphins, whales... I'm down with squid!