Sea Monster Sinks Gold Dragon • Kill of The Day
Kill of The Day goes to my Sea Monster for sinking @pandapuzzles' Gold Dragon early in the battle.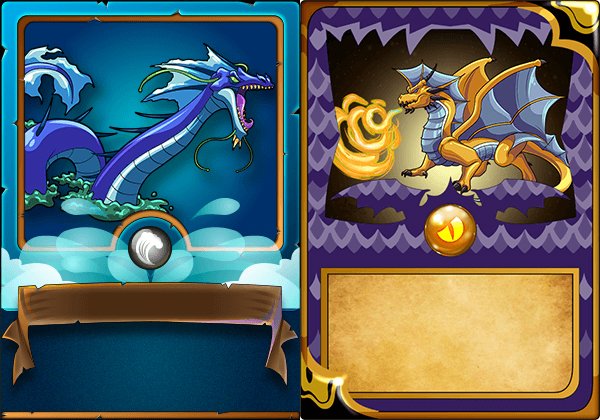 Diamond League I
We were able to change the scenery right on time. Diamond League I is feeling pretty good right now.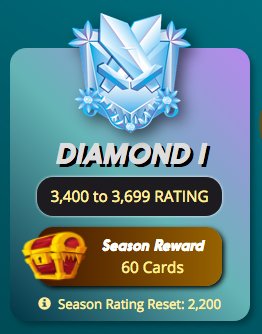 The Lineup
Reverse Speed & Taking Sides Rules were a welcome rules set for my Dragon/Water Team. Our Sea Monster and Manticore were able to beat up on an opposing Dragon/Water Team and resurface in Diamond League I.

Check out the battle here:
Get in the game and earn daily rewards!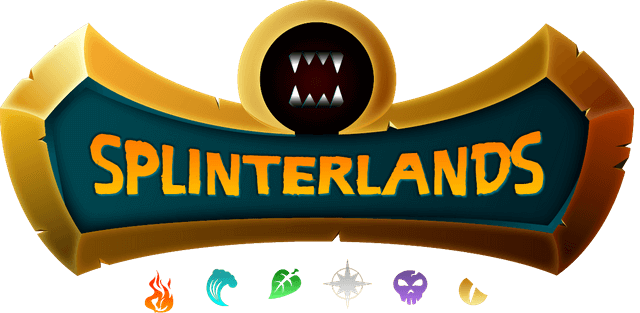 Untamed expansion set is live!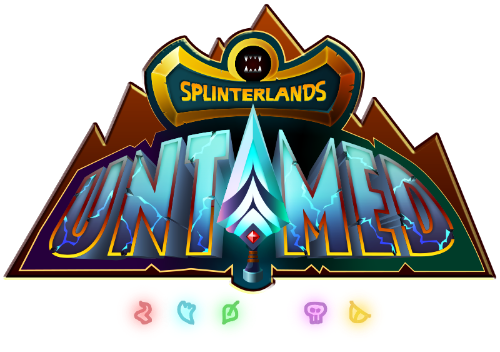 Earn Dark Energy Crystals and buy Essence Orbs!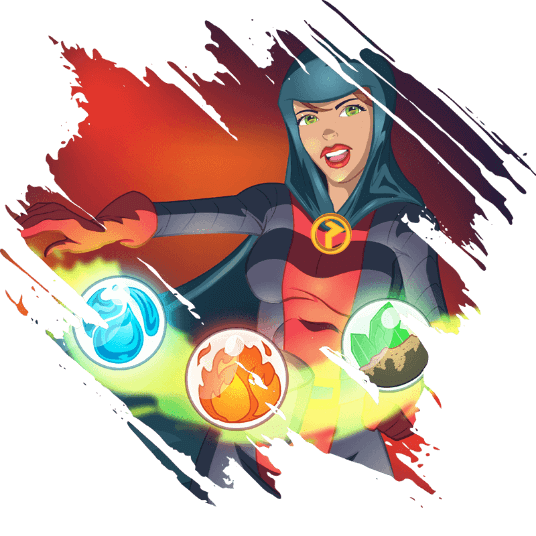 Get into the tournaments and win $$!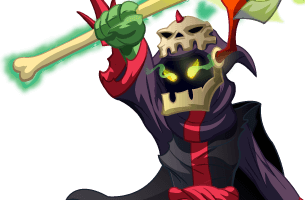 Thank you @aggroed and @yabapmatt for creating Splinterlands.
---

Thanks for the art @overkillcoin... minnows, dolphins, whales... I'm down with squid!