Shark Meets One Gulp Chicken • Kill of The Day
Kill of The Day goes to my Sabre Shark for sneaking up on @wongshying's Furious Chicken and swallowing him in one gulp.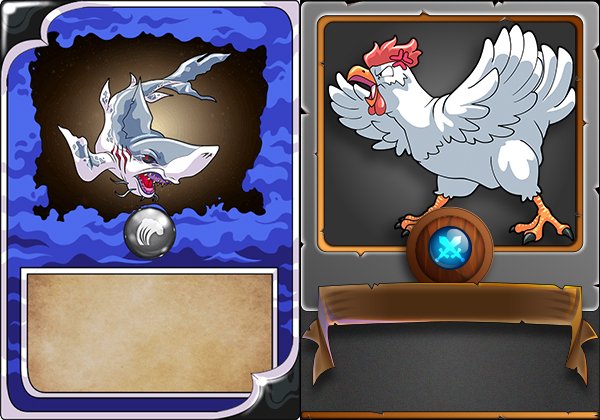 Champion League III
Less than a day left in the season... it's now or never for our assault on Champion League II!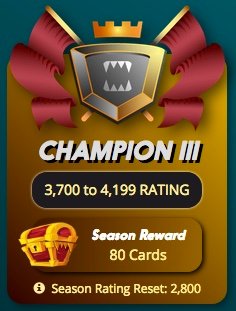 The Lineup
Silenced Summoners & Broken Arrows Rules worked well for my Dragon/Water Team which schooled a standard Water Team on the battlefield with a beefy Melee lineup.

Check out the battle here:
Get in the game and earn daily rewards!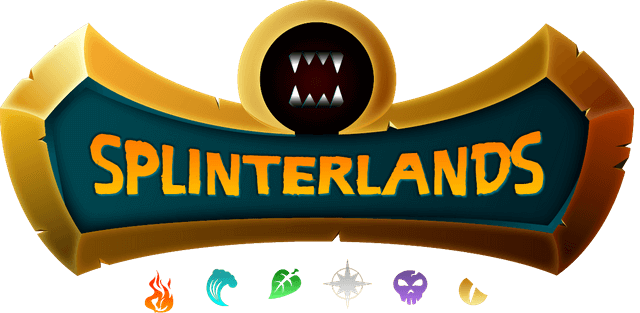 Untamed expansion set is live!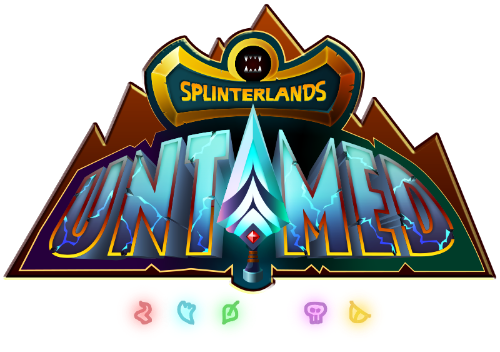 Earn Dark Energy Crystals and buy Essence Orbs!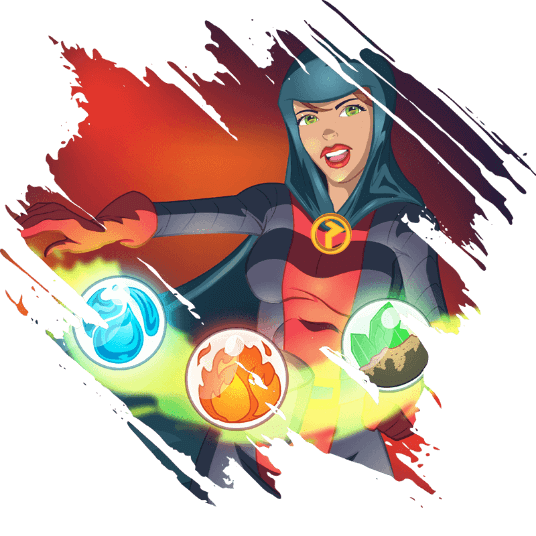 Get into the tournaments and win $$!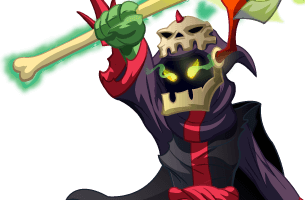 Thank you @aggroed and @yabapmatt for creating Splinterlands.
---

Thanks for the art @overkillcoin... minnows, dolphins, whales... I'm down with squid!