Shin-Lo Lays Low Alchemist • Kill of The Day
Kill of The Day goes to my Shin-Lo for the 2nd day in a row for removing @saachi's Halfling Alchemist with a perfectly executed sneak attack.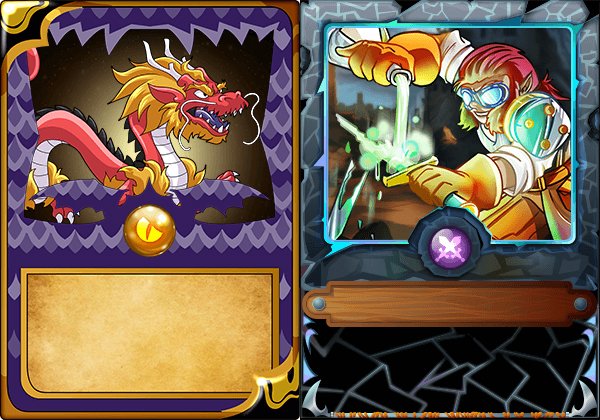 Diamond League I
Champion League III is still alluding us but we will live in Diamond League I to fight another day.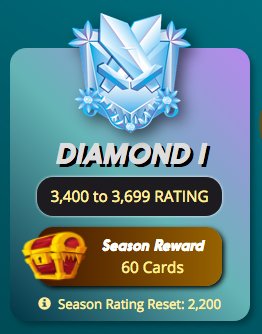 The Lineup
Melee Mayhem Rules seemed decent for my Spineback Turtle who got thorny with the Ooze and the Chicken. Our Dragon/Water Squad then continued to roll up the rest of the opposing Water Team without too much trouble for a smooth win.

Check out the battle here:
Get in the game and earn daily rewards!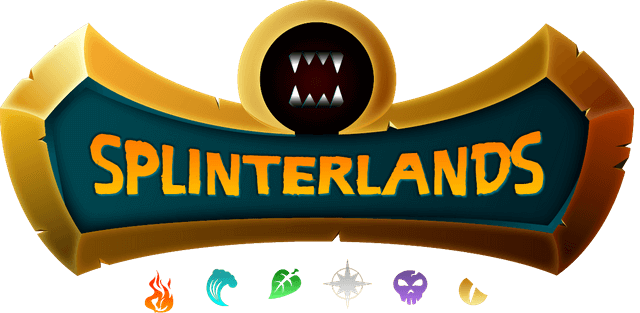 Untamed expansion set is live!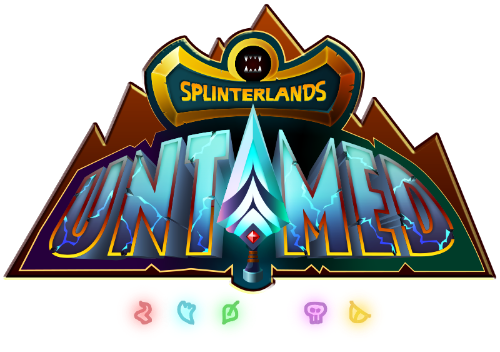 Earn Dark Energy Crystals and buy Essence Orbs!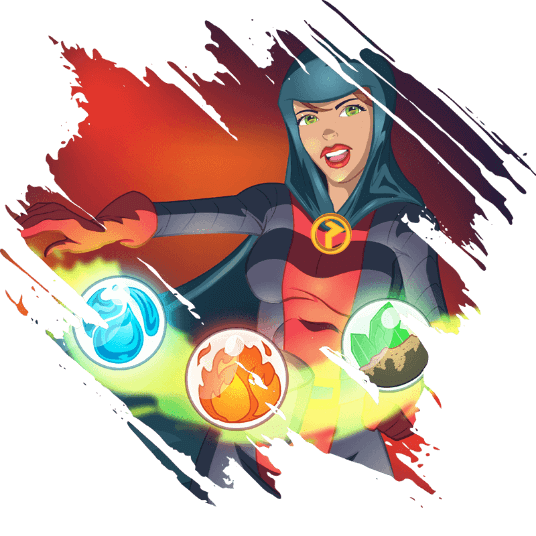 Get into the tournaments and win $$!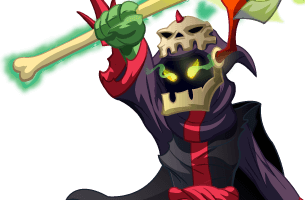 Thank you @aggroed and @yabapmatt for creating Splinterlands.
---

Thanks for the art @overkillcoin... minnows, dolphins, whales... I'm down with squid!