Spider Stings The Flesh • Kill of The Day
Kill of The Day goes to my Haunted Spider for stinging to death @pindex's Flesh Golem!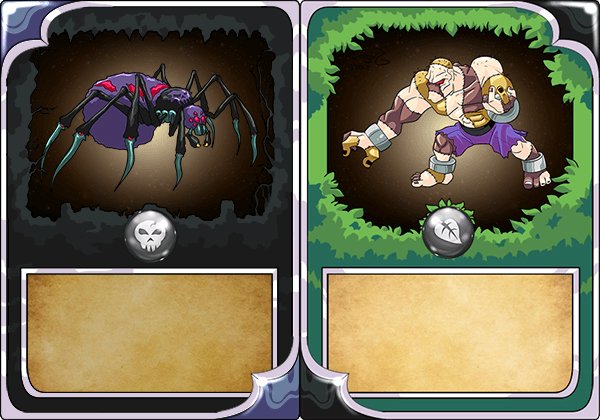 Champion League III
Battling around in Champion League III and holding ground but not making much forward progress... yet!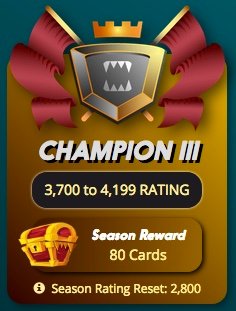 The Lineup
Fog of War & Rise of The Commons Rules were a challenge for my common Death Squad going up against a common Earth Team with some big guns. Luckily our most underhanded tricks like poison, weaken and slow helped us to best those beasts!

Check out the battle here:
Get in the game and earn daily rewards!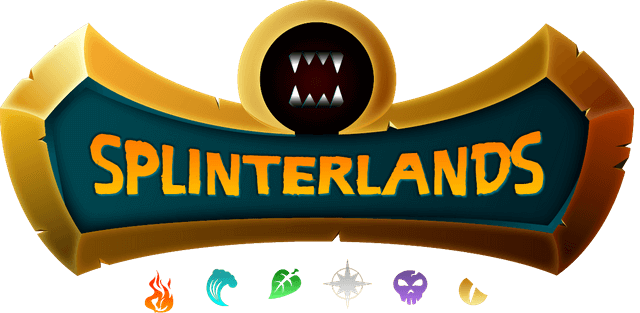 Untamed expansion set is live!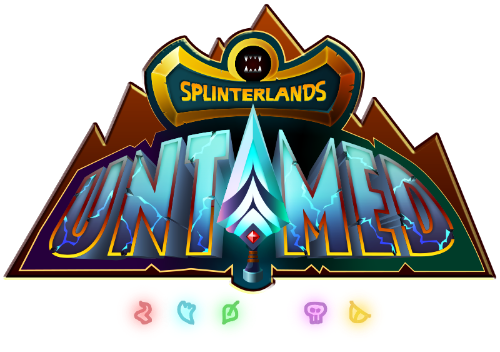 Earn Dark Energy Crystals and buy Essence Orbs!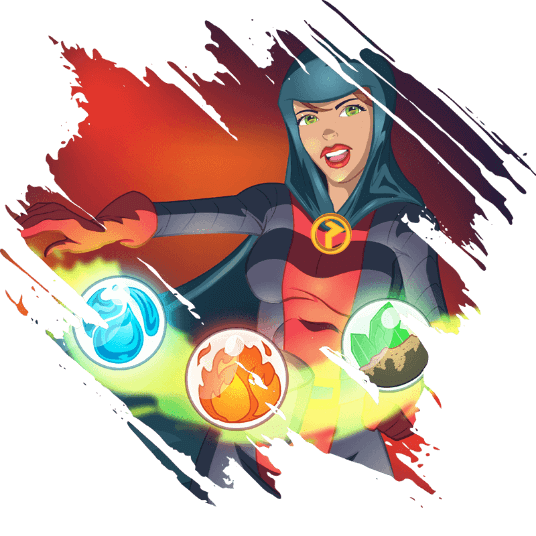 Get into the tournaments and win $$!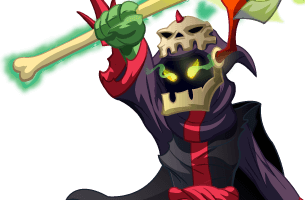 Thank you @aggroed and @yabapmatt for creating Splinterlands.
---

Thanks for the art @overkillcoin... minnows, dolphins, whales... I'm down with squid!