Spirit Removes Albatross From Around Our Neck • Kill of The Day
Kill of The Day goes to my Spirit Of The Forest for removing @ts-mongoose's Albatross from around our neck which helped boost us up to Diamond League II.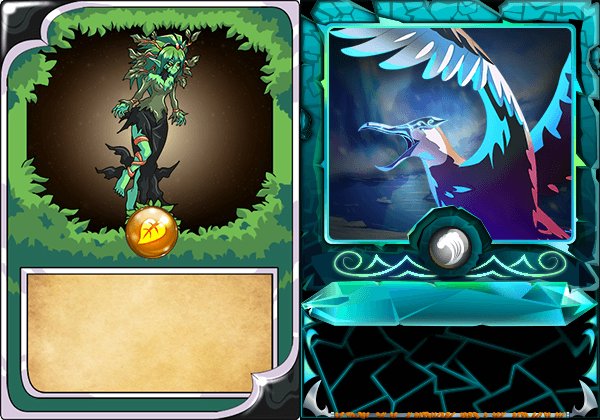 Diamond League II
We made the move into Diamond League II. It was pretty smooth so far and we'll see how it plays out over the next couple of days.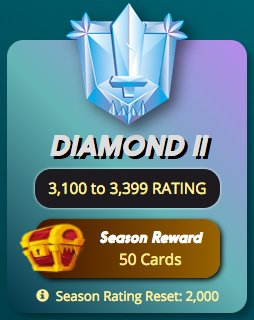 The Lineup
Target Practice & Lost Magic Rules were okay for our Earth Team which used a crack lineup of ranged and melee attackers to knock down this Water Team one slimy character at a time!

Check out the battle here:
Get in the game and earn daily rewards!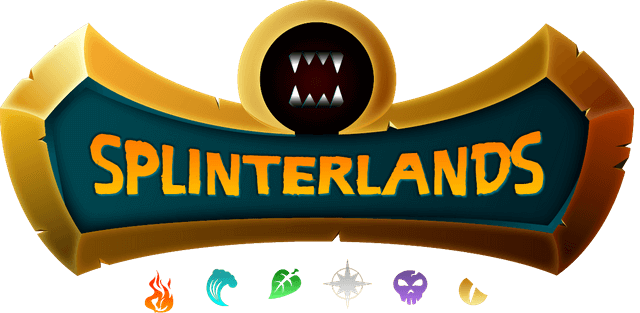 Untamed expansion set is live!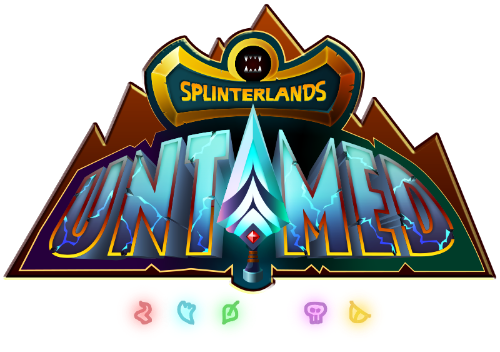 Earn Dark Energy Crystals and buy Essence Orbs!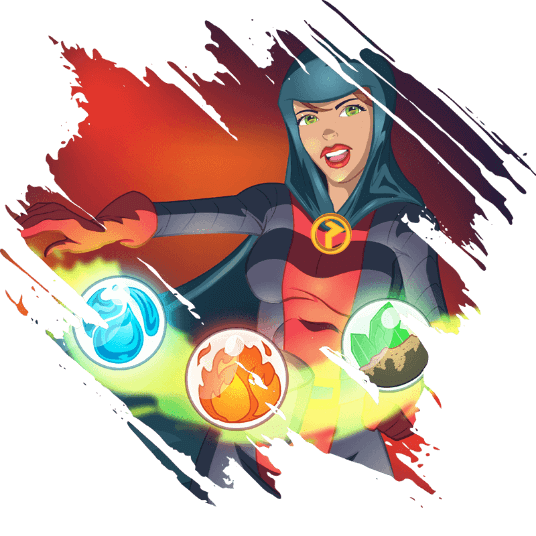 Get into the tournaments and win $$!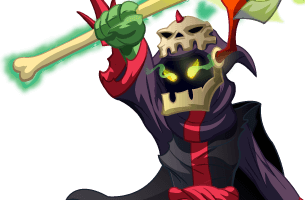 Thank you @aggroed and @yabapmatt for creating Splinterlands.
---

Thanks for the art @overkillcoin... minnows, dolphins, whales... I'm down with squid!