Twisting The Herbalist • Kill of The Day
Kill of The Day goes to my Twisted Jester for twisting the life out of @criptoanarqista's Herbalist for a convincing win!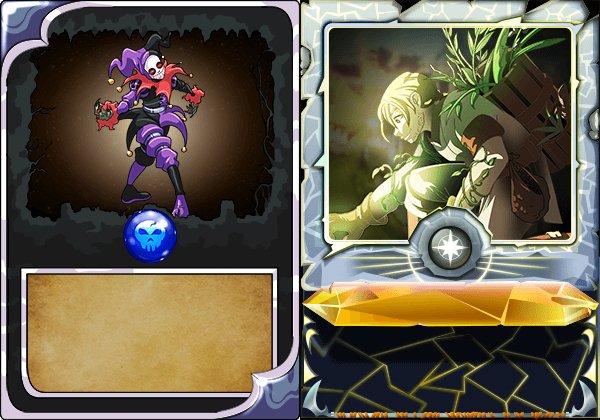 Diamond League II
Diamond League II is starting to be a drag. We are going to have to step up our efforts at finding a change of scenery!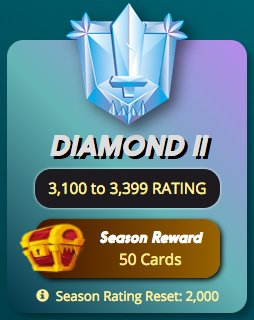 The Lineup
My Death Team used Equalizer Rules to our own benefit by stacking the lineup with tough low mana cards that piled up a massive amount of heart levels. We were able to take it to the Dragon/Life squad with no remorse!

Check out the battle here:
Get in the game and earn daily rewards!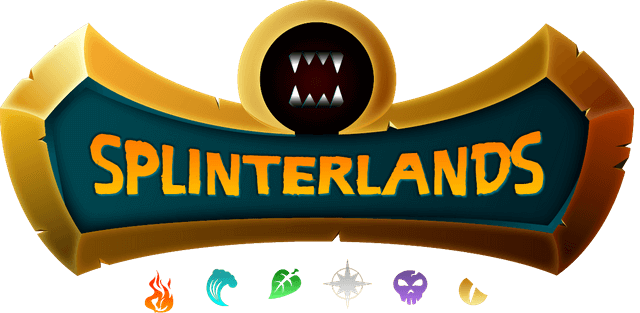 Untamed expansion set is live!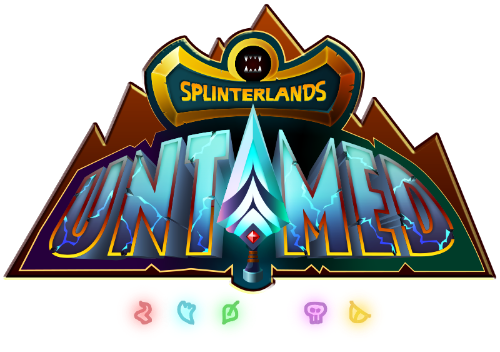 Earn Dark Energy Crystals and buy Essence Orbs!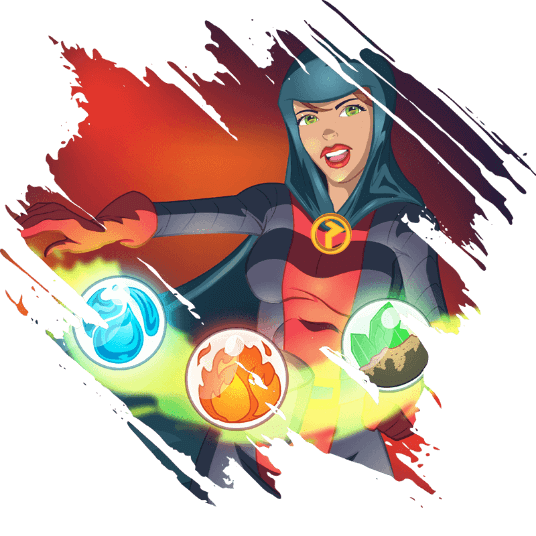 Get into the tournaments and win $$!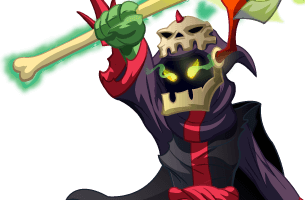 Thank you @aggroed and @yabapmatt for creating Splinterlands.
---

Thanks for the art @overkillcoin... minnows, dolphins, whales... I'm down with squid!