Vulture Dings Chicken • Kill of The Day
Kill of The Day goes to my Screeching Vulture for dinging @smbattles's Furious Chicken for a clean kill just off the whistle!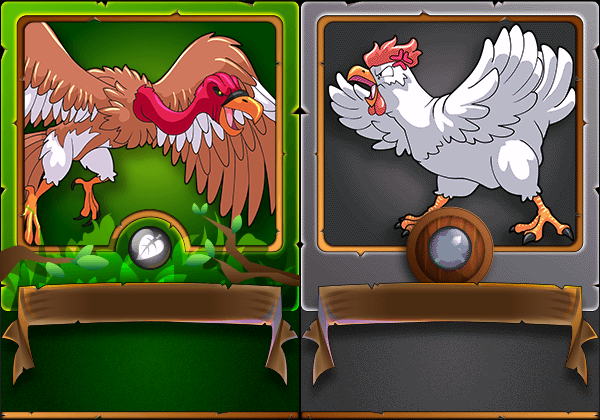 Diamond League III
The Season has reset and we are back in Diamond League III fortunately we had Neutral Rules for the first Daily Quest which we knocked out with three for three wins!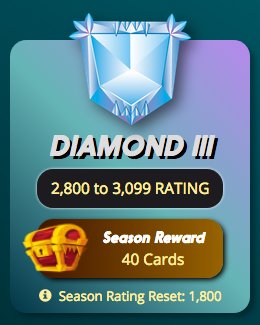 The Lineup
Earthquake and Lost Legendary Rules were no problem for my Earth Team with the healing power of Flesh Golem up front and the dirty deeds of Screeching Vulture from the sky! We quickly disposed of the opposing Water Team for the win!

Check out the battle here:
Get in the game and earn daily rewards!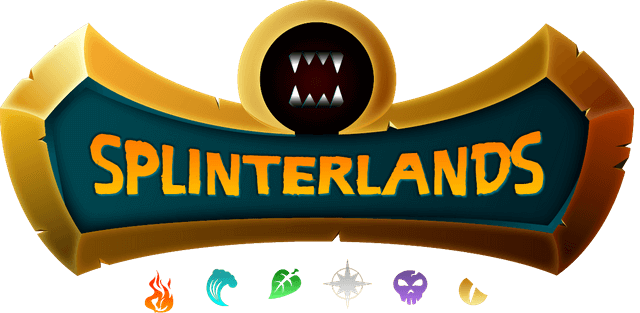 Untamed expansion set is live!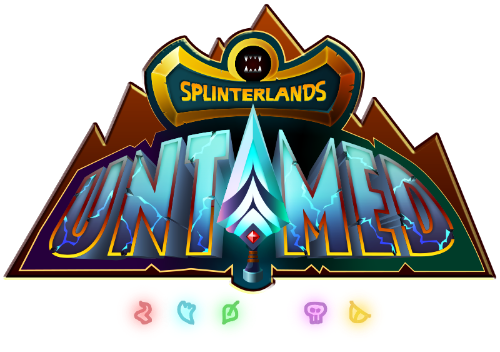 Earn Dark Energy Crystals and buy Essence Orbs!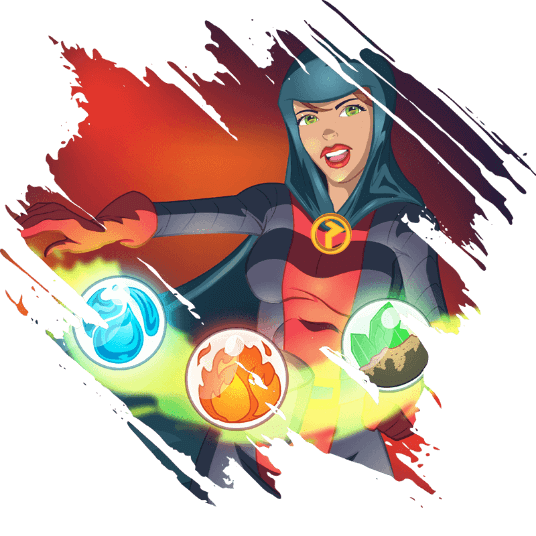 Get into the tournaments and win $!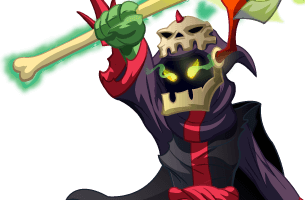 Thank you @aggroed and @yabapmatt for creating Splinterlands.
---

Thanks for the art @overkillcoin... minnows, dolphins, whales... I'm down with squid!